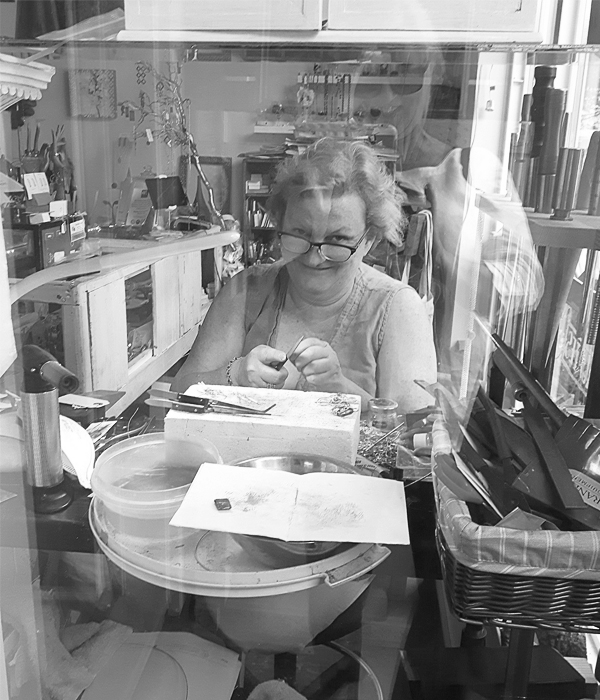 Anita Bissett
The Fort Finery
Anita Bissett is an artist and silversmith living and working in Fort Langley, BC. A former co-owner of the Hunter-Bissett Gallery in Yaletown, she began crafting jewellery as Juliet925 in East Vancouver in 2012 and is now regularly featured in Artisan shows and fairs around Vancouver, as well as number of retail outlets around BC. She founded the Fort Finery out of her studio in Fort Langley to showcase not only her own work, but also that of fellow local artists. She is co-founder of Art Fort Langley, a series of annual art related experiences curated by local artists to be enjoyed by residents and visitors to Langley alike.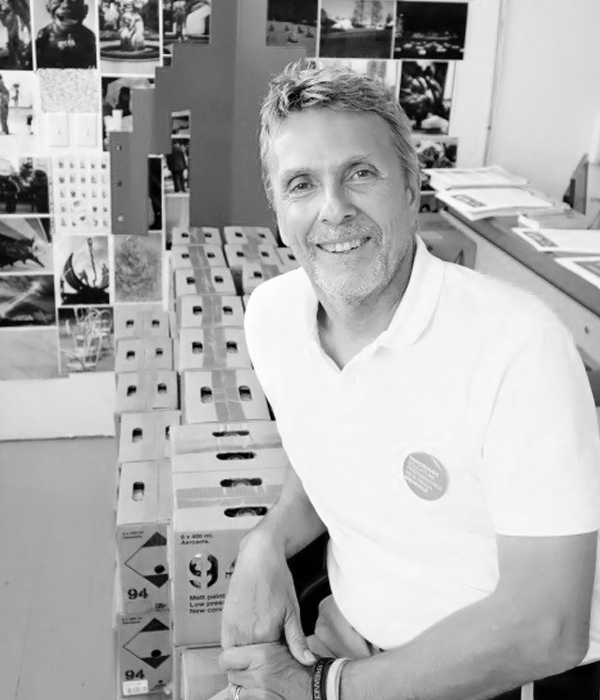 Barrie Mowatt
Founder and President, Vancouver Biennale
Barrie Mowatt is an accomplished educator, philanthropist and entrepreneur in Vancouver, BC. He was previously co-owner and operator of the Buschlen Mowatt Gallery, one of the city's most respected and progressive art galleries. He is the visionary behind the Vancouver Biennale Open Air Museum and serves as its president. He is also the founder of a number of charities including Celebration of Hope, Taste the Nation, and the Buschlen Mowatt Scholarship Program at Arts Umbrella. He has twice been nominated for Western Canada's Entrepreneur of the Year in recognition of his socially responsible businesses, and has received  the Vancouver Business in Arts Award as well as the Ethics in Action Award.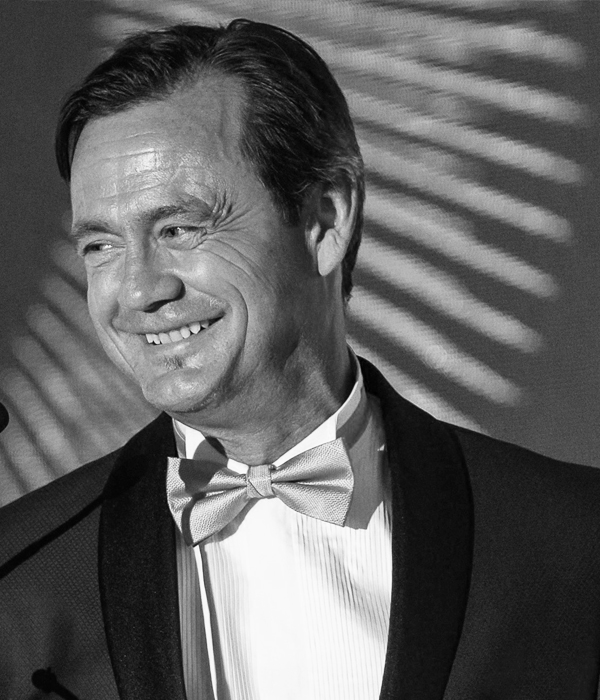 Dr. Curtis Collins
Director and Chief Curator, Audain Art Museum
Dr. Curtis Collins received his PhD in 2002 from the Department of Art History and Communication Studies at McGill University in Montreal. He has had a long and distinguished career in the arts and education. He has taught in the Departments of Fine Arts at First Nations University of Canada in Calgary and the University of Lethbridge, as well as the Arts and Cultural Management Department at MacEwan University in Edmonton, among others. He has been director and curator of galleries and institutions across the country including the Beaverbrook Art Gallery, the Art Gallery of the South Okanagan, the Dunlop art Gallery-Film Theatre, and the Yukon School of Visual Arts. He was named Director and Chief Curator of the Audain Art Museum in Whistler in 2018.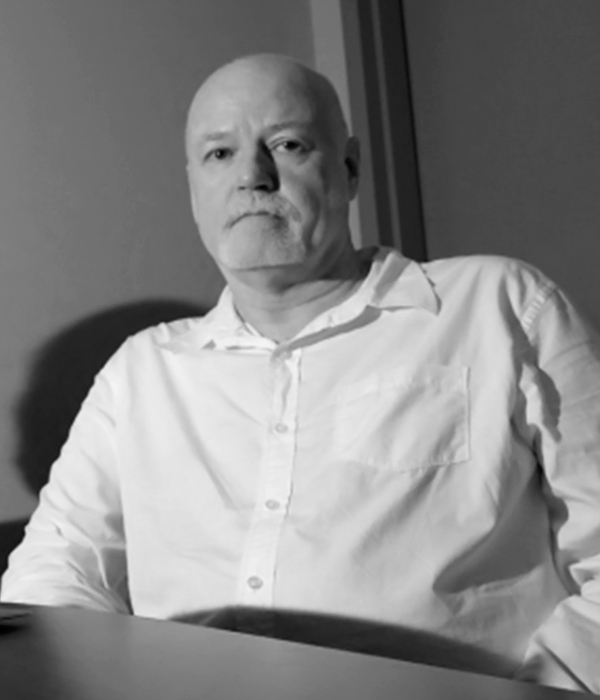 Photo credit: New Westminster Record
Gordon Duggan
Director-Curator of New Media Gallery
Gordon Duggan is an award-winning furniture and industrial designer, teacher, and curator with over 25 years of experience working in cultural institutions and with artists all around the world. After studying painting at the University of Calgary, he completed his MA in Industrial Design with Honors from Domus Academy in Milan. He went on to teach at Domus before moving to Parnham College of Design in the UK where he was Course Director. He re-entered the contemporary art world as New Media Art Manager at Lisson Gallery in London, combining his extensive knowledge of technology and art. He returned to Canada and in 2014 became the Founding Director of New Media Gallery in New Westminster which has since become one of the best attended galleries in the province.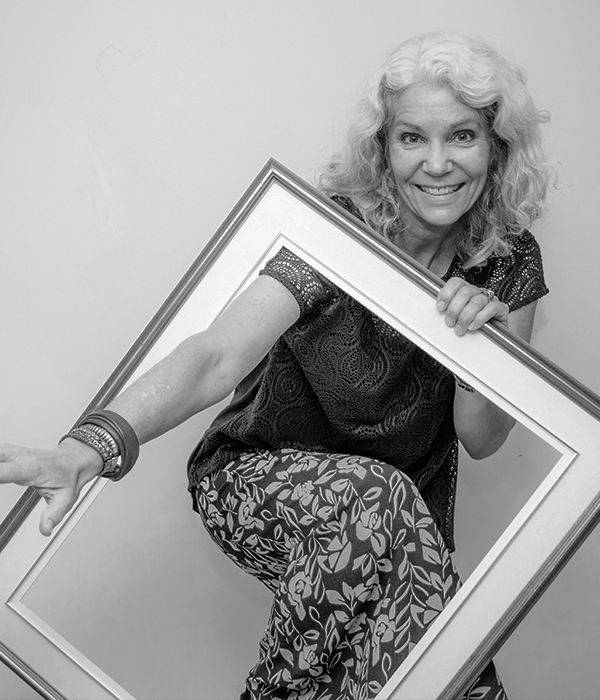 Nancy Cottingham Powell
Executive Director of North Van Arts
Nancy Cottingham Powell is a producer and event manager with years of experience in the Vancouver area. Trained as an actor at the American Academy of Dramatic Arts in Los Angeles, she returned to BC where she eventually moved behind-the-scenes, beginning with Vancouver's Expo 68 where she produced the fair's daily parades. The next year, she launched Arcadian Productions that has been responsible for numerous events around Vancouver, working with the likes of MusicFest Vancouver, the PNE and the Vancouver Symphony Summer Series. She helped found the Sechelt Arts Festival on the Sunshine Coast where she lives with her husband. She is the Executive Director of the North Vancouver Community Arts Council where she furthers her passion for building dynamic communities through arts and culture.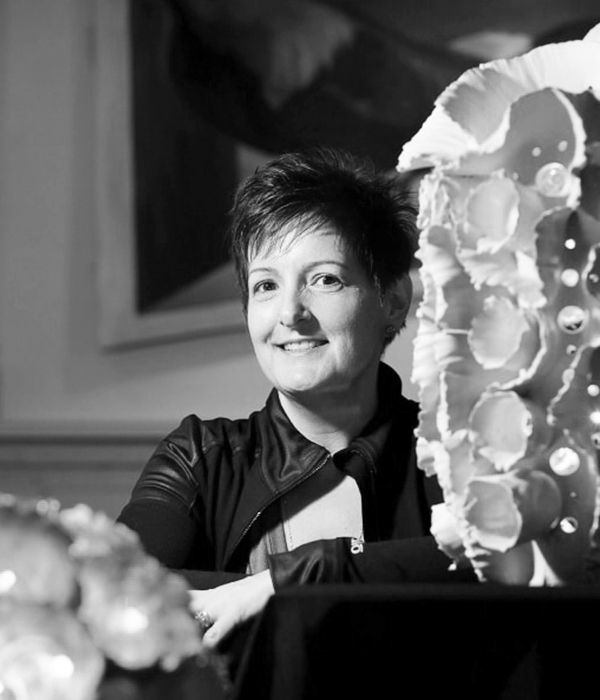 Teena Martin
Freelance Arts Facilitator
Teena Martin is a ceramics sculptor and leader in the arts community in her hometown of Burnaby and beyond. Her arts consultancy company, a+c productions develops connections between artists and local business with a focus on community engagement. She was the Executive Director of the Burnaby Arts Council for five years and sits on the board of directors at Arts BC. Her volunteer efforts include planning for PechaKucha Burnaby and the Burnaby Festival of Learning. Throughout her career, Teena has been recognized for her intuitive, engaging work with a tireless passion for the arts.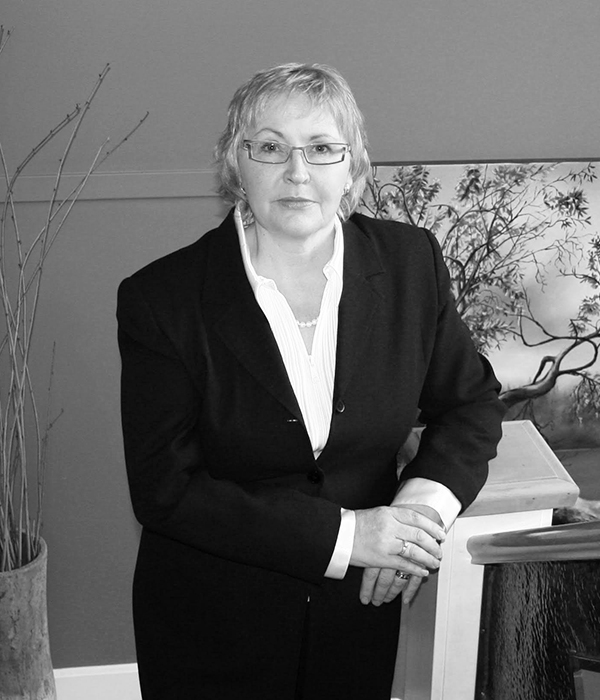 Trudy Van Dop
Publisher and CEO of BC's Guide to Arts & Culture
For over 25 years, Trudy Van Dop has been a leading professional in the Arts & Cultural Sector in BC. She is the creator and publisher of BC's Guide to Arts & Culture and owner of the Van Dop Gallery, New Westminster's first contemporary art gallery and Canada's only home-gallery. She is the founder and producer of the BC Cultural Crawl, a province wide celebration of community initiated events, as well as the New West Cultural Crawl. She has curated the Museum Shop at the Canadian Craft Museum as well as the La Raffinage Gallery. Trudy has been named Champion of the Arts in BC Communities by the BC Assembly of Arts Councils.