International Dance Day is Today and if you've been itching to move a bit, you're not alone. Anyone with even a slight familiarity with rhythm will feel the urge to cut loose with dancefloors being closed for so long. While we don't condone launching into your most physical choreography among strangers, there are ways to celebrate that will make you feel like you're rubbing elbows with other movers once again.
The Dance Centre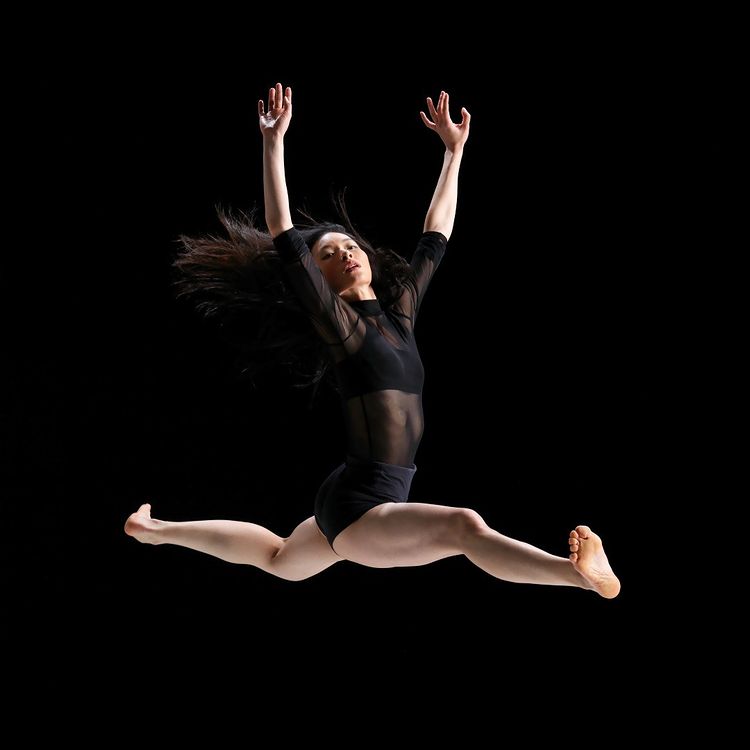 The Dance Centre is taking stage once again with a full day of online programming. It'll be a welcome shot of energy from noon to 6pm, with short films, artist chats, and outstanding performances.
Have a look at the schedule, and make sure you stretch accordingly for each:
12pm-1pm:
Boxes and Labels: A discussion exploring ideas of traditional and contemporary in dance.
A dialogue between Colleen Lanki, TomoeArts (Canada), Kavya Iyer Ramalingam (France/India), Pamela Santana (Peru).These unique voices will explore the international concepts of lineage, identity and taxonomies in dance.
1pm-4pm:
Dance Café
An informal sharing of work by contemporary dance artists and choreographers using Instagram Live. Co-curated by contemporary dancer, Kaia Shukin and Amber Funk Barton, Artistic Director of the response.
5pm-6pm:
Micro-Commissions
Six short dance films specially commissioned by The Dance Centre for International Dance Day.
For more details visit:

@thedancecentrebc
thedancecentre.ca
Goh Ballet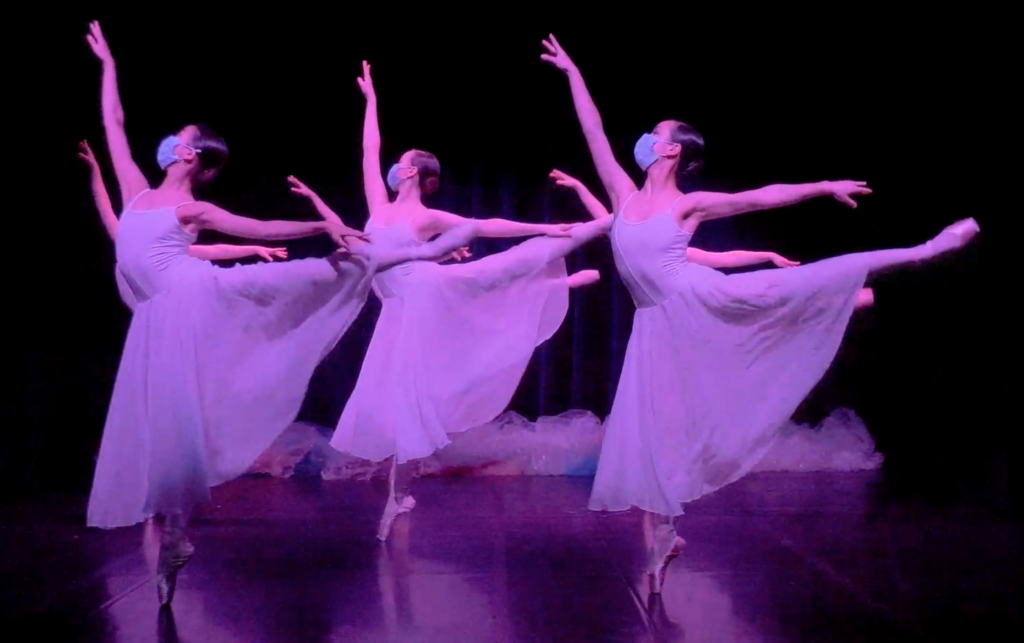 One of Vancouver's most renowned schools of artistic movement, Goh offers its own program for the day of.
12:15pm-12:45pm
Instagram Live Ballet Class
Anyone new to ballet can get a complimentary intro to the form with Goh Director, Ms. Chan Hon Goh. This will be a fun and engaging dance/workout for dancers of all levels.
All Day: Recorded Dance Piece
A short one-minute dance piece, choreographed again by Chan Hon Goh, featuring Goh students in collaboration with other local dancers. The inspiring performance stems from the question: What does dance mean to you? You can watch the video on their website and social media.
For more details visit:

@gohballet
gohballet.com
If you're involved in the dance community, how are you planning to move today? Let us know and we'd love to join in (if it's beginners welcome of course). We hope you're having a great International Dance Day!