By Harriet Goodwin

All photos by Rachel Topham Photography

If there was ever a ringing endorsement for saving your money, it would be the current exhibit at Griffin Art Projects (GRIFFIN).
Let me explain. Per Diem Part II: The Gerd Metzdorff Collection is a storied compilation of pieces put together, not by a full-time art collector, but by a flight attendant! Throughout his almost 40-year career working for airlines, Gerd Metzdorff gradually saved his modest per diems from flying across the world and built up a fund for his then-side hustle, art collecting.
There's a wonderful sense of serendipity throughout the show, knowing that the art Metzdorff came across in his travels depended on the routes he was assigned to – mainly through Germany and the United States. The longer the layover, the more time he had to explore each stop's art scene. The result is a world-class contemporary art collection- a testament to Metzdorff's research, and his relationship-building skills with international galleries, artists, scholars, and art enthusiasts.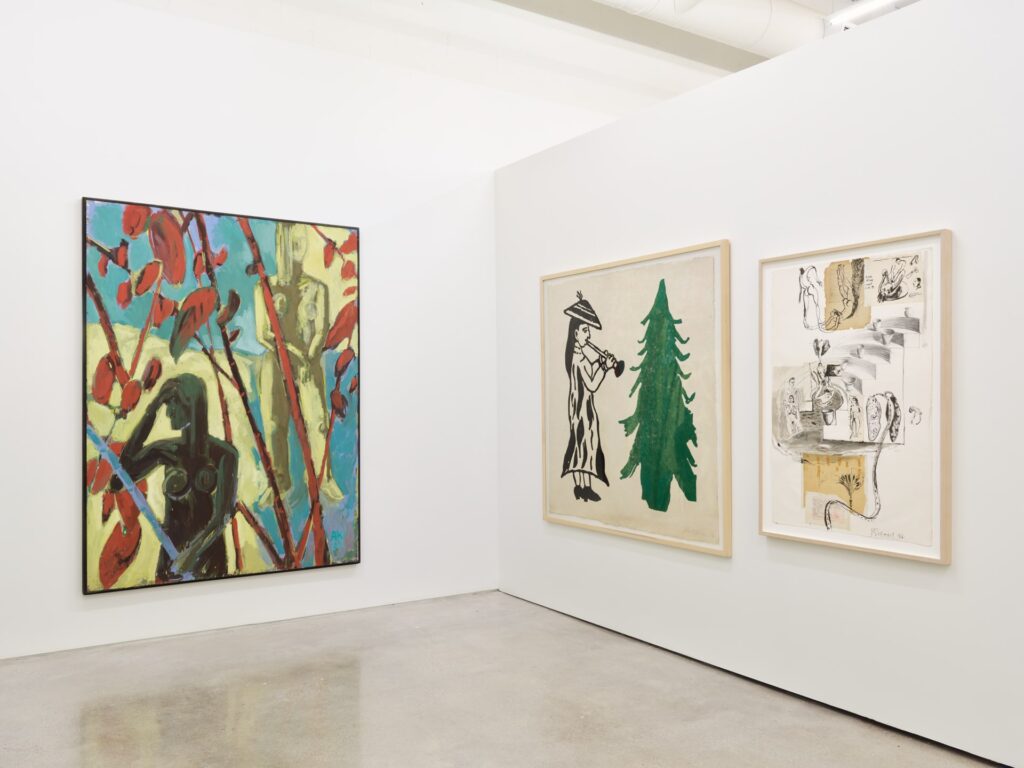 Originally from Germany, Metzdorff immigrated to Canada with his family in 1952, settling in Burnaby. His travels throughout the 70s, 80s, and 90s took him to art hotspots like Düsseldorf, Cologne and New York. Per Diem Part II represents a full circle moment for Metzdorff's collection as his first-ever art purchase came via an introduction from Brigitte and Henning Freybe, founders of Griffin Art Projects, who put him in touch with one of Germany's most prestigious galleries, Galerie Schmela.
It's proof of Metzdorff's knack for finding fantastic art that this is the second showing of pieces in his collection, the first having happened last year. Visitors can walk through 60 remarkable art pieces (many of which have yet to be seen by the public) that span drawing, painting, collage, photography, installation, pottery and sculpture. The show is a peek into Metzdorff's visionary, unique taste, his interests, and the economic conditions of the time. As curator Lisa Baldissera puts it, Metzdorff was always drawn toward 'challenging works and under-represented artists.'
With a focus on abstract paintings from the mid-century onwards, you can watch art history unfold as the show moves through different art movements (notably pop art, minimalism and post-minimalism), and brings together names like Ken Lum, Andy Warhol, Cindy Sherman, Donald Judd, Pia Fries, and Sonny Assu.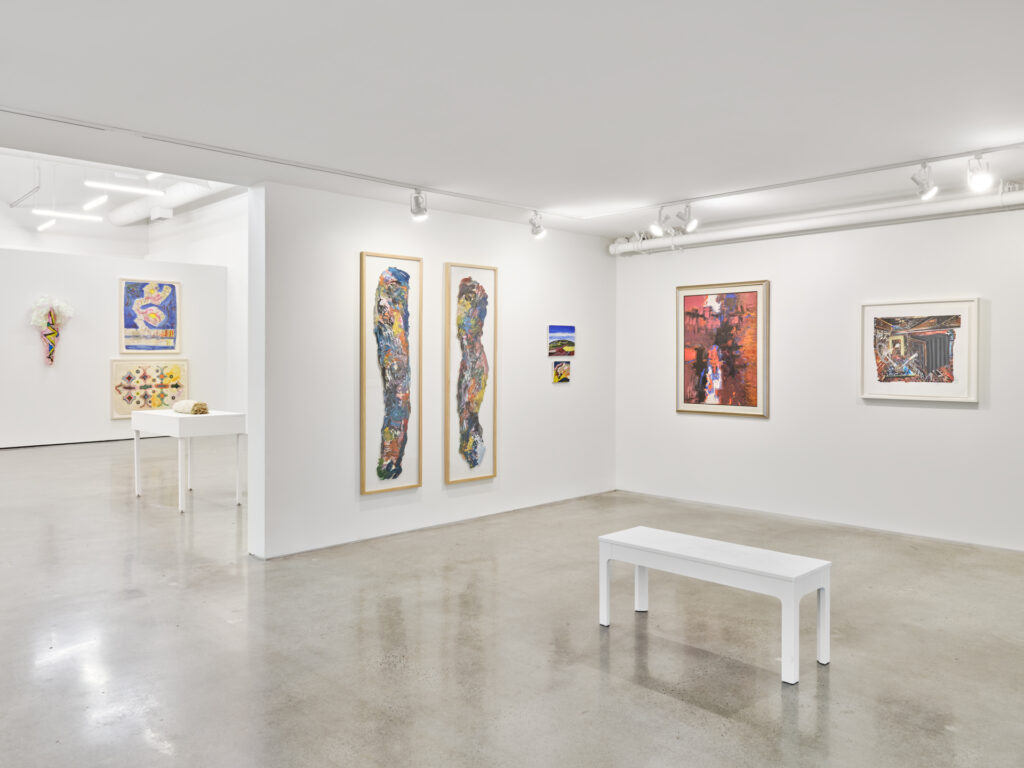 Although he passed away in 2020, Metzdorff's artistic legacy can still be felt. As a founding member of the Contemporary Art Society of Vancouver, he served there as head of programming and is credited with playing a big role in introducing influential and emerging European and American artists to the West Coast. He was also instrumental in enriching conversations about art closer to home. GRIFFIN continues that legacy both with this show, and their continued madate of making privately held art collections accessible to the public.
Per Diem Part II: The Gerd Metzdorff Collection continues until August 27, 2023
For more information, visit griffinartprojects.ca

Griffin Art Projects: From Lonsdale Quay, you can take the R2 Park Royal bus to Marine Dr at Pemberton Ave. It's only about a 10-minute walk towards the water from there!

To easily plan the route for your next artistic outing, you can use the TransLink Trip Planner.