03febAll Day122023 STRIDE Burnaby Arts Festival(All Day) 4908 Hastings StreetEvent Type:Art Event,Performing ArtsAdmission Type:Free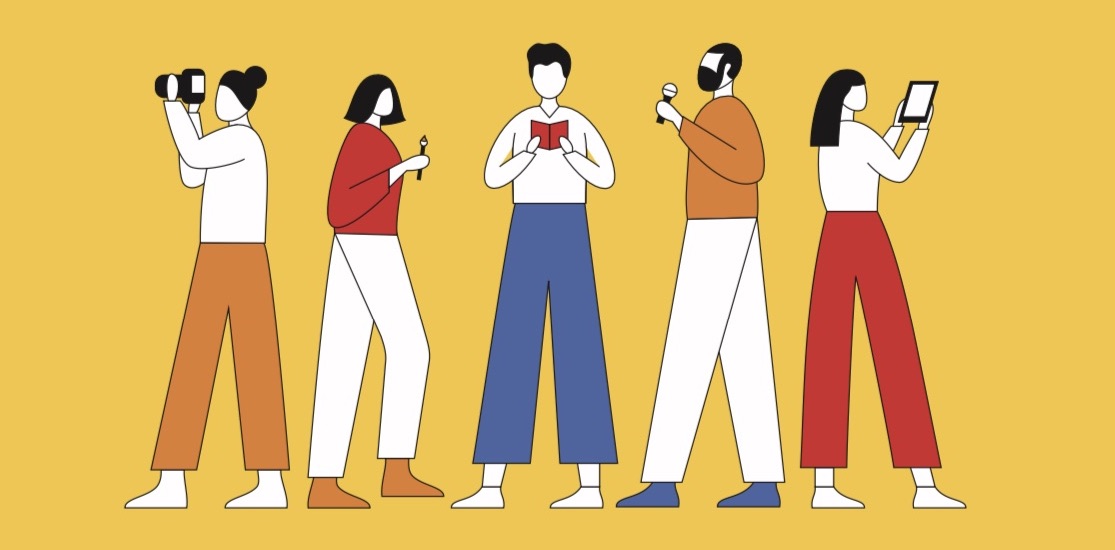 Event Details

Made by neighbours for neighbours STRIDE is part arts festival, part community catalyst and all fun!

The 2023 Stride Burnaby Arts Festival on the culturedays.ca website as well as your social media. We, at The Burnaby Neighborhood House, are a non profit organization focused on strengthening our community with innovative programs designed to connect with and engage our members.

Burnaby's vibrant arts and culture scene hits the streets and lights up the city during the 2023 Stride Burnaby Arts Festival, proudly hosted by North Burnaby Neighbourhood House. From February 3-12 Stride will shine brightly and offer some much needed warmth during a cold and damp winter here on Canada's west coast.

Enjoy free, safe, low-barrier programming and experiences for all ages. Discover your newest art piece and the words of local poets along the Heights Art Walk. Take in the colours and sounds of an outdoor art installation, attend a workshop and tap your feet at a music concert.
Time

february 3 (Friday) - 12 (Sunday)
Location

Burnaby Heights

4908 Hastings Street