As school and work are winding down for the year, the holiday season is just getting started. While everyone looks forward to going on break, the holidays also mean added pressure for parents (and family organizers) to find activities the whole family will enjoy to fill the days. Time-honoured seasonal pastimes like baking cookies or breaking out a new puzzle are cozy fun for cold days, but getting out of the house for artistic activities that go beyond just decorating the tree will delight and create lasting memories.
Treat your family to performances and experiences that inspire wonder and spark the imagination this holiday season. Here are a few recommendations taking place all around Metro Vancouver this month.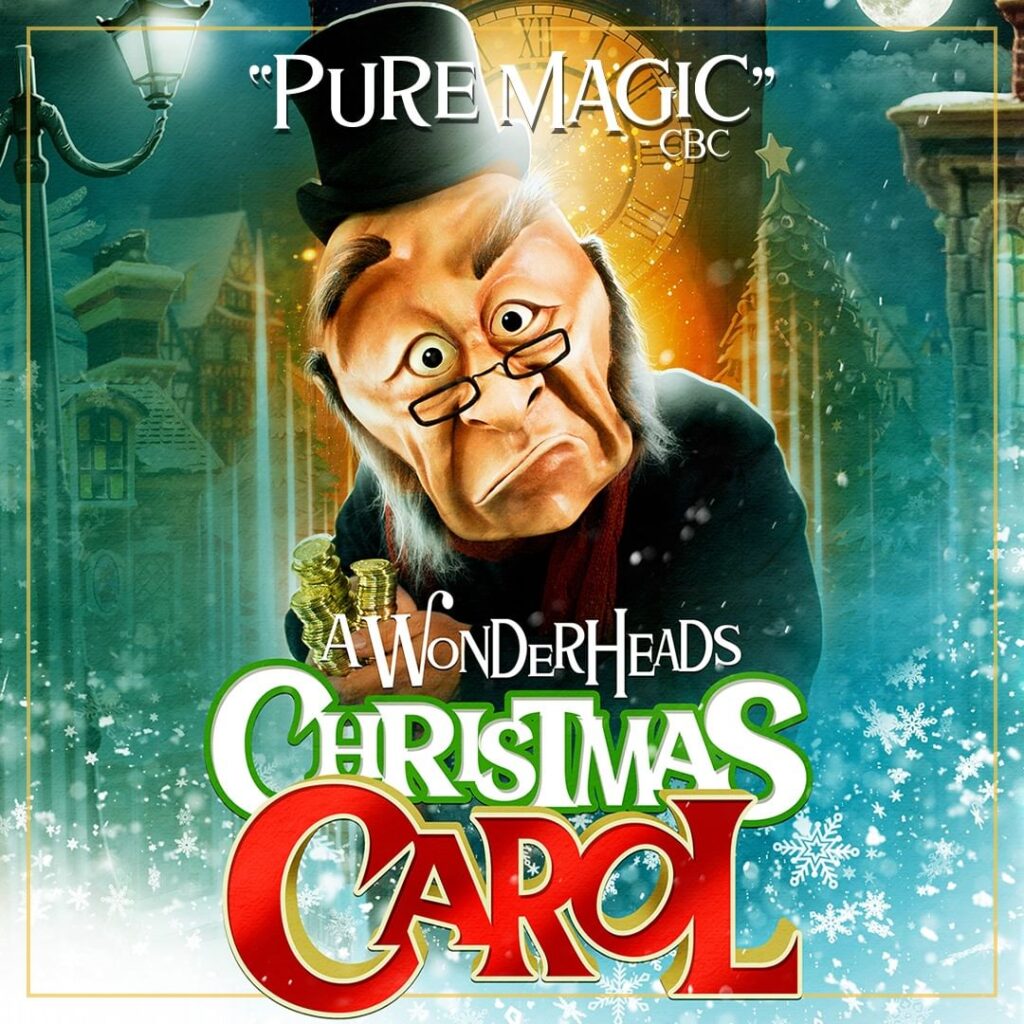 This is no ordinary puppet show. Theatrical imagineers, the Wonderheads present a captivating reimagining of Charles Dickens' A Christmas Carol, complete with larger-than-life characters, glowing ghosts, and 10-foot-tall puppets!
Prepare to laugh and be enchanted as you're whisked away with Scrooge on his magical Christmas Eve adventure. Showing for one night only at the Massey Theatre–so get your tickets right away! 
December 10, 2022
735 Eighth Avenue, New Westminster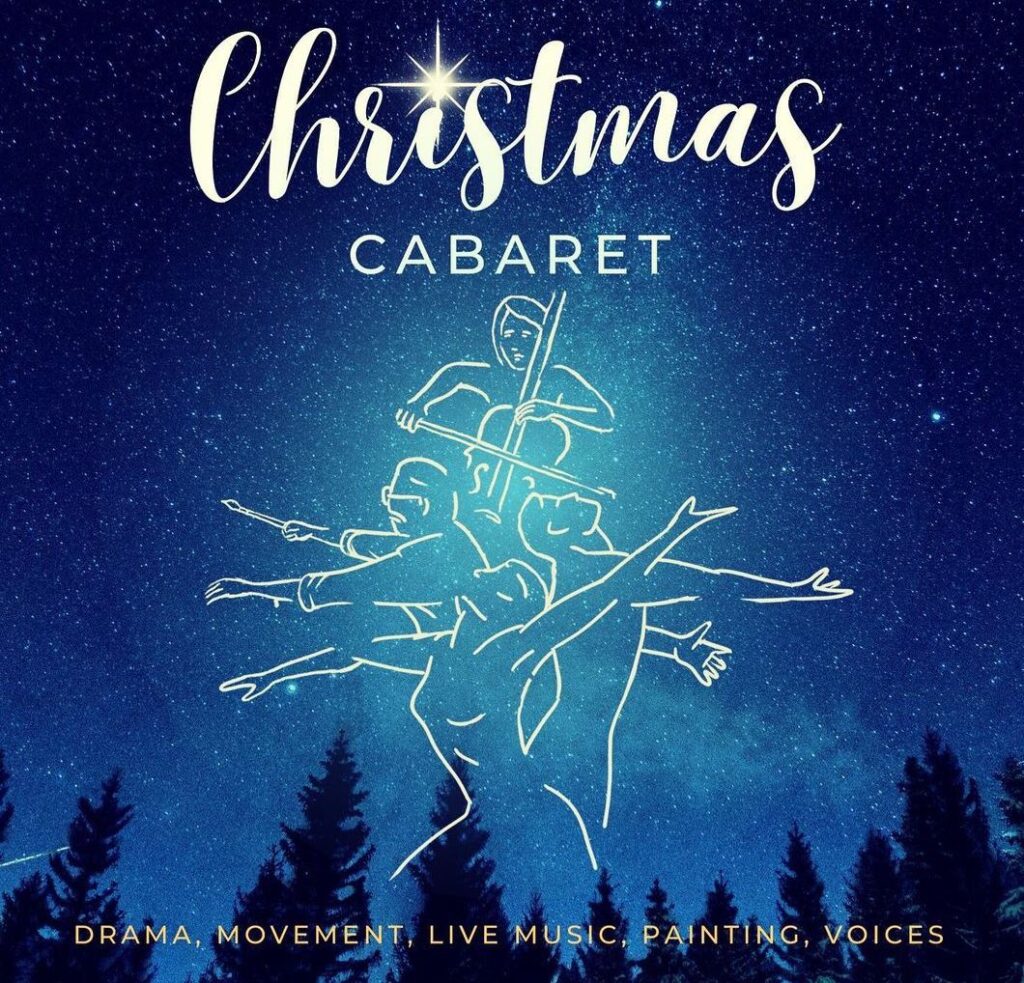 Light, love and liberty are the theme for Christmas Cabaret, an immersive multimedia experience presented by Youtheatre Movement.
Audiences are invited on a magical journey as they make their way through a labyrinth-like space filled with live music, weaving voices, corridors of original paintings, dramatizations, and movement artists.
December 15-18, 2022
1675 Discovery St, Vancouver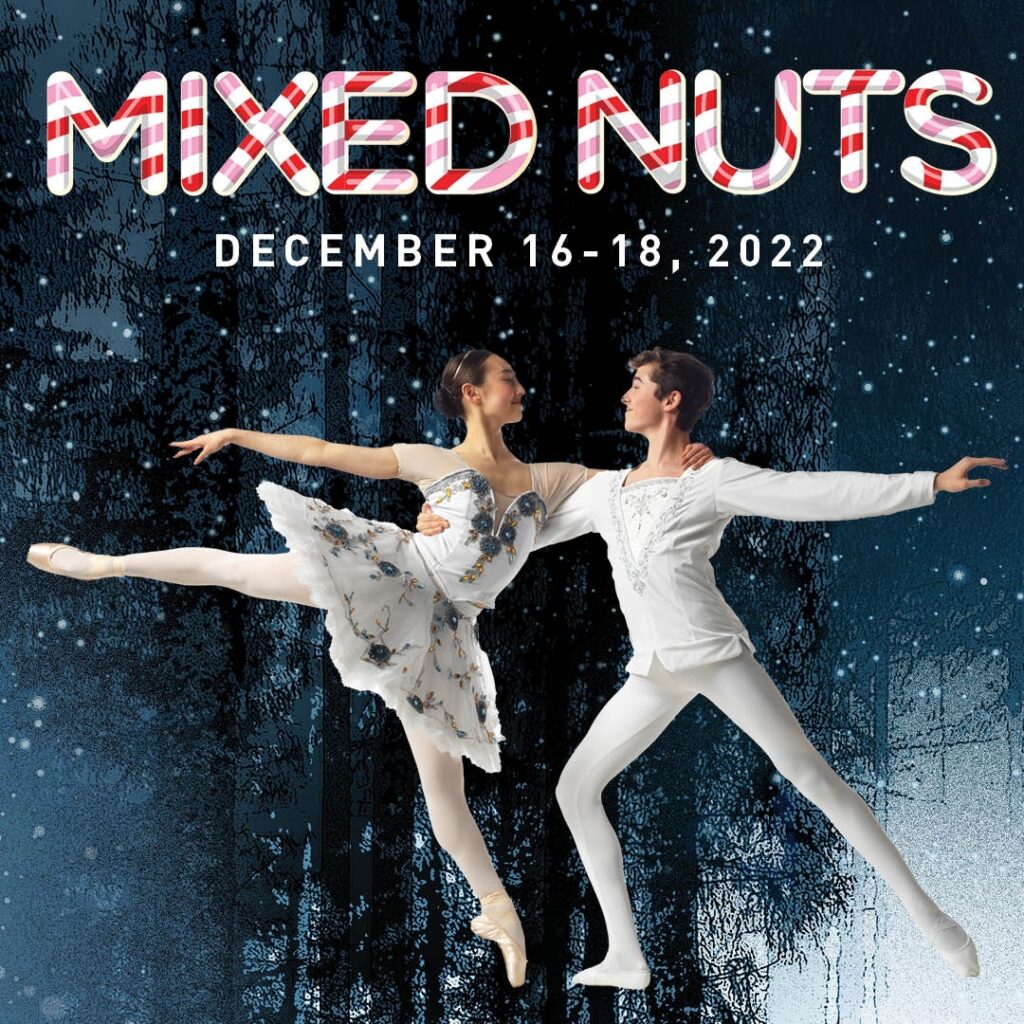 The Arts Umbrella Dance Company presents a modern and engaging twist on Tchaikovsky's The Nutcracker, bringing together an assortment of dance styles for an extra-special holiday treat.
December 16-18, 2022
600 Hamilton St, Vancouver
East Van Panto celebrates its 10th anniversary by taking this season under the sea with The Little Mermaid. Ariel is busking with her girl band at New Brighton Beach when she falls in love with a teenage mer-person, leading to a questionable deal with a devilish octopus named Ursula. Playwright Sonja Bennett, Director Meg Roe, long-time Panto Composer Veda Hille return alongside panto alums, so watching Ariel get into hot water is bound to be a hoot!
Runs through December to January 1st 2023
639 Commercial Drive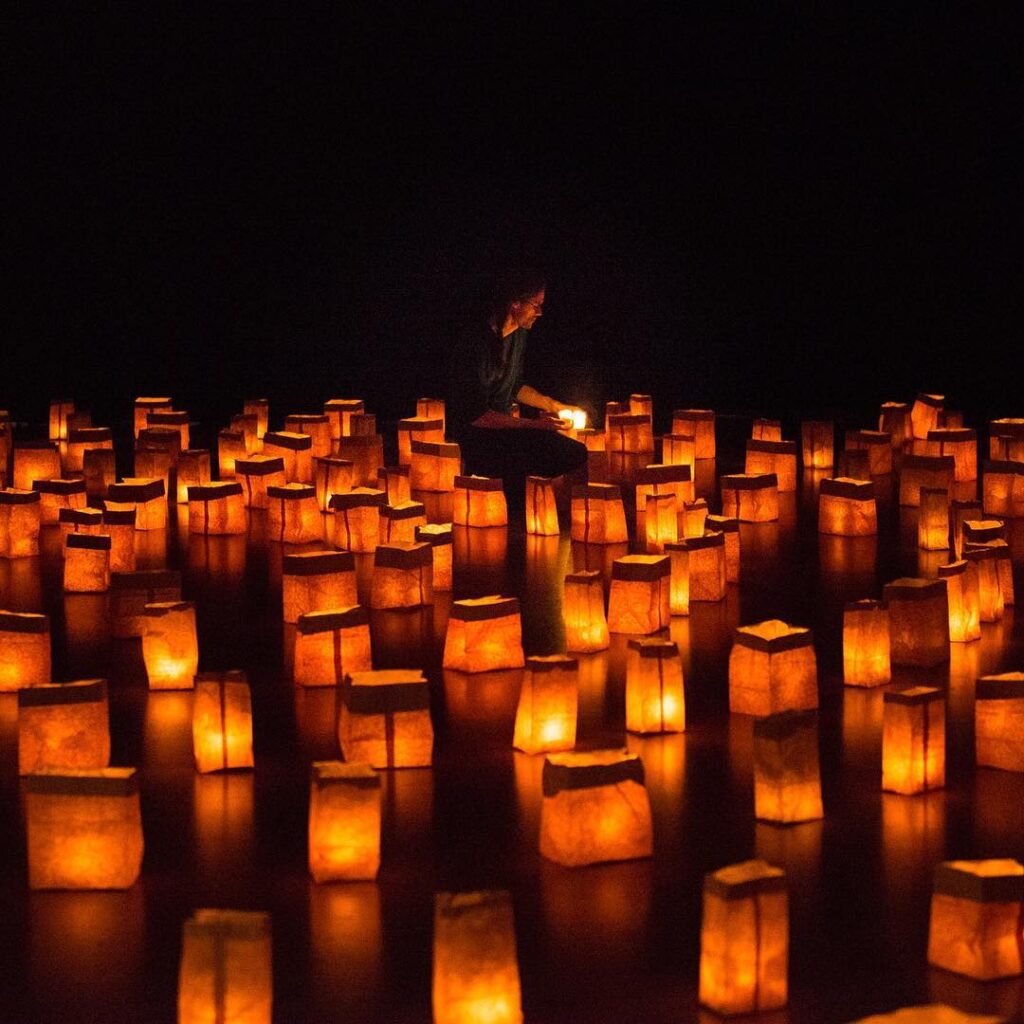 Light the night and welcome the season during the 29th annual Winter Solstice Lantern Festival presented by the Secret Lantern Society. The festival takes place in both Yaletown and Strathcona, with separate events for both.
Yaletown features the Secret Lantern Walk and the Labyrinth of Light, created with over 500 pure beeswax candles. Strathcona has a Pre-Festival Lantern and Song Building event as well as hosting a Secret Lantern Procession. Visit the website to learn more about workshops, making your own lantern, and event and ticket info for both locations.
December 21st, 2022
Strathcona Community Centre
601 Keefer St–Strathcona Community Centre

Roundhouse Community Centre
181 Roundhouse Mews–Roundhouse Community Centre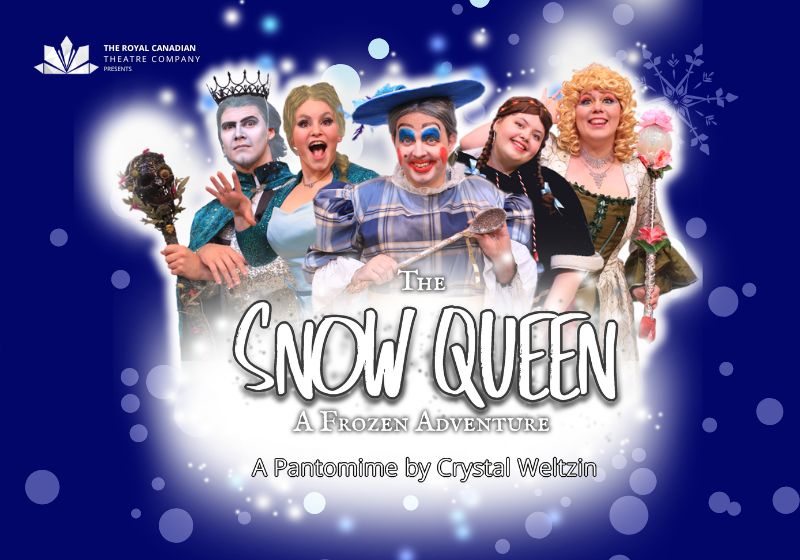 Frozen is a phenomenon that has captivated young minds since it's original release nearly a decade ago. In The Snow Queen: A Frozen Adventure, kids can catch their favourite sisters, Elsa and Anna, in a classic British-style pantomime about growing up. A family-friendly show that encourages audiences to sing along and cheer (or boo!) at the top of their lungs.
December 30, 2022 and January 1, 2023
735 Eighth Avenue, New Westminster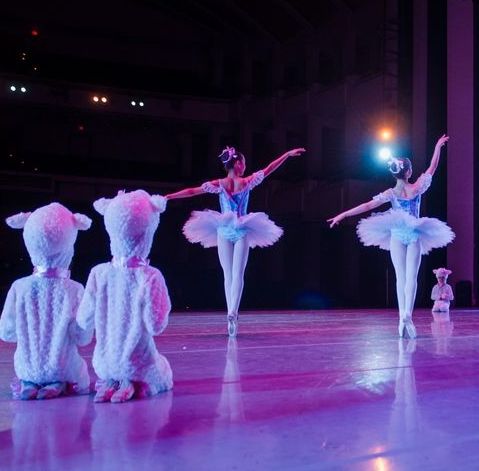 'Tis the season where you can find performances of The Nutcracker from dance companies across Metro Vancouver. The Nutcracker, presented by Goh Ballet promises to take audiences on a classic and beautifully unforgettable adventure as Clara's gallant Nutcracker battles the evil Mouse King and his army of mischievous mice.
December 16-18, 2022
Queen Elizabeth Theatre
630 Hamilton St, Vancouver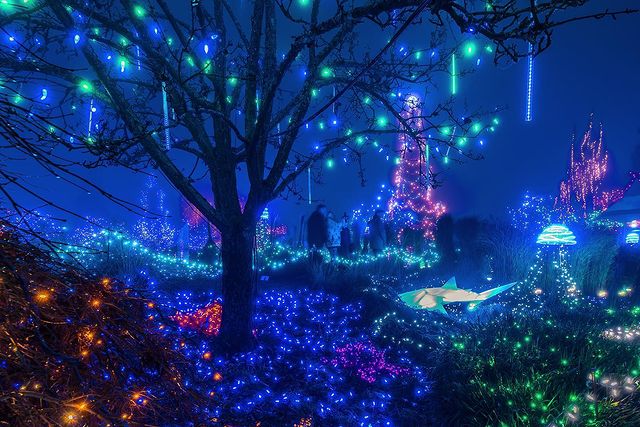 An enchanting winter garden awaits at VanDusen with their annual winter display for The Festival of Lights. Wander through a magical winter wonderland with your family as the botanical garden is illuminated with more than one million lights. Stroll along the lakeside and get in the holiday spirit with the return of Dancing Lights, wander through the romantic Rose Garden, and stop by the Scottish Shelter to light a candle and donate to Make-A-Wish.
December 2022 to January 2, 2023
VanDusen Botanical Garden
5251 Oak St, Vancouver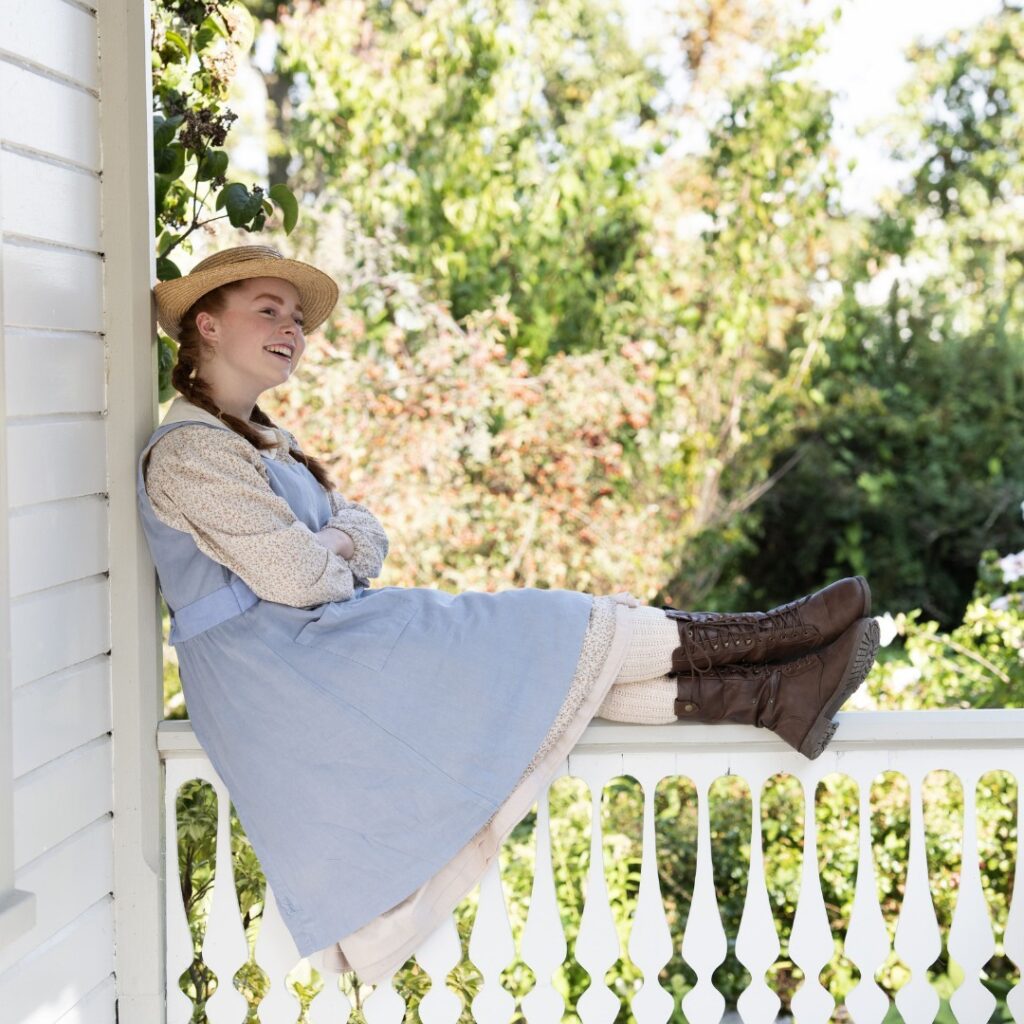 Anne Shirley sets out to steal hearts once more in this musical adaptation of L.M. Montgomery's timeless classic coming-of-age story. With her infectious personality, Anne quickly wins the affection of her newfound family and neighbours through song, transporting audiences to small-town PEI. Anne's eagerness to find her place in the world and create joy in her new town is a heartwarming and lasting Canadian tale for all ages.
December 15–31, 2022
Gateway Theatre
6500 Gilbert Road, Richmond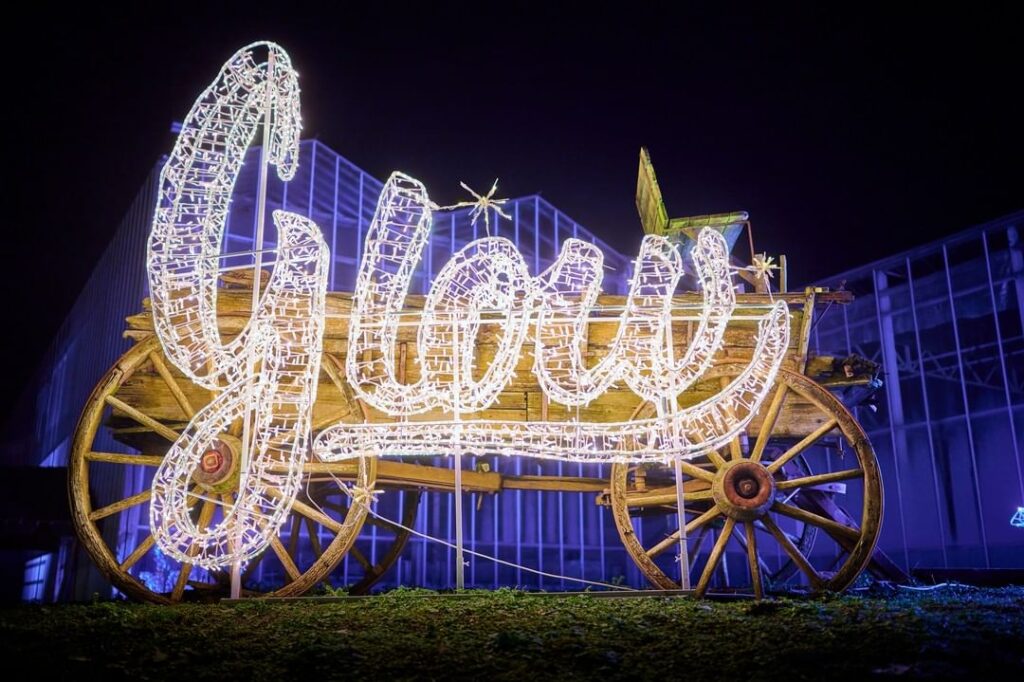 Christmas Glow Langley is an outdoor walk-around festival designed for participants of all ages–it's a playground for kids and adults who are kids at heart! Find Santa's elves as you wander through the sea of giant ornaments, magical trees and cascading lights to delight the senses in The Jolly Jumble scavenger hunt, experiencing the magic of over 2 million lights. Don't miss the glow-comotive train ride, live performances, pictures with Santa and the Glow princesses!
Runs until Dec 31st, 2022
Glow Gardens Langley
6690 216 St, Langley

Massey Theatre: Take the Expo Line Skytrain to New Westminster Station, then the #123 Brentwood Station bus to 8th Ave.
Gateway Theatre: Take the CanadaLine Skytrain to Richmond Brighouse Station, then the #407 Gilbert via Vulcan bus to the 6400 block
Glow Gardens Langley: From Langley Centre, take the #562 Walnut Grove bus to Worrell Crescent

Jericho Arts Centre, Vancouver Playhouse, York Theatre, Strathcona Community Centre, Roundhouse Community Centre, Queen Elizabeth Theatre, VanDusen Botanical Garden:
There are many ways to get to each of these Vancouver spots by transit. Visit TransLink's Trip Planner to find your way.