What does it mean to be an outsider?

By Rohan Kaul

*Cover Photo: Drag King, Heathen
Ahead of the 6th annual Vancouver Outsiders Arts Festival on Oct 14-16, I decided to see how this unique event got started.
In 2016, the Community Arts Council of Vancouver (CACV) sought to answer my question while redefining the concept of what an outsider is by portraying it as something to be celebrated and revered.
While covering the festival, I had the opportunity to speak with Kristin Cheung, the executive director at the CACV. Our conversation led to us exploring how and why this celebration attempts to answer what it means to be an outsider.
The festival was born a decade ago when artist and CACV board member, Pierre Lechner saw a gap in the local arts scene. At the time, individuals who weren't well-known or had no access to a wider audience were struggling for exposure. The festival quickly became a new platform for emerging artists to showcase their work.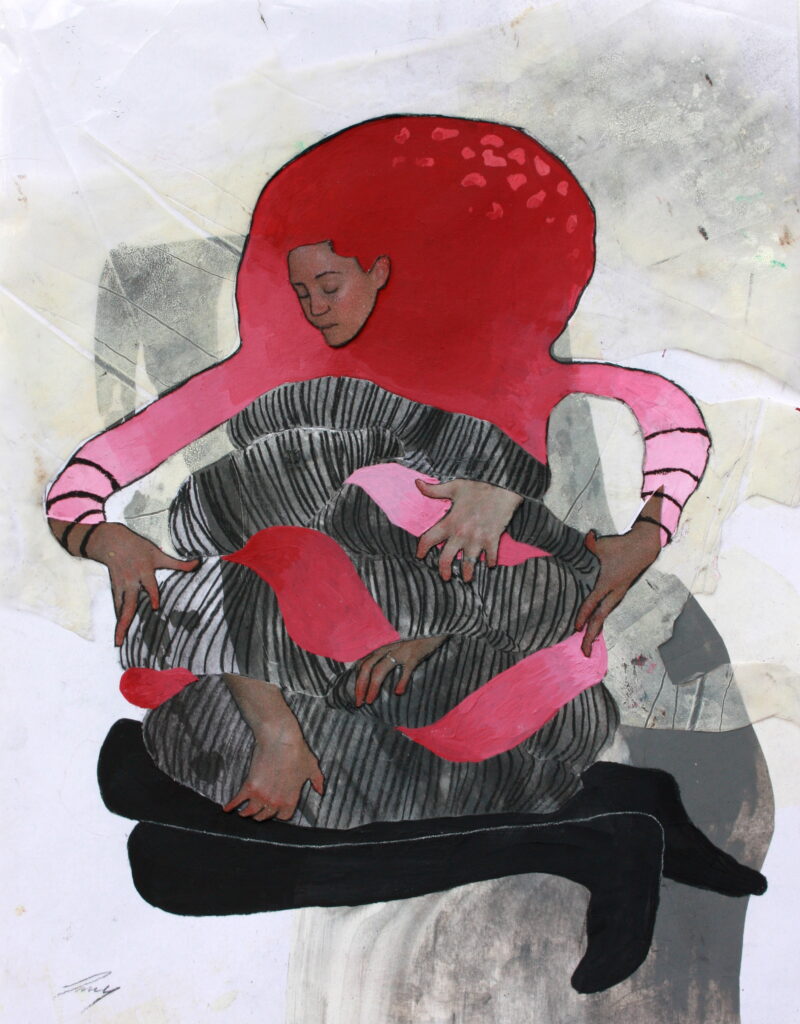 Now in its sixth year, the fest has continued to incorporate people and perspectives that may not have the marketing budget of some of Vancouver's bigger galleries.
This includes artists who experience accessibility barriers or those who might not have English as their first language. As Kristen explains, the art community in Vancouver is quite insular in that individuals who attend renowned institutions such as Emily Carr will often thrive off each other, "You have to know someone to get in a room." she says. But this version of networking might be illusive for artists who weren't trained at larger institutions like ECAD.
This year the festival is home to 60 artists and art groups from across Metro Vancouver, including emerging visual artists, performers, and musicians. Additionally, there are workshops for visitors to experience each art form firsthand- pottery, painting, woodwork- just a few of the classes that guests can explore their creativity with.
When asking Kristin what her favourite parts of the festival were, she shared that the City Opera of Vancouver community event on October 29th is a "must-watch!" She also recommends the group exhibition that includes artists from the Atira Women's Art Society, a group that focuses on giving local female artists a creative platform.
I, for one, can't wait to see how this event continues to provide new definitions of what an outsider is. I hope others reading this might find their own answers by attending this event as well.
The Vancouver Outsiders Festival is held at The Roundhouse Community Arts & Recreation Centre in Yaletown.
You can visit the festival during these times:

Friday, October 14: 12pm–3pm 
Saturday, October 15: 12pm–5:30pm 
Sunday, October 16: 12pm–3pm 

For more information, visit: www.voaf.ca 


Take the Canada Line train to Yaletown-Roundhouse Station, you can walk South East and you'll find the centre.