What is the throughline between artists and skaters?
Both groups face their own challenges of confronting calls of illegitimacy from those in power, whether it's aggressive architecture making skateboarding impossible or further censorship of artistic expression.
Out of Control: The Concrete Art of Skateboarding, opening on September 17 at Audain Art Museum in Whistler, brings both worlds together via 19 diverse voices from various mediums and locales.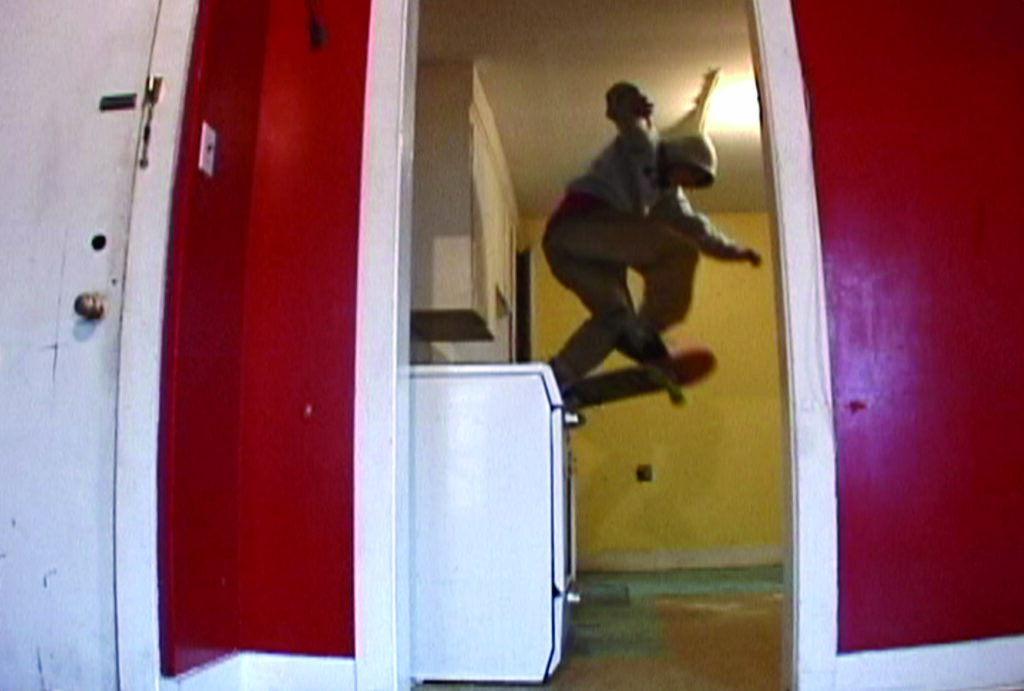 With guest Curator Patrik Andersson, in collaboration with Audain Curator Kiriko Watanabe, the show assembles an exciting perspective about how contemporary art and skateboarding intersect. Social and political statements, explorations of building craft and skill, each piece sheds new light on a type of expression that some try to label simply as "nuisance."

Featured Artists include Raymond Boisjoly, Karin Bubaš, Andrew Dadson, Hannah Dubois, Noah Friebel, Tim Gardner, Dan Graham, Bracken Hanuse Corlett, Christian Huizenga, Mikaela Kautzky, Andrew Kent, Cameron Kerr, Alex Morrison, Michelle Pezel, Samuel Roy-Bois, Ron Terada, Ian Wallace, Amir Zaki, and Raphaël Zarka.

You can visit an Exhibition Teaser of Out of Control right now.
The full show opens on September 17 and runs until January 8, 2023.

For more details, visit: audainartmuseum.com/upcoming-exhibitions

Cover photo: Ollie by Taylor by Hannah Dubois

You can take various shuttles to Whistler from Vancouver that will drop you off right in Whistler Village!