If you live outside of the Langley area, you might not know about the city's blossoming art scene. From the mural tour that winds around Downtown Langley, or the live performances and rehearsal spaces at Bez Arts Hub, it seems like this city has plenty of creativity to express these days!
The West Fine Art Show is another fantastic outlet for the area's artists. Now in its fifth year, the show focuses on both seasoned artists and emerging voices alike.
From March 4-6, you can peruse the wares of 18 local artists, meet them personally and hear the stories of the pieces that jump out to you. You'll also have the chance to purchase anything that catches your eye, with 25% of all sales being donated to Langley School District Foundation.
Whether it's an abstract landscape painting by Patricia Falck or the striking wildlife sculpture by Brent Cooke, each artist brings a unique process to every one of their pieces.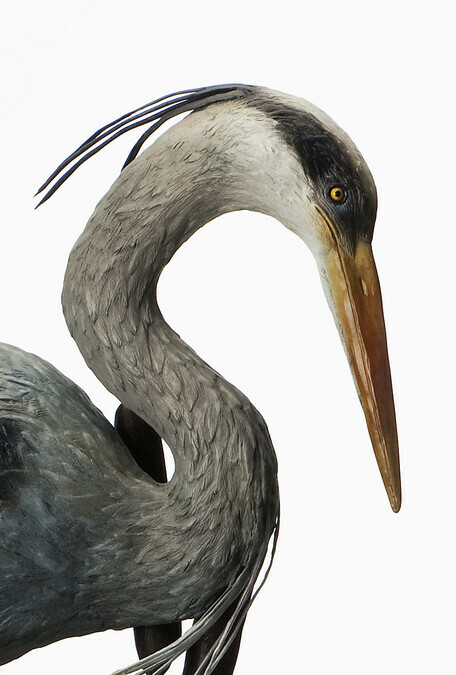 The show will be hosted at Glass House Estate Winery, and admission is free.
Hours:
Fri- 5 pm – 9 pm
Sat- 11 am – 7 pm
Sun- 11 am – 5 pm
Glass House Estate Winery 23449 0 Avenue Langley
For all other info, visit: westart.ca/events

*Cover photo care of Tourism Langley
*Art photos are care of the artists