By Jaclyn Hayward


Venture down the charming Mavis Avenue in historic Fort Langley, and visit Kube Gallery for an afternoon of marvelling at the work of both local and international artists.
Kube is a commercial fine art gallery that provides an opportunity to explore a multitude of artists and mediums, whether you're in the market to purchase or simply look on in awe. The gallery also hosts events and workshops to hone artistic processes and boost your creative awareness. Whether it's advancing your acrylic skills or getting into the habit of drawing again, you're always in for a creative workout no matter the reason for visiting.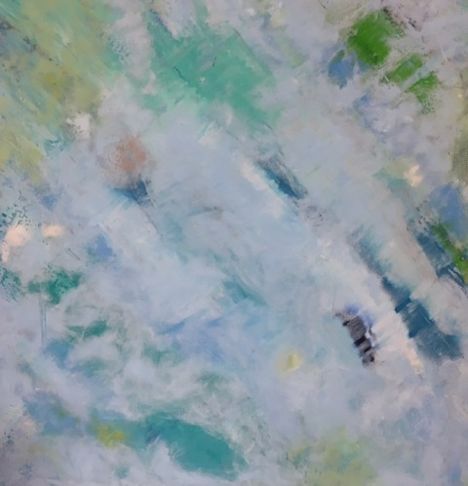 Recently, Kube has added works by world-renowned abstract artist Miriam Aroeste, known for her outpouring of heart and soul through her use of vibrant colours. You might just feel overcome with emotion as you explore the rhythm and wave of each shape. Every painting by Aroeste tells the story of a moment and a feeling in a way that is completely relatable no matter what your history with art is. There's something so declarative in her form. I walked away with a profound appreciation, and longing, for her style of art.
Find Miriam Aroeste on display now, along with many more talented artists.
Kube is open Tuesday to Sunday from 11:00 am to 5:00 pm.

kubegallery.com

*All photos courtesy of Kube Gallery