With the short film Autumn Strawberry on view now at the Surrey Art Gallery, director/animator Cindy Mochizuki, and choreographer Lisa Mariko Gelley create an artistic documentation of both history and emotion. 
Through a collective of storytelling mediums, the 11-minute piece reflects on the Japanese-Canadian communities of the Fraser Valley who, at the start of WW2, were forced into internment camps in Alberta and the BC interior. Many of these families who had been farmers in areas like North Surrey (Strawberry Hill), Langley, Haney/Maple Ridge and Mission had their land seized and their lives upended because of this sweeping racist action.
With animation, choreography, set design and sculpture, Autumn Strawberry (Dance Film) takes the viewer on an intimate retelling of what those moments felt like at the time, and what it's like for the descendants of those families to cope with these generational memories.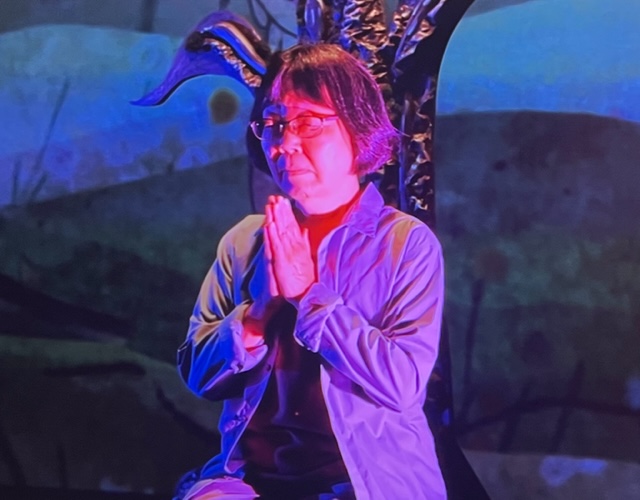 Dancers move with neutral faces as Mochizuki's animation flows around them, taking physical inspiration from the stories being told. It's a bold and often harrowing account that the artist has created from hearing the stories of displaced families.
The soft, dream-like aesthetic of the animation creates the feeling that the spirits of these long-gone community members still permeate each scene. There's a real sense of lineage through every moment that brings to mind the still-present anti-Asian sentiment that sadly continues to exist here. But within that harsh reality, there always is hope.
The hope of planting seeds and anticipating growth. Or watching a strawberry ripen before picking, and knowing that a new and better life may come when the sun rises again. It's this type of resilient storytelling that highlights the strength of the Japanese community and the families that have shared their memories here.
An artist's book publication based on the Autumn Strawberry project will be published in spring 2023 with essays by Namiko Kunimoto and Cindy Mochizuki and interviews with choreographer Lisa Mariko Gelley and composer Nancy Tam.
Autumn Strawberry (Dance Film) is on display at the Surrey Art Gallery until April 30
For more information, visit: surrey.ca/arts-culture/surrey-art-gallery/exhibitions/cindy-mochizuki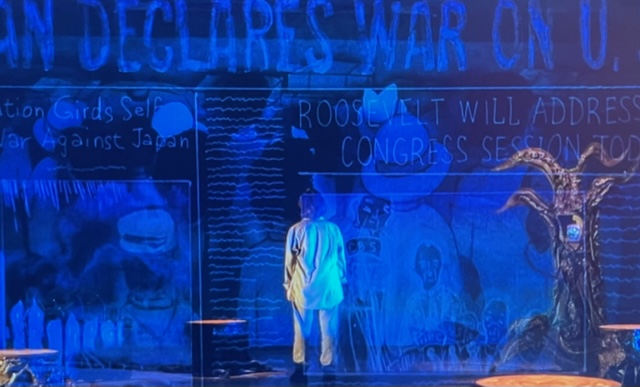 From Surrey Central Station, take the #321 bus to 88th Ave, then walk about 10 minutes east!