By Wade Kinley

Vancouver Opera's season is in full swing, and two more exciting shows are on the calendar for 2023.
First up is a take on the Bard by one of England's premier composers. Benjamin Britten's A Midsummer Night's Dream casts its undeniable spell over the Queen Elizabeth Theater from February 11 to 19. Based on one of Shakespeare's most famous plays, it's a story of not two, but four, "star-crossed" lovers. over one magical night in a forest full of fairy royalty, mischievous sprites, and one weaver determined to make an ass of himself. This company premiere is directed by Aria Umezawa and welcomes back fan-favourite Jacques Lacombe to conduct.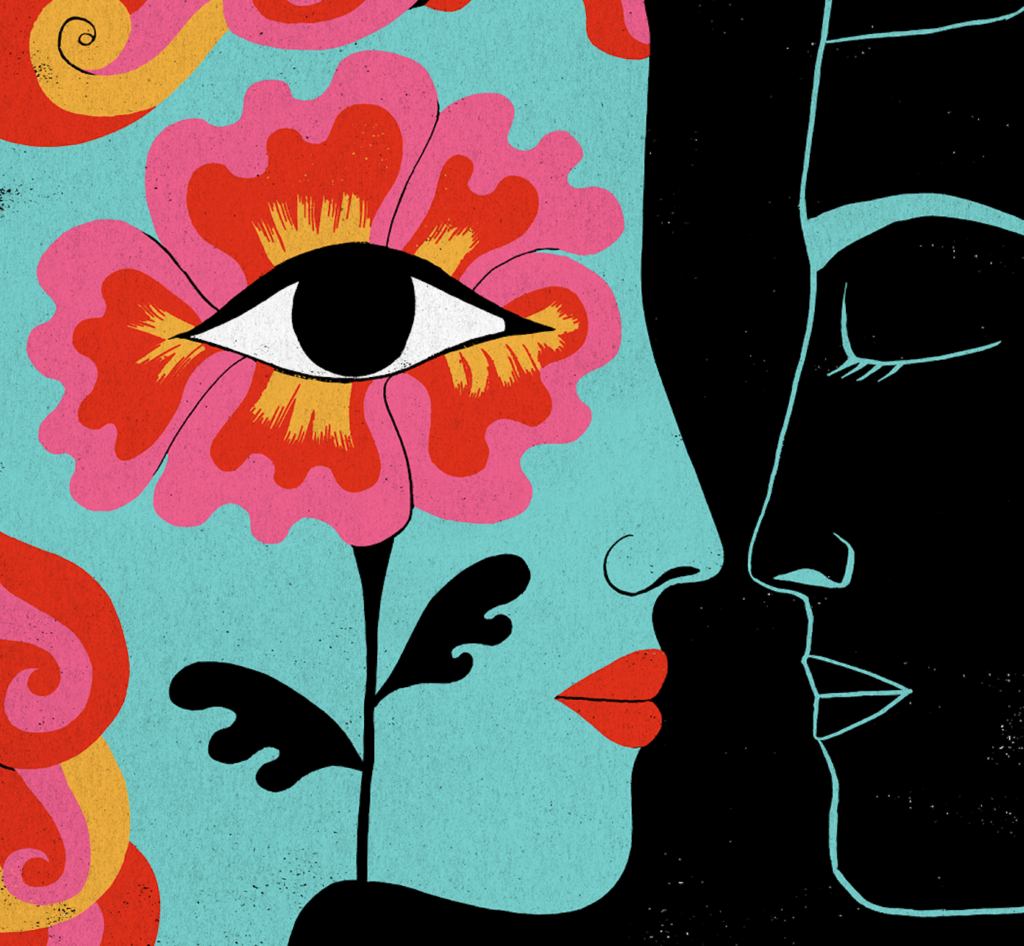 Rounding out the season is the long-awaited return of Wagner's The Flying Dutchmen that sets down from April 29 to May 7. This will be a new take on the opera for the company, but it promises to retain all of the tragedy, haunting visuals and magnificent orchestrations of Wagner's first true masterpiece. Based on a European maritime legend, it tells the tale of a sailor and his daughter who encounter a ghost ship and its captain condemned to wander for eternity searching for a bride. Guess who he fancies. It is directed by Brian Deedrick and conducted by Les Dala.
For tickets and more information on both these shows, including VO's special DUET Subscription Package, visit vancouveropera.ca.

To easily find all Vancouver Opera performances, and plan your route, you can use the TransLink Trip Planner.