An autobiographical solo dance performance, Confession Publique comes to the Scotiabank Dance Centre on
May 26 and 27th at 8 PM.
Performed by Angélique Willkie, the piece is an intimate dive into self-interrogation. Throughout the performance, Willkie challenges the audience to examine their own faults, and embrace them with elegance. It's a process of introspection that director and choreographer Mélanie Demers seeks to turn into something that defies our ego-driven thoughts. "We try to see confession as a poetic gesture, a necessity, a small concession to our vanity," Demers says via press release.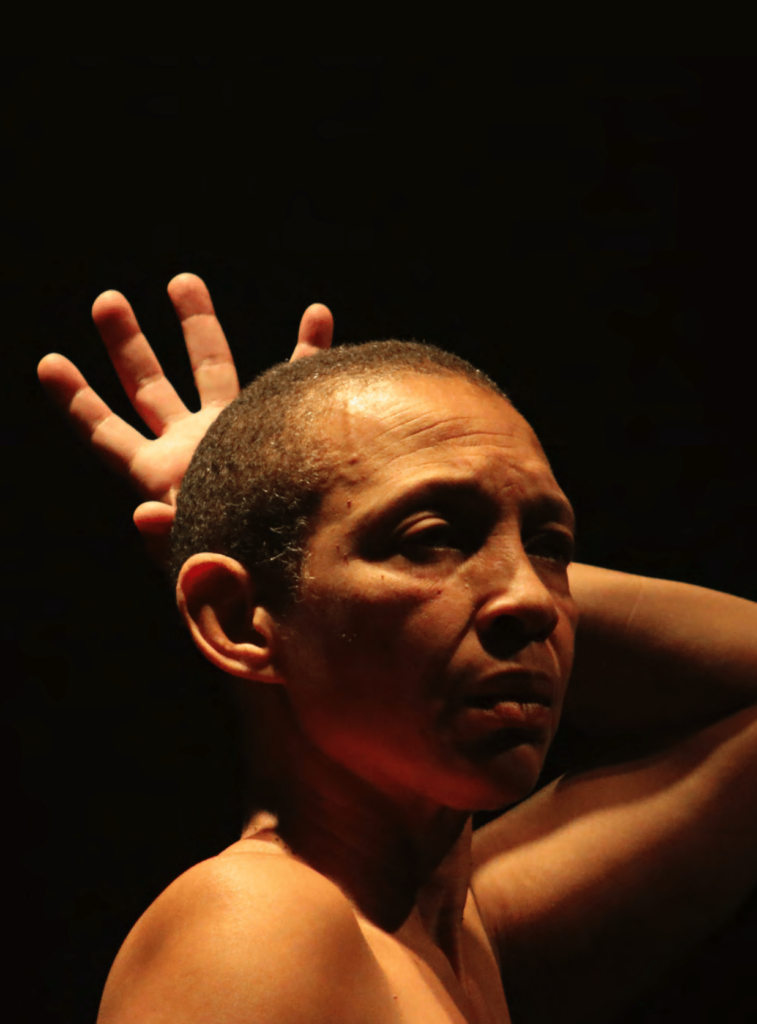 Throughout the piece we follow the protagonist as she journies through the shadowy zones of the psyche, discovering the line that separates the control we have over ourselves, and the influence that the outside world holds over us. Collecting fractured pieces of self scattered throughout our subconscious, Confession Publique uses dance and music to fuse them back together. Under Frannie Holder's ghostly soundscape, Willkie's accompanied vocal work brings a resonant new meaning to the voice inside our heads.
The acclaimed show was first staged in 2021 at La Chapelle Scènes Contemporaines in Montreal, and has been hailed as an intimate and powerful examination of self. It also won both best choreography AND best interpretation at the 2022 Les Prix de la danse. Finally, it takes an impressive artist to engage with an audience on their own, and Willkie's work here has continued to be echoed as spectacular.
Be sure to get your tickets quickly as this one is certain to sell out!
For more details about Confession Publique, you can visit plasticorchidfactory.ca/confession-publique
*Photos by Cloé Pluquet

Scotiabank Dance Centre: Take any downtown bus along Granville Street and exit at Davie Street, it's only a 2-minute walk from there!