Every week in November, Arts Whistler will present Indigenous-led workshops at the Maury Young Arts Centre, titled, 𝐞𝐦𝐡á𝐦. The word 'emham', means to be knowledgeable about a subject. And this event series seeks to achieve just that for participants.
Each date is a fantastic opportunity to build your community, learn a new skill, and strengthen a sense of communal understanding. Whether you're learning traditional Líl̓wat drum-making, working with traditional local plants, or practicing Salish wool weaving, each workshop seeks to create connection with the history of our home and honour its first people.
Be sure to bring a friend or family member with you as it's common in Líl̓wat tradition to gift the first drum you make to someone else. You can enjoy the workshop and then gift the drums to each other to commemorate the occasion!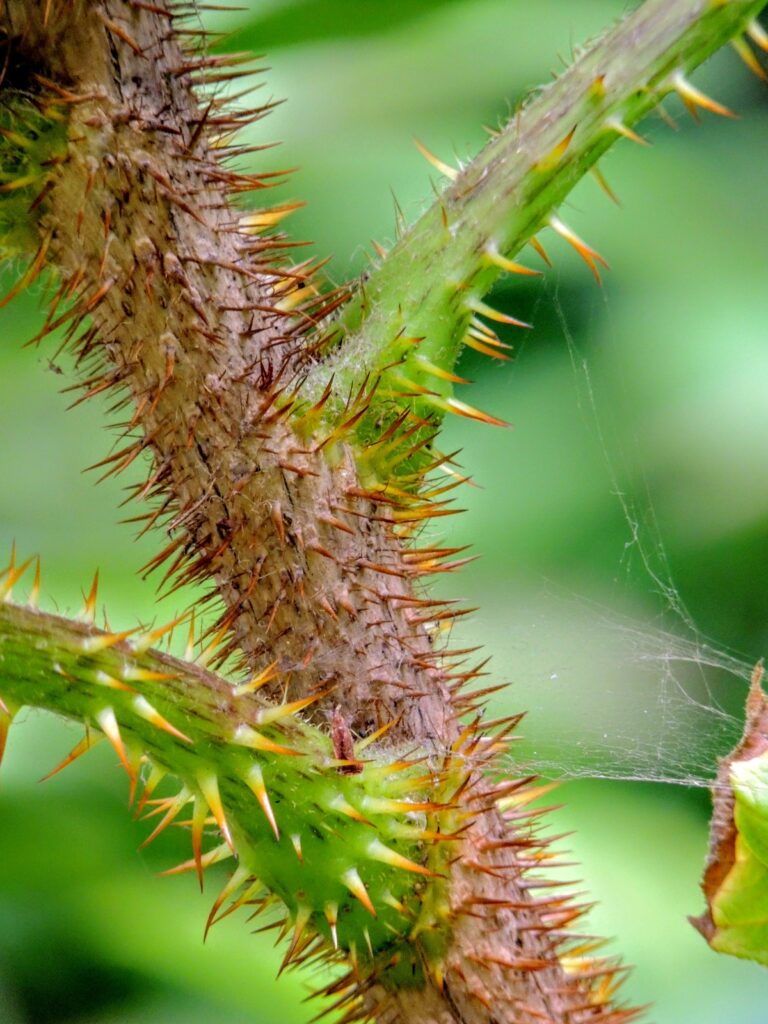 At the traditional plant workshop, visitors will learn about the powerful healing power of Devils Club. Native to the rainforests of the Pacific Northwest, you'll make sun oil tincture from it and then craft a sacred wooden bead from its bark.
Then while getting a feel for the materials and techniques used in Coast Salish weaving, you'll be shown how to make your own headband. Again, a wonderful gift for someone, especially heading into the holiday season!
Be sure to book your spots at each workshop ahead of time!
This series takes place at Maury Young Arts Centre on November 3,10,17,25
For more information about the event, visit artswhistler.com/emham

Maury Young Arts Centre: There are several shuttles you can take to Whistler from Vancouver. For instance, there is one that leaves from the River Rock Casino in Richmond, which you can get to by taking the Canada Line train to Bridgeport Station.