From traditional cultural stories to a journey through Flamenco to… pond hockey? Discover all of the incredible dance performances happening around the city this season.

*Cover photo credit: Andre Cornellier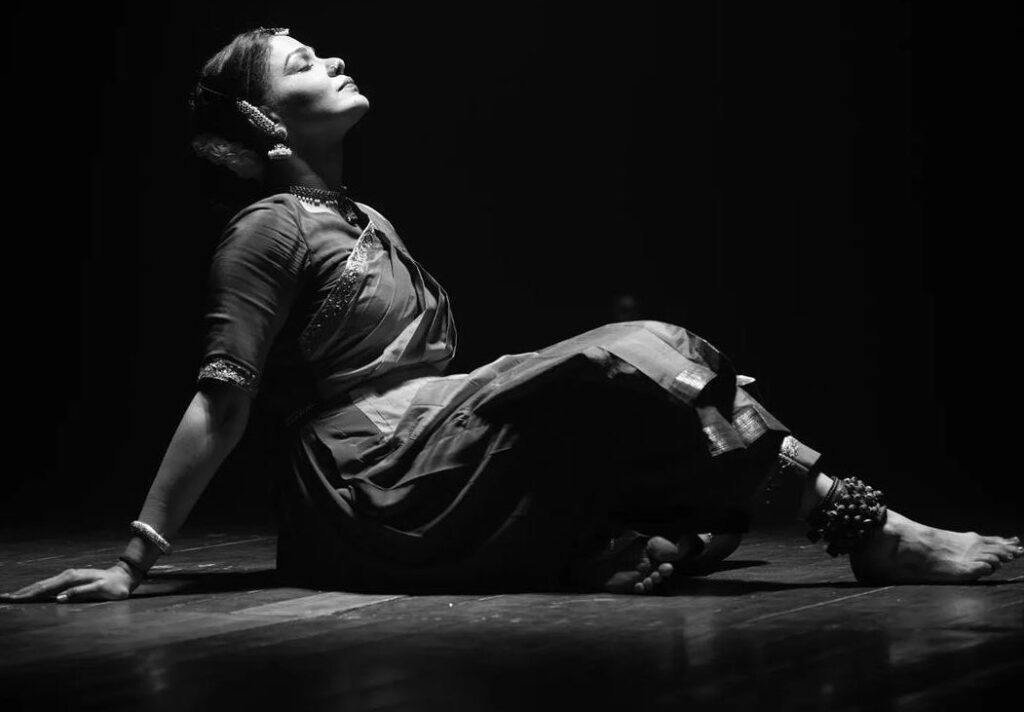 Renowned Indian choreographer Navia Natarjan premieres her solo show online and on-demand through a partnership with Mandla Arts and Culture and The Dance Centre. Steeped in classical technique but infused with a questioning spirit, this world premiere will be a whirling vortex of energy and grace. Tickets are available here.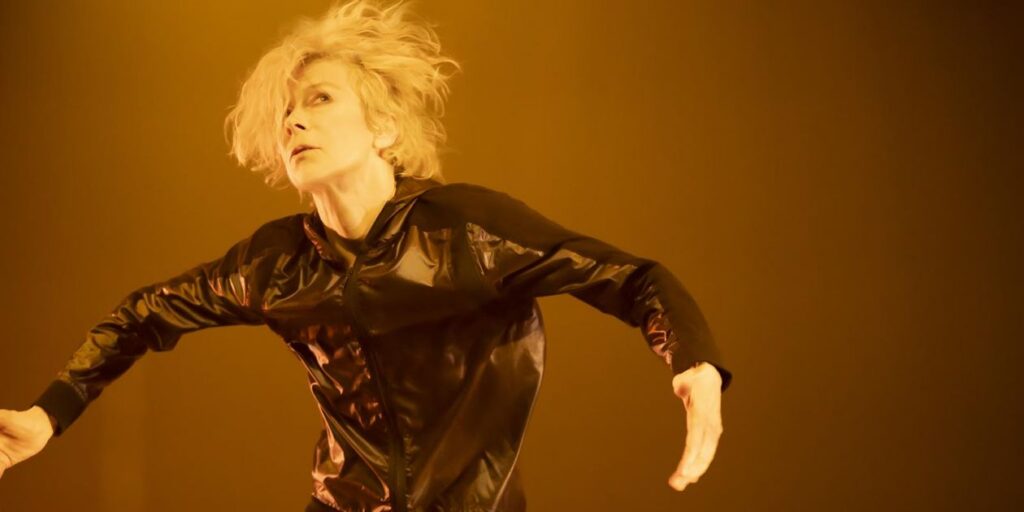 DanceHouse and SFU Woodward's Cultural Programming present one of Canada's most celebrated contemporary dance artists as she continues her lifelong exploration of the human experience that lies beyond words. Precise delicacy and wild abandon merge above scores by Antoine Berthiaume, Colin Stetson, Suuns and Jerusalem in My Heart, and Teho Teardo and Blixa Bargeld. Tickets are available here.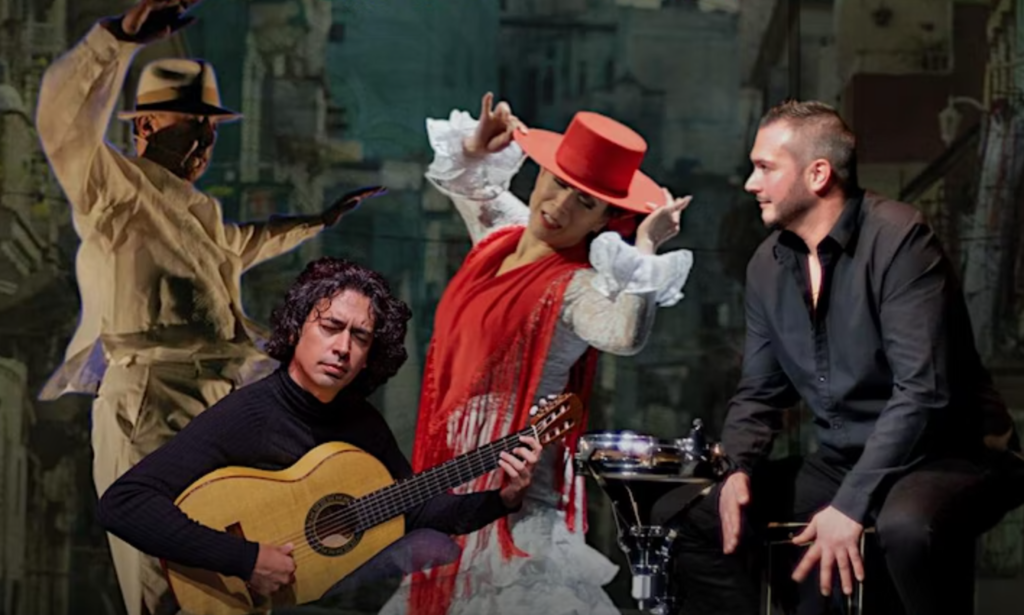 Vancouver's bailaora Kasandra "La China" takes her audience on a journey that chronicles how Cuba and Argentina first influenced flamenco music. Award-winning flamenco guitarist-composer from Havana, Josue Tacoronte, contributes original compositions while the Father of Vancouver Flamenco, Maestro Oscar Nieto, guides listeners through the history of music, rhythm and "compas"! Buy your tickets here.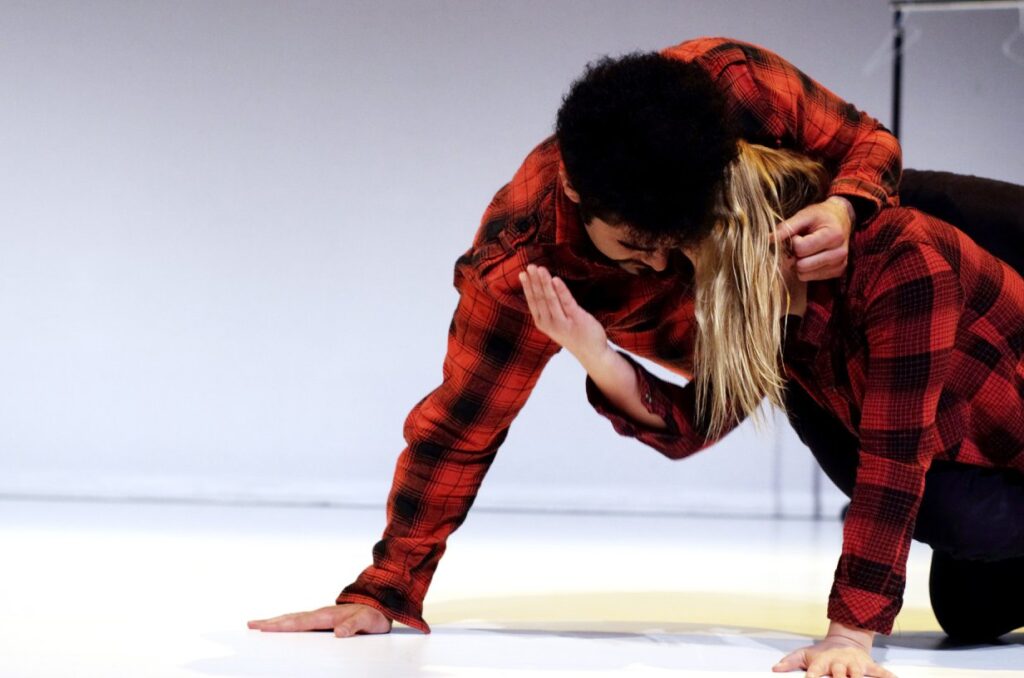 Part of the Global Dance Connection Series, this show features duets from six performers that dance, entertain, question and challenge each other while touching on universal themes from togetherness, ageing and love, to climate change and migration. Moving between the political and the poetic, the provocative and the abstract, seriousness and silliness, this work attempts to feel and reveal a moment in time. A post-show talk happens December 9 and tickets can be had here.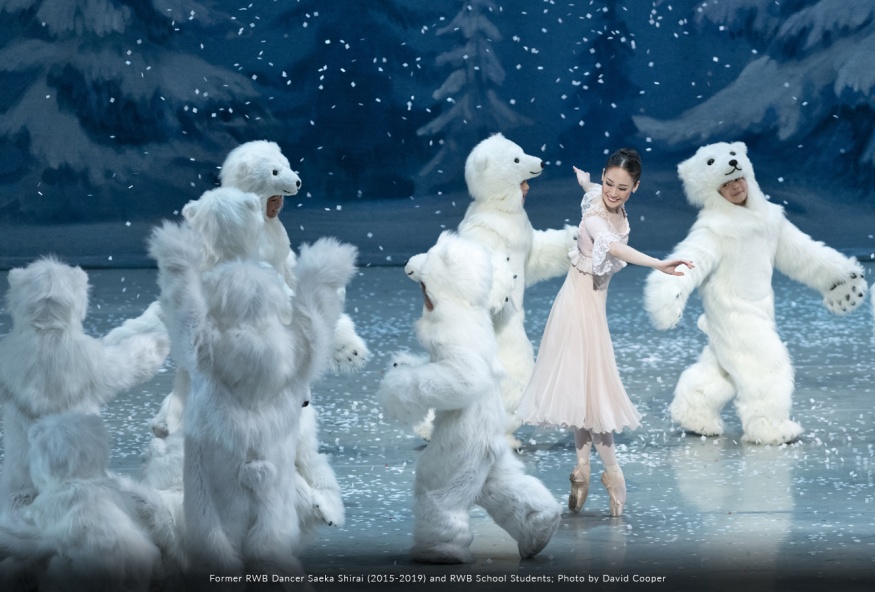 Once again rounding out Vancouver's dance calendar for 2022 is the beloved holiday tradition of The Nutcracker. This time the story told with a distinctly Canadian twist. A snowy pond hockey game, a battle on Parliament Hill, Mounties, and a cast of Canadian critters bring this heart-warming Tchaikovsky classic to life. Tickets can be found here.

There are many ways to get to each venue by transit! Visit TransLink's Trip Planner to find your way.