By Harriet Goodwin
In September of this year, one of the longest-standing museums in B.C., the Langley Centennial Museum, closed its doors after serving an estimated 1.3 million visitors.
But just because this 1931-established Lower Mainland institution is closing, it doesn't mean that 91 years of cultural documentation is being lost. Just down the street, something exciting is in development; salishan Place by the River, a new arts complex, will be opening in 2023. The name reflects the physical location of the facility within the collective territories of the mainland Coast Salish peoples, while acknowledging hən̓q̓əmin̓əm̓ and halq'eméylem, the locally spoken Salish language dialects.
To give some context, over many years, a fraternal organization called the Native Sons of B.C. collected items from Langley and the surrounding areas with the intention of displaying them in a museum setting. In 1931, the original museum eventually opened, somewhat resourcefully, out of an old storehouse.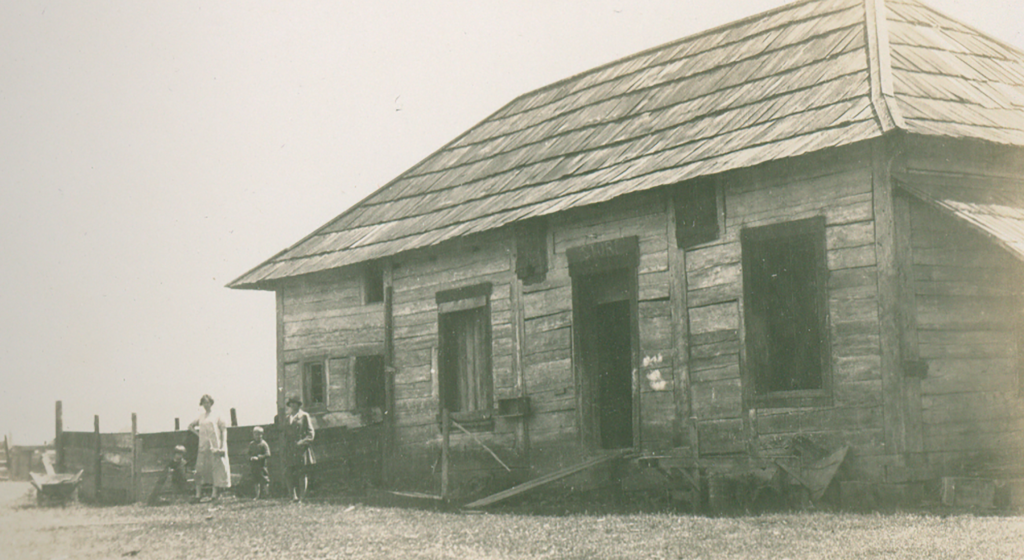 While this uprooting may signal the end of an era, 2023 isn't the only time the museum has moved. Almost three decades after opening, the museum was outgrowing its humble beginnings around the time that the colony of British Columbia was turning 100. In celebration, a new museum was built as a joint effort between the Township of Langley Council and the Native Sons and Daughters. It was opened officially in 1958 by Princess Margaret and given the name 'Langley Centennial Museum.'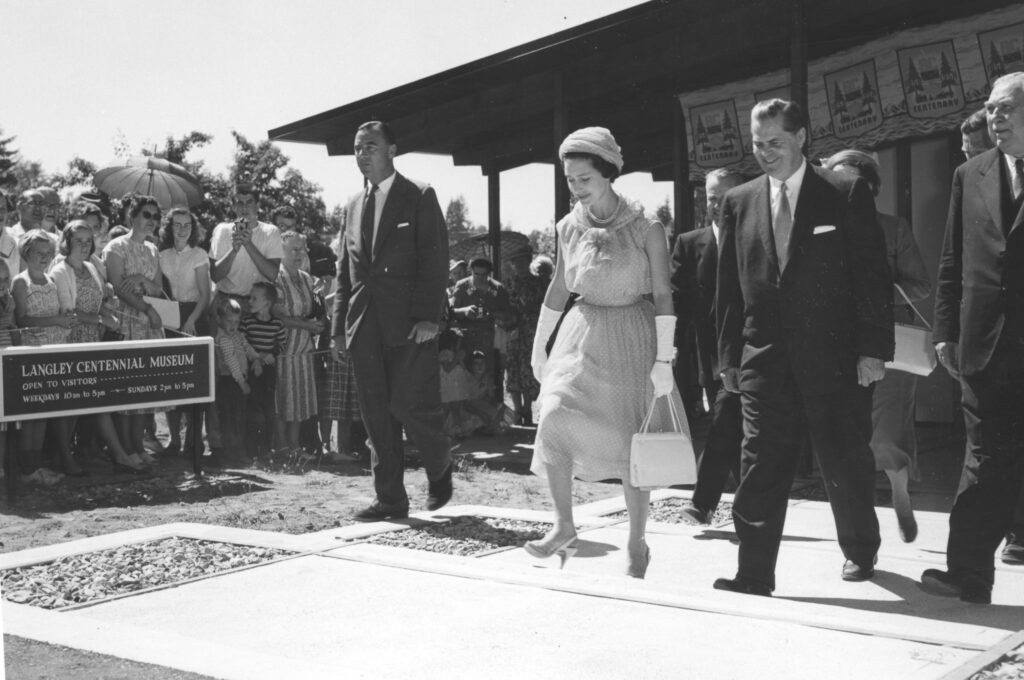 The museum built up an impressive reputation and was designated as a National Exhibition Centre in 1974 by the Government of Canada. It was one of only twenty-two museums across Canada to get this status, which funded the new gallery space for travelling exhibits, programming and storage for archive photographs, objects, and art. The museum was one of the first in the country to digitize an oral history collection, and today its archive contains 300 oral history recordings, as well as 9000 photographs, 2000 archival documents, 9000 objects and 500 works of art.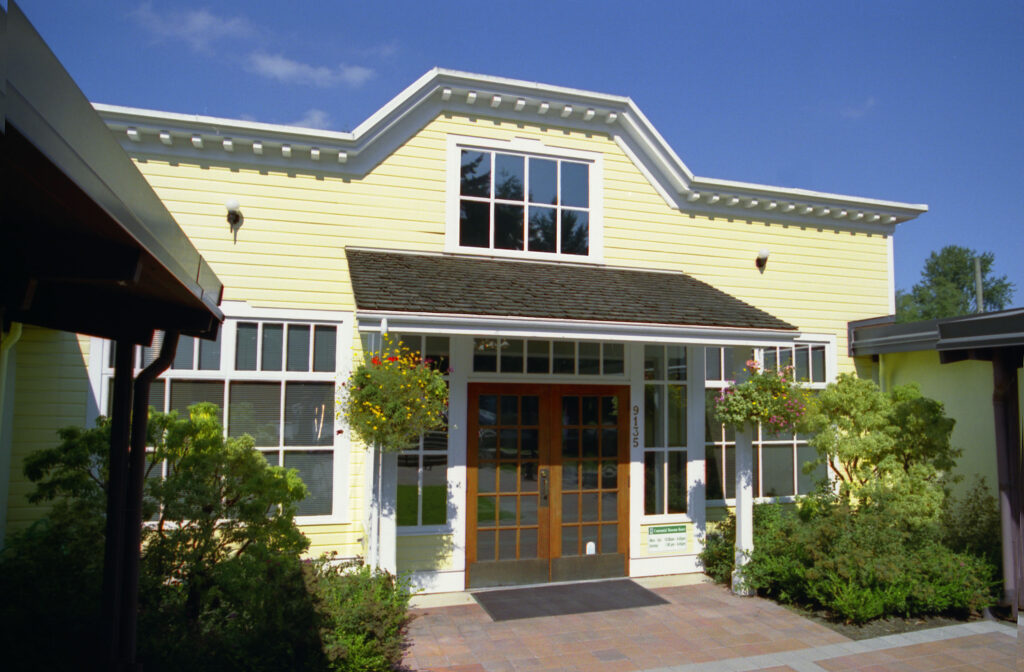 Luckily there is somewhere for it all to go: the new salishan Place by the River facility will be modern and spacious and will boast three floors, two main galleries, a reception/banquet hall, a 167-seat presentation theatre, programming spaces, community archives, a print studio and indoor and outdoor gathering spaces (including a rooftop) for the public. And, ooph – let us just catch our breath- it will also share the space with the Fort Langley Community Library.
The arts, culture and heritage complex is being developed by the Township of Langley in partnership with q̓ʷɑ:n̓ƛ̓ən̓ (Kwantlen) First Nation, and in collaboration with q̓ic̓əy̓ (Katzie), Máthkwi (Matsqui) and se'mya'me (Semiahmoo) First Nations, on whose traditional territories the Township was established, as well as the Waceya Métis Society, and the Lower Fraser Valley Aboriginal Society. Peter Tulumello, Director of Arts, Culture, and Community Initiatives-Administration, told us:
"In our discussions with many community members and partner groups, we have been informed that they want a more inclusive arts and cultural centre, that reflects diverse community voices and perspectives. Staff are currently gathering stories; meeting individuals from underserved communities, including artists, storytellers, elders, and others, in an effort to present more encompassing community stories and to showcase the rich arts and cultural landscape that is our City."
As well as receiving $3 million from the Government of Canada, the project has also received support from the Province of B.C., Stronger BC, and the B.C. Arts Council. Environmentally sustainable enhancements are being made to reduce the building's energy consumption by over 60%, saving 128 tonnes of greenhouse gas emissions each year.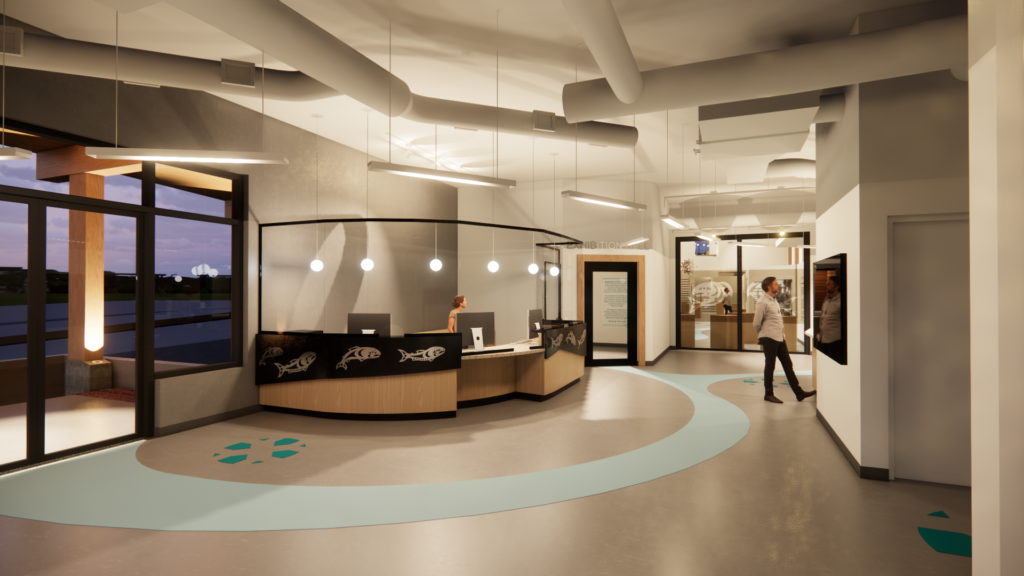 The History Gallery is where Indigenous woodcarvings, tools, stone sculptures, and basketry will be displayed and where visitors will be able to learn about the First Nations who have lived on that land since time immemorial. Visitors will also be able to learn about how early Asian and European settlers adjusted to their new life in Langley, which is often referred to as 'the Birthplace of B.C.', complete with recreations of rooms from locally renowned heritage buildings – the Michaud parlour and the Noel Booth Store. The Temporary Exhibition Gallery will do just that – display temporary exhibitions about art, history, or science with a local, regional, national, or international focus that will be switched out several times each year. 
We will have to wait until the summer or fall of next year for the opening of the new space and the programming that will come along with it, such as festivals, arts and craft fairs, music and theatre performances, and lectures. For now, the surrounding area is being activated by temporary exhibitions like Pop'd Arts – a pop-up art gallery that will showcase the work of local artists along the Fort to Fort Trail. Pop'd Arts will be taking place until June 2023, with new artists featured each month.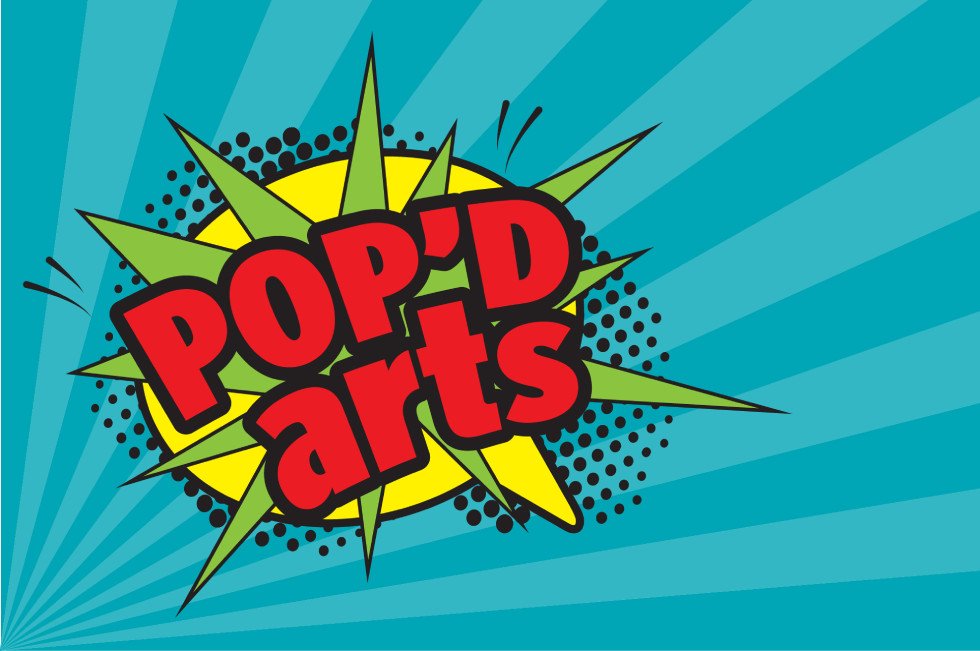 And for those of you who would like a taste of what will be on display in the new facility, you can always check out their online archives. As one of the oldest municipalities in the province, there will be a lot to explore online until the (for now mysterious) opening date in 2023 arrives.
So besides the heritage, food, antique stores, trails etc, we think salishan Place By the River will be another wonderful reason to visit Langley.
All pictures are credited to the Township of Langley unless otherwise noted

When the time comes, you will be able to make your way there on public transit using the TransLink Trip Planner.