By Madison Smart
If you're new to the area, Metro Vancouver has some truly fantastic museums and galleries. Interesting arts and culture spaces are never too far, and always make for reliable creative outings.
But if you're feeling a bit overwhelmed with which direction to set off in, a route through Burnaby is a surefire way to start your culture crawl.
Conveniently located just east of Vancouver, the city of Burnaby has a lively arts scene that is worth the short commute. These are just a handful of the spots you'll want to hit on your visit, all of which are easily accessible via transit.
*Cover photo: Diyan Achjadi: Carried Through the Water, at Burnaby Art Gallery
By Transit: From Metrotown Station, take the #144 SFU bus to Rowan Ave.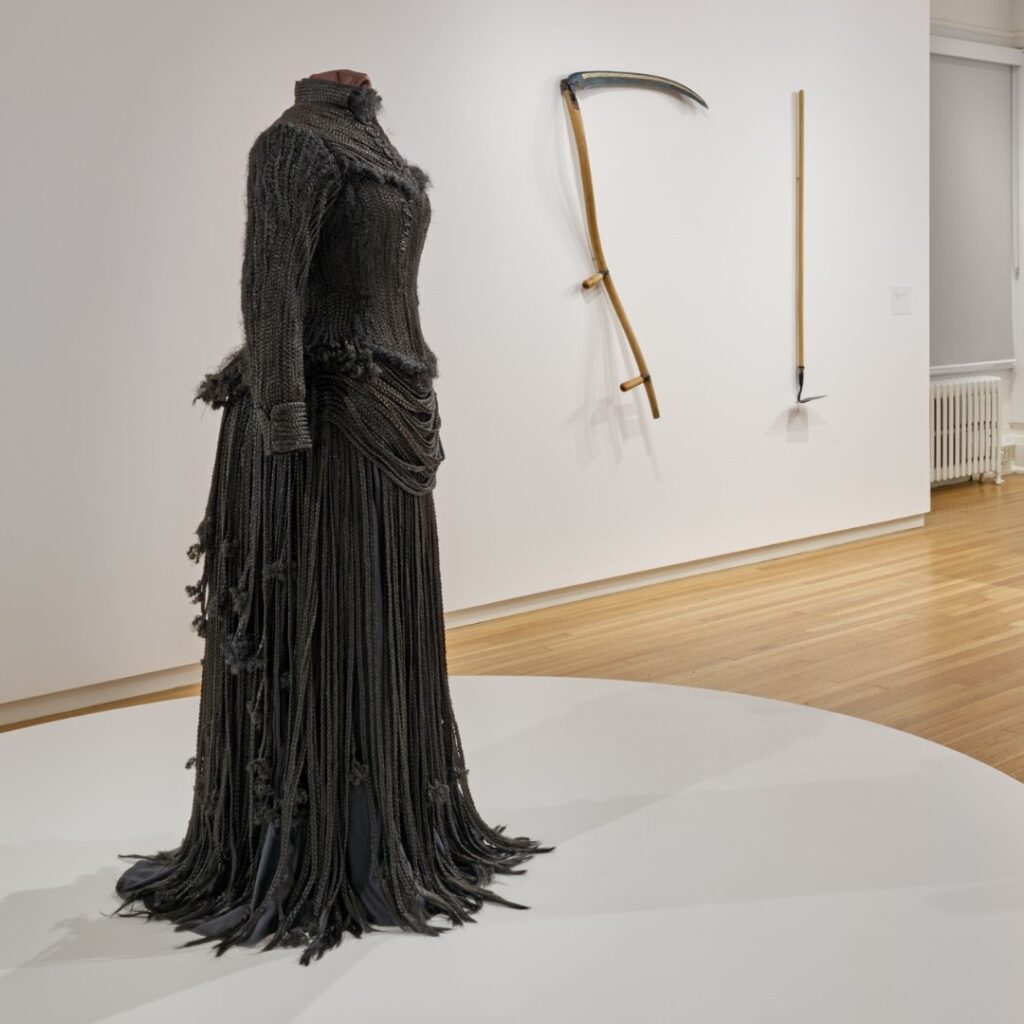 Burnaby Art Gallery (BAG) is located in Deer Lake Park in the beautiful historic residence of Fairacres Mansion. The museum's permanent and public art collections are home to over 6,000 artworks, and remarkably is the only public art museum in Canada dedicated to works on paper. This noteworthy collection includes the works of renowned Canadian artists BC Binning, Gathie Falk, Jack Shadbolt, Gordon A. Smith, Takao Tanabe, and more. Though the museum's main focus is works on paper, its exhibitions and programming aren't strictly limited to the medium. Showcasing local, national, and international artists from diverse cultural and political backgrounds, the gallery is a window into the wider art world as much as it is of a local one. And with tours, workshops, artist talks, and summer camps, Burnaby Art Gallery always gives its community ways to think creatively.
Currently on view: Karin Jones: Ornament and Instrument, February 3 – April 16, 2023
By Transit: From Metrotown Station, take the #144 SFU bus to Rowan Ave, it's a 5-minute walk from there!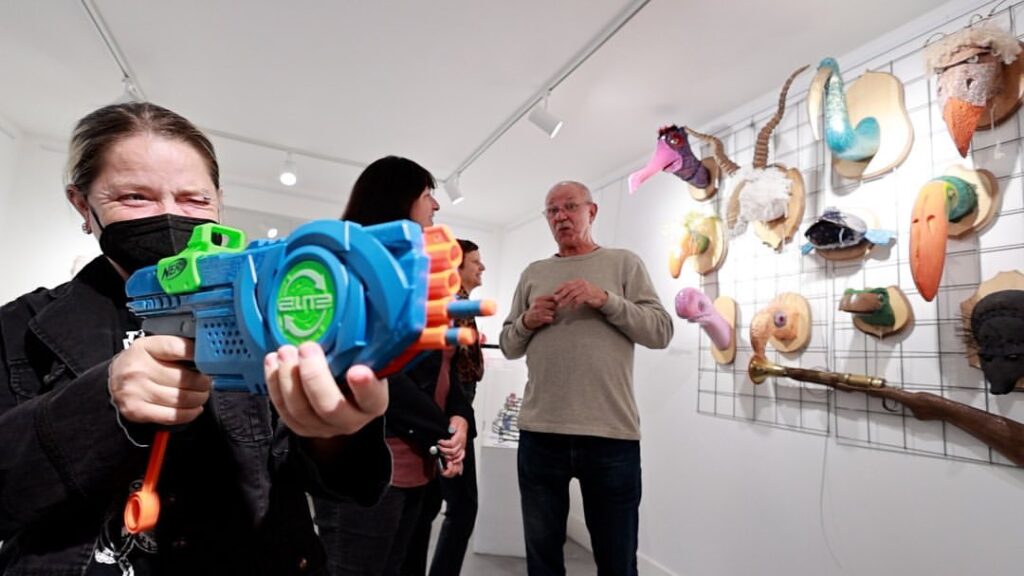 Also located within peaceful Deer Lake Park (and not far from BAG), this modest gallery is a great way to view the works of independent Greater Vancouver artists. Over the years, the gallery has supported emerging artists and provided a space for community involvement through creative expression in various art forms.
Currently on view: Seeking Safety – Harem Jamal, February 18 – March 18, 2023
By Transit: From Metrotown Station, take the #144 SFU bus to Rowan Ave, it's about a 10-minute walk from there!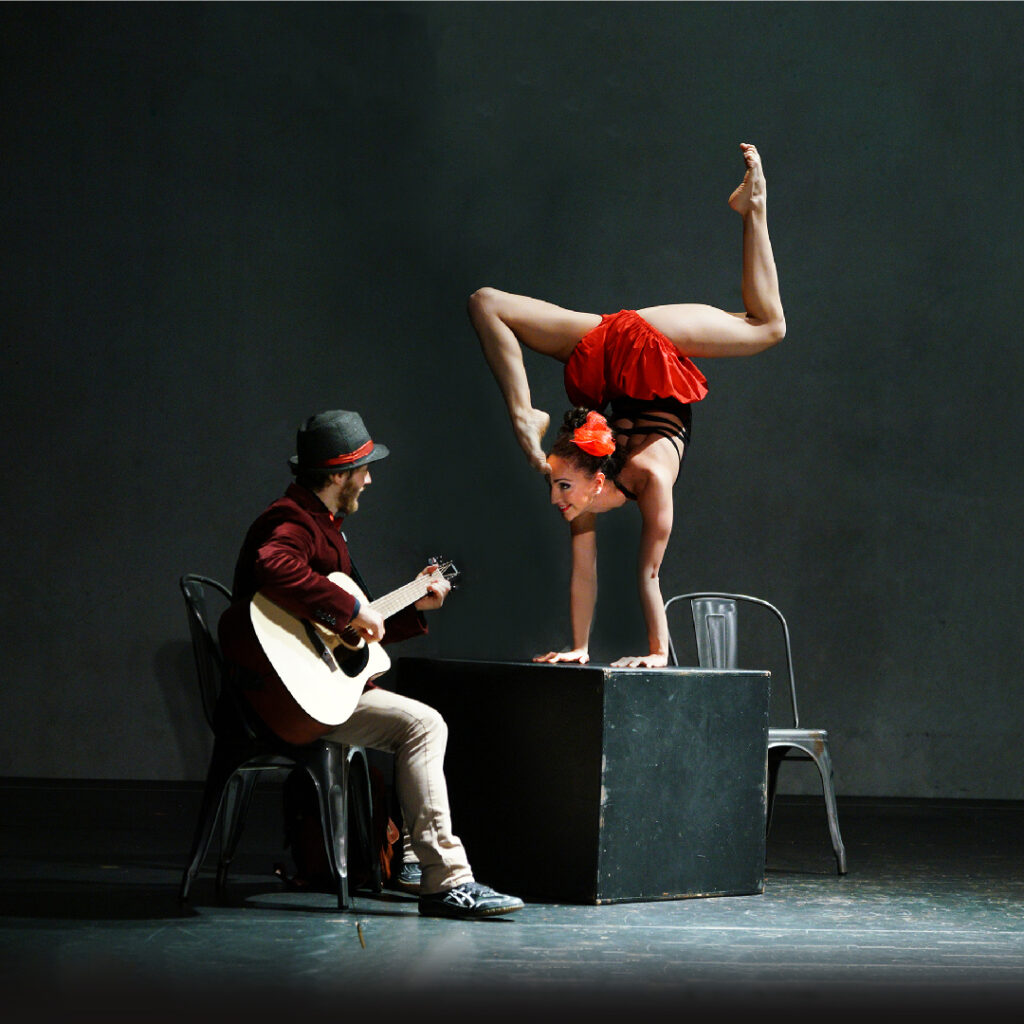 Shadbolt Centre for the Arts, a multi-purpose artistic hub, is located right between BAG and Deer Lake Gallery. The Centre is named after the internationally revered painter, Jack Shadbolt and his wife – author, curator and art-educator, Doris Shadbolt. The facility was designed by Hotson Bakker Architects in 1995 and was internationally recognized for its innovative build, which received the Canadian Wood Council Award of Merit the following year. Since its creation, the Centre has been home to dance and pottery studios, recital and music halls, as well as theatres and exhibition spaces. Festivals, events, residencies and classes, all operate under the bridge of advancing the fine and performing arts of the city. There are a number of ongoing exhibitions presenting the works of students, teachers, and various artists. It is a beautiful space to wander through and explore, and admission is always free.
Nikkei National Museum & Cultural Centre
By Transit: From Metrotown Station, take the #119 Edmonds Station bus to Sperling Ave.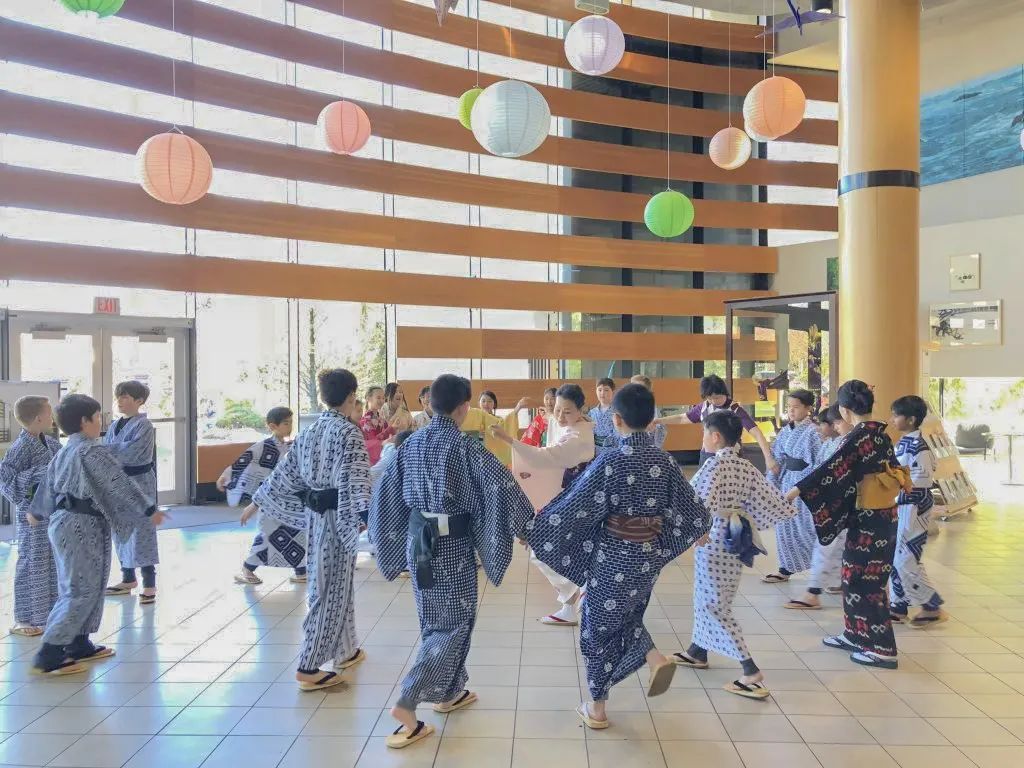 The Nikkei National Museum & Cultural Centre is located at the corner of Kingsway and Sperling in Burnaby. It honours and shares the history and heritage of Japanese culture in Canada. The museum promotes awareness and appreciation of Japanese Canadians through thoughtful exhibitions, events, and programming. Their extensive collection of archival material and art includes over 47,000 photographs, 2600 objects, 650 oral history recordings, 156 film reels of historically significant items, and more. The museum's readily available online resources and online museum shop provide instant accessibility, and are elegantly curated. This centre offers an artistic and cultural hub for Metro Vancouverites of Japanese descent, while giving the wider Burnaby community a place to learn about and participate in Japanese art and tradition.
Currently on view: Washi 和紙, July 16, 2022 – February 25, 2023
TAIKEN: Generations of Resilience, Ongoing
Women of Change: Celebrating Japanese Canadian Leaders, August 2022 – September 2024
By Transit: Take the R5 SFU Rapid Bus, and exit at Bay 2 of the SFU transportation centre. It's about 5 mins from there!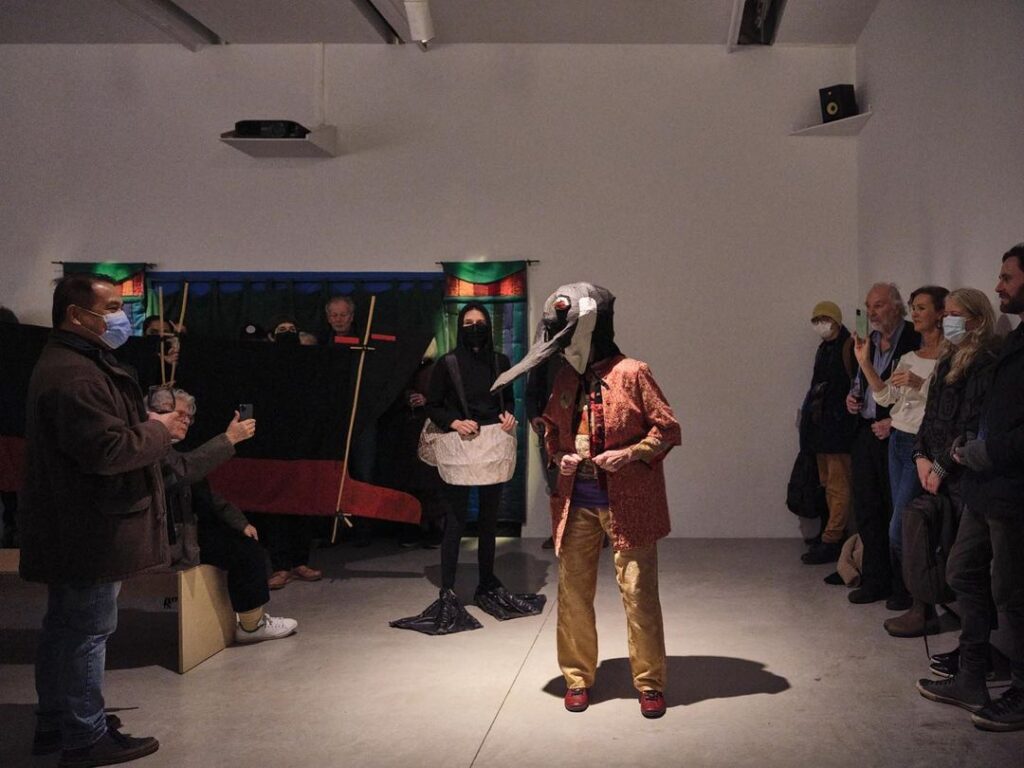 Simon Fraser University's art galleries are composed of three main spaces – SFU Gallery (at SFU Burnaby campus), Audain Gallery, and Teck Gallery (both at the downtown Vancouver campuses). Together they hold the Simon Fraser University Art Collection of over 5,800 works. Focusing on socially engaging contemporary art, the galleries provide a liberating space for experimental programs founded on the University's principles of advancement in artistic research and studies. A great destination to wrap up your Burnaby art tour, SFU gallery on Burnaby Mountain offers programming that delves into local cultural. Exploring conceptual practices within a global framework and operating as a research nexus for art and ideas, the gallery's exhibits are always thought-provoking and create an outstanding art-viewing experience.
Currently on view: who claims abstraction? Echoes from the SFU Art Collection, January 20 – May 13, 2023

To easily plan the route for your next artistic outing, you can use the TransLink Trip Planner.