06aug(aug 6)10:00 am26nov(nov 26)5:00 pmZachery Cameron Longboy: Guardian of Sleep(august 6) 10:00 am - (november 26) 5:00 pm 13750 88 AveEvent Type:Art EventAdmission Type:Free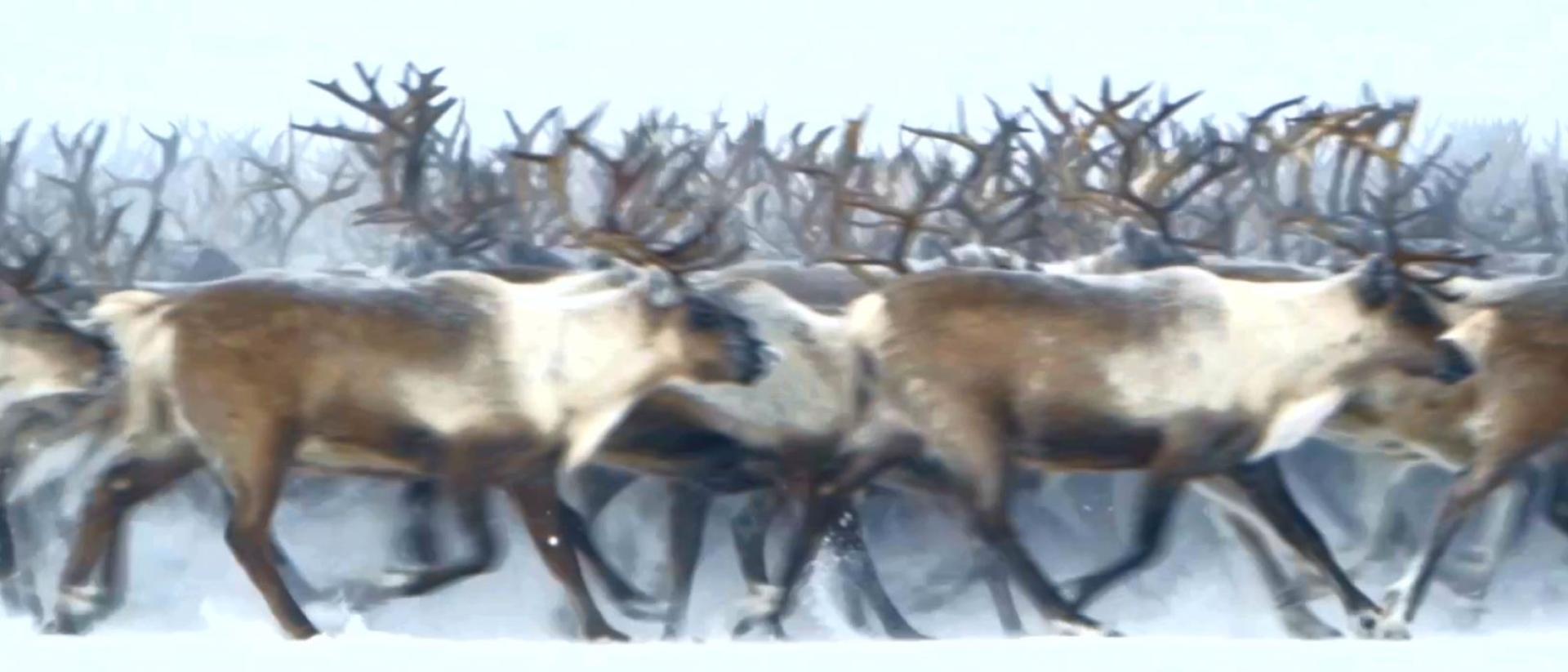 Event Details

Morphing animations reminiscent of petroglyphs, running packs of caribou, and footage of the baton-twirling artist leading a Pride parade out of the forest, are but some of the imagery in Guardian of Sleep, Zachery Cameron Longboy's video installation born from a dream.

Like dreams themselves, this digital diary collage of found and filmed, performance, and animations manipulate, twist, and transform into each other. Longboy sees dreams as ways of putting things together and are to be guarded. Guardian of Sleep encourages the viewer moving into Longboy's dream to think of their own messages coming to them through this medium. What did last night's slumber tell you?

This work is the latest in Longboy's video and performance-based arts practice spanning from the 90s to present which references the artist's layered experiences of identity. Born in Churchill Manitoba of Sayisi Dene lineage and based in Vancouver, Longboy's work touches on and encourages destigmatization of gender, sexuality, and the body.

Celebrate this exhibition at our fall opening on September 17 and hear from Longboy himself at Surrey Art Gallery Association's Thursday Artist Talk on November 3.
Time

August 6 (Saturday) 10:00 am - November 26 (Saturday) 5:00 pm
Location

Surrey Art Gallery

13750 88 Ave