29sep(sep 29)10:00 am11dec(dec 11)5:00 pmRydel Cerezo: Home Sweet Home(september 29) 10:00 am - (december 11) 5:00 pm 101 Carrie Cates CourtEvent Type:Art EventAdmission Type:Ticketed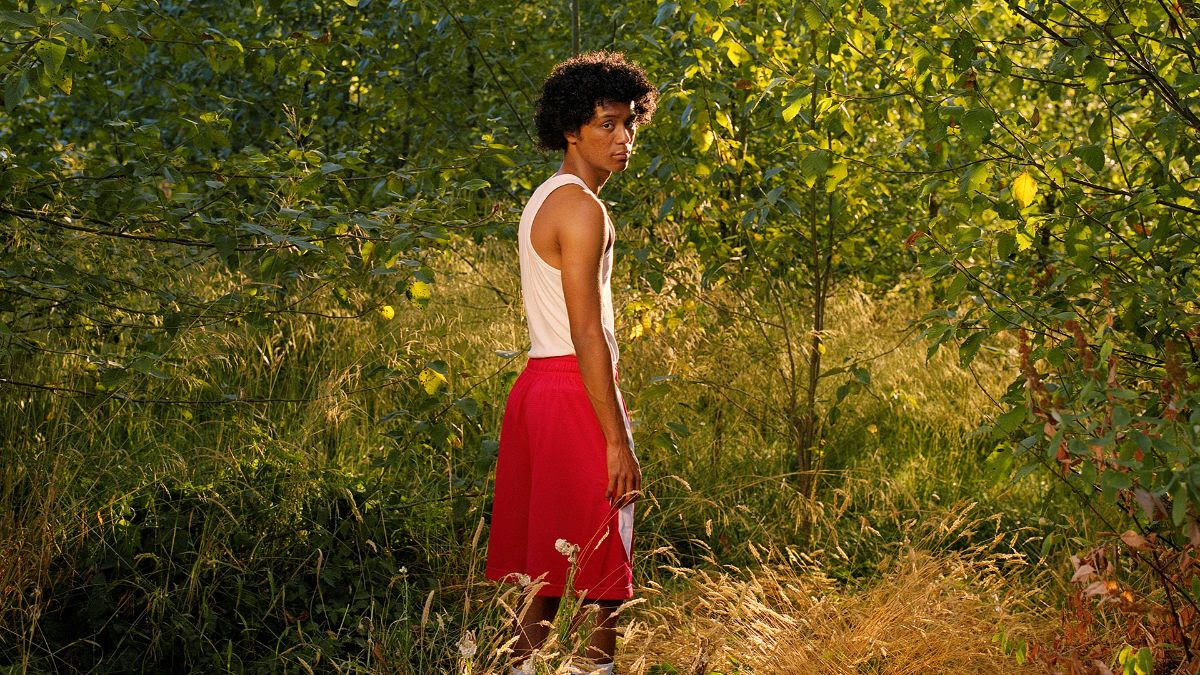 Event Details

Brother Armand Lammineur was a Roman Catholic missionary who travelled from Belgium to the Philippines, photographing extensively from the late 1930s until his death in the early 2000s. Many of his photographs were taken in or near the mountainous city of Baguio, where a seminary called "Home Sweet Home" housed Belgian priests on mission. Baguio is also the birthplace of artist Rydel Cerezo.

Cerezo would discover Lammineur's photographs of Baguio decades later, in Belgium, as he happened to be dating a member of Lammineur's extended family. He would go on to learn that members of his own family knew the priest. Intersecting across time and place, these coincidences undergird a cross-cultural archive, one that encompasses both photographers: Lammineur as a visitor to the Philippines; and Cerezo as a guest in Belgium, also working at home in community with fellow queer Filipinx-Canadians. The two photographers' depictions of Filipinx bodies exist at once in tension and in dialogue, variously contradicting and echoing each other.

Filipinx subjects are central figures in this exhibition, seen from different vantages: through Lammineur's camera, as seminarians to be indoctrinated; in Cerezo's lens, as intimate friends and collaborators; from Cerezo's first-person perspective, as a queer Filipinx person questioning the ethics of archive creation, and its capacity to convey the nuances of lived, diasporic experience. Across original photographs and vintage images collaged with found material, Cerezo's autobiographical new work is a profound meditation on home, compassion, and belonging.
Time

September 29 (Thursday) 10:00 am - December 11 (Sunday) 5:00 pm
Location

The Polygon

101 Carrie Cates Court