28mar(mar 28)6:45 pm02may(may 2)8:45 pmIntro To Acrylics(march 28) 6:45 pm - (may 2) 8:45 pm 399 Seymour River PlEvent Type:WorkshopAdmission Type:Ticketed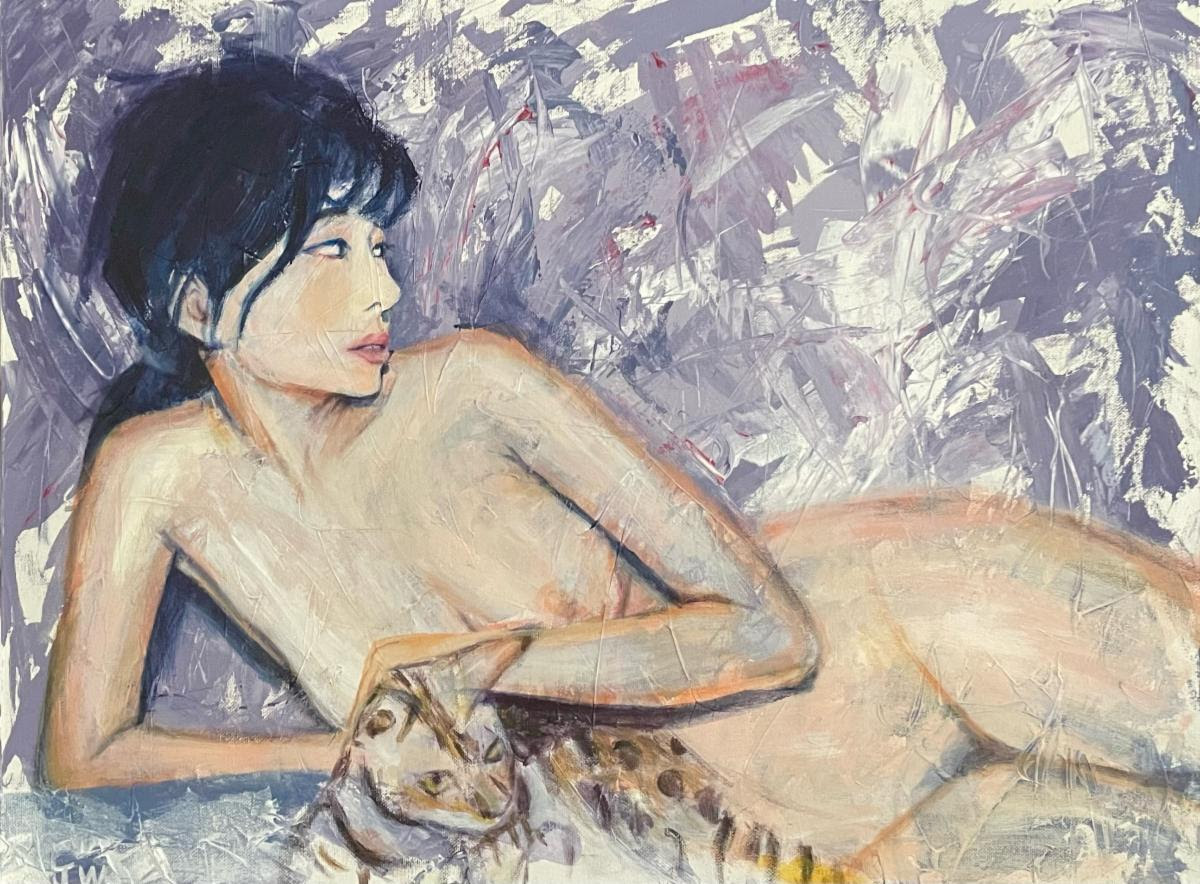 Event Details

Explore acrylic painting and awaken your creative skills. Within this 6 week class you will practice perspective, design theory, and composition.

The course covers a number of genres including still life, abstract, landscape and figurative painting. In our inspiring log cabin art studio, you will learn a wide variety of artistic painting techniques with our art instructor Jinfei Wang.

Week 1. Value and Shapes: Students will create a simple monochromatic still life painting.

Week 2. Light and shadows: Explore hues and color mixing technique. Students can choose to create a cool tone or warm tone abstract painting.

Week 3. Still life painting and composition. Step by step painting instruction by the instructor.

Week 4.Perspective and landscape painting. Get inspired by landscape paintings masters. Students can choose their own landscape image they want to paint or images provided by the instructor.

Week 5. Portrait and figurative painting. Students will be learning from the masters and figurative painting techniques. Choose from a self-portrait or from an image of someone else. There will also be work continuing on from week 4.

Week 6. Finishing portrait paintings, continue from week 5.
Time

March 28 (Tuesday) 6:45 pm - May 2 (Tuesday) 8:45 pm
Location

Maplewood House

399 Seymour River Pl