09sep(sep 9)12:00 pm11dec(dec 11)5:00 pmAllegories of the Present(september 9) 12:00 pm - (december 11) 5:00 pm 1174 Welch StEvent Type:Art EventAdmission Type:Free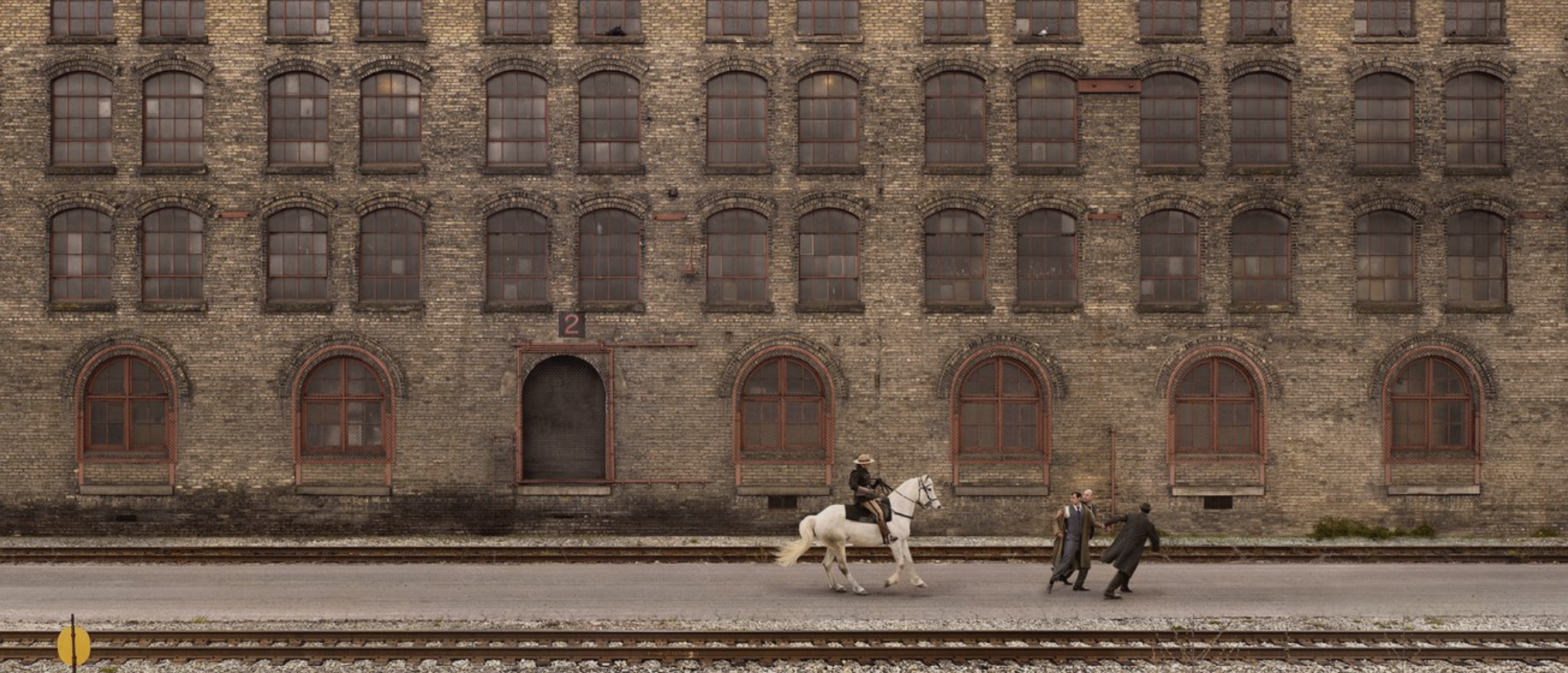 Event Details

The exhibition is a concise retrospective, bringing together photographic works from the 1990s to the present. Allegories of the Present highlights how the artist reveals complexities that live just beyond, behind, or beneath the metanarratives of historical accounts.

"Allegories of the Present provides a primer on how Stan Douglas addresses social and political turbulence in his work, a major theme of his most recent show at the Venice Biennale," says Lisa Baldissera, the exhibition's curator and director of Griffin Art Projects. "Each of the artworks in this exhibition focuses on key sites of rupture within Vancouver and British Columbia. They demonstrate contested histories and sites of resistance, from small-town Ruskin to Hogan's Alley. The exhibition traces a narrative that shows how Douglas approaches the fragmented nature of personal and historical stories."

The artworks in the exhibition are drawn from private collections — including pieces from the artist's own collection — as well as those from the Vancouver Art Gallery and Audain Art Museum. This is a rare opportunity to view seminal pieces from Douglas's oeuvre in one place.
Time

September 9 (Friday) 12:00 pm - December 11 (Sunday) 5:00 pm
Location

Griffin Art Projects

1174 Welch St