By Jaclyn Hayward

Maybe it's the vibrant leaves colouring the ground beneath us, or the cold, wet wind challenging our daily routines — but there's something about the silence and solace of winter that inspires us to seek refuge in art. This season, explore new meanings and methods at one of these upcoming workshops and tap into your creative self, whether that means performing, painting, or printmaking.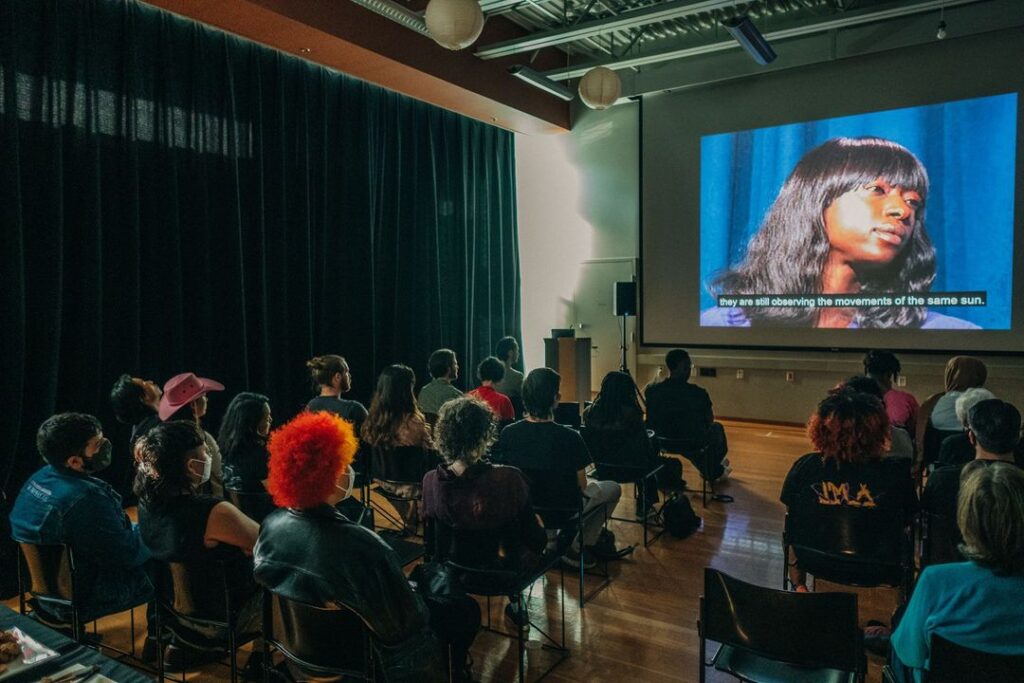 Join curators from the Black Arts Centre for a workshop exploring the art of spoken word. Discuss language and meaning as they intersect with topics of identity and delve into the world of poetry, rap, song, and more.

On Nov 12, 2 – 4 pm
At the Surrey Art Gallery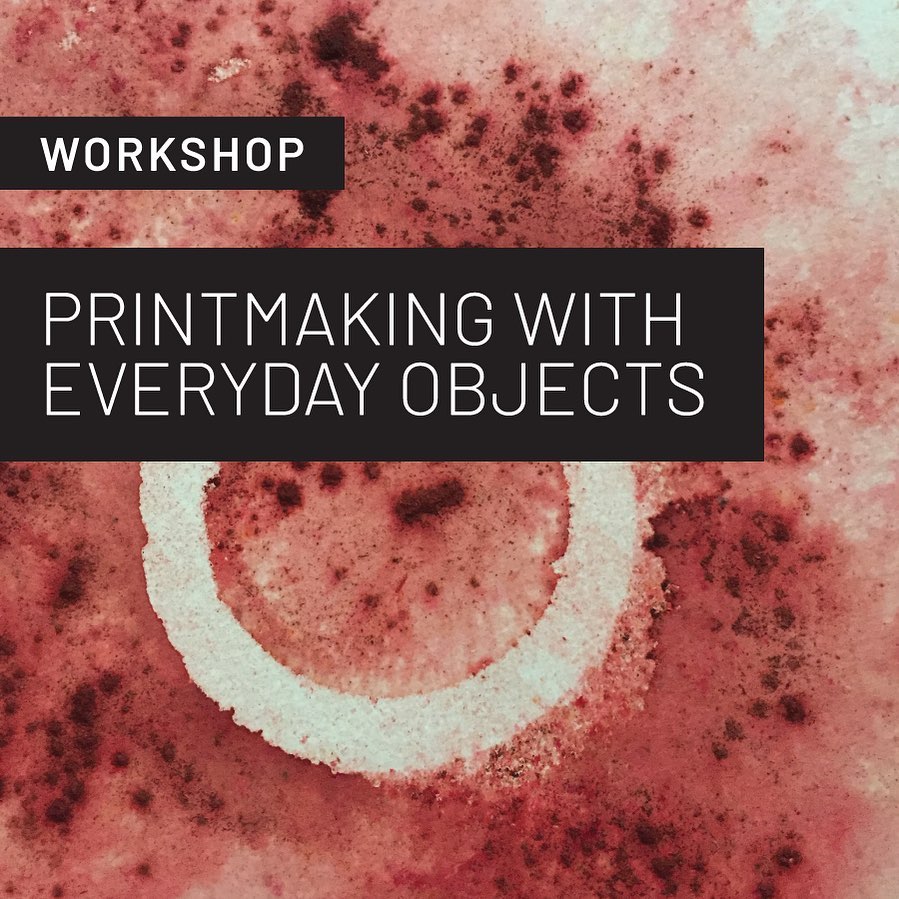 Get creative with commonplace items you'd find around your home at this printmaking workshop with artist Soeine Bac. You'll discover how you can make art in ways you'd never imagined as everyday objects come together for patterns and prints to emerge.
On Nov 12, 1 – 3:30 pm
At the THIS Gallery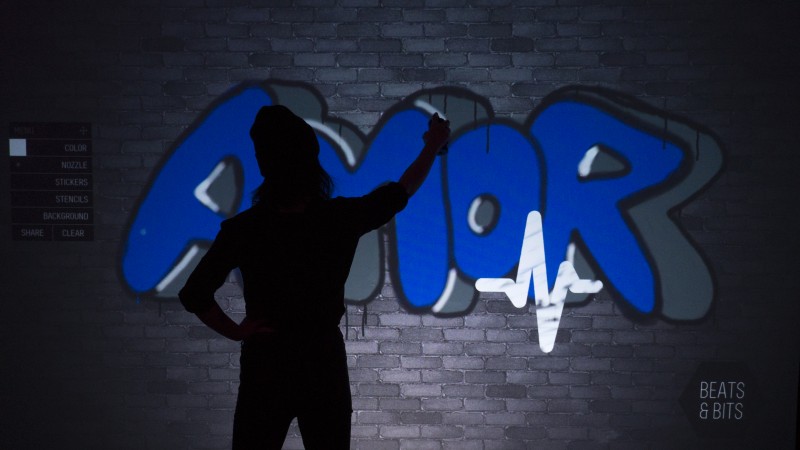 Street art enthusiasts are invited to try something different at this techy tagging event. Learn about graffiti from Vancouver artist Jnasty and hone your skills by practicing on a digital wall. Beginners are encouraged to get curious and creative as technology removes the barriers to exploring this art form.
On November 18, 7 – 9 pm
At Tangible Interaction Design Inc.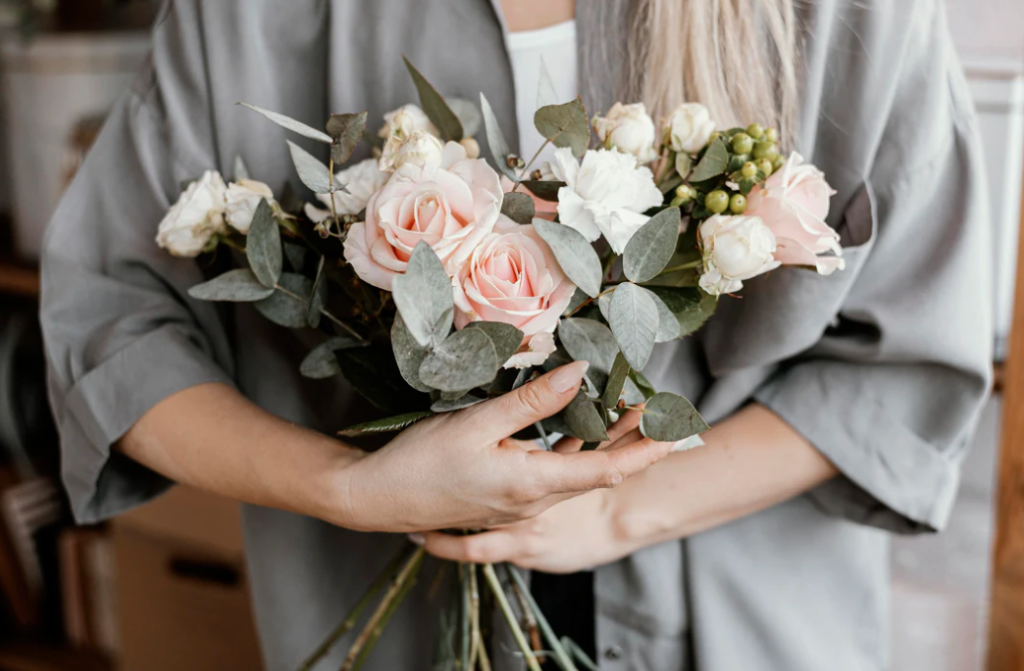 Design your own preserved flower arrangement at this beginner's workshop geared for all. Theme your piece around the holiday season or adorn it as you wish to gift or grace your space as a reminder of your creative winter spirit.
On Dec 4, 3 – 5 pm
And Dec 19, 10 am – 12 pm
At The Gallery at Queen's Park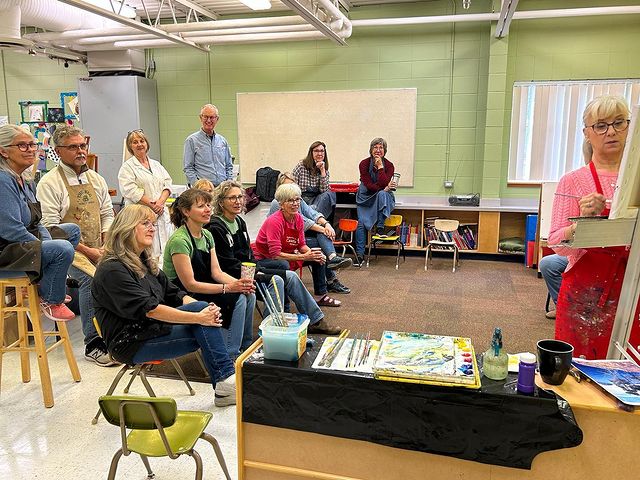 South Surrey White Rock Art Society Weekend Workshops are places to learn new techniques amongst artists of various levels. This January, follow a demo led by artist Janice Robertson or work from your own reference as you explore different methods with acrylics.

On January 28 & 29, 10:30 am to 3:30 pm
At The South Surrey Recreation and Arts Centre

Surrey Art Gallery: Take the R1 Newton Exchange bus to 88th Ave
THIS Gallery: Take the #3 Main-Marine Dr. Station bys to Main Street
Tangible Interactive Design Inc: Take the #4 Powell bus to Victoria Drive
The Gallery at Queen's Park: From New West Station, take the #105 Uptown bus to 1st Street
South Surrey Recreation and Arts Centre: From Surrey Central Station, take the #321 White Rock Centre bus to 20th Ave