Now that we're all effectively homebodies for the moment, taking in culture seems to be a little tougher than it used to be. Thankfully some prominent artists and organizations are bringing their form of expression to you via virtual tours and performances. For the first time, you'll gain access to exclusive backstage viewings, as well as the VIP theatres seats with top-tier sightlines. These companies are striving to make social distancing more bearable for us, so if you can, consider supporting them so that they can continue to raise their curtain.
VSO Live Stream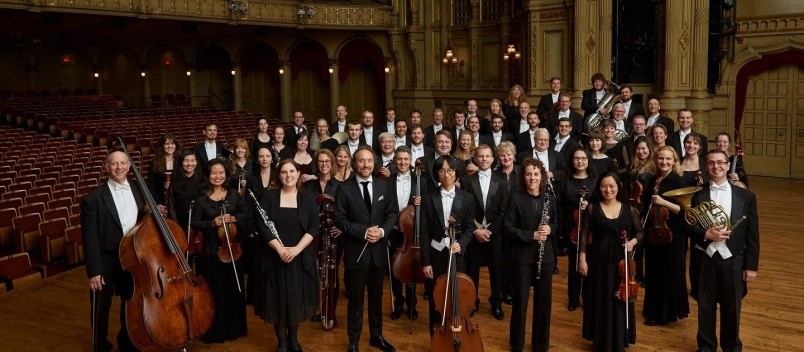 You've never seen the Vancouver Symphony Orchestra quite like this. On March 15th, the VSO recorded their finale of BeethovenFest, a celebration of the legendary composer. As public viewings have stopped, the company has continued to give its subscribers the same level of dedication that they've offered since 1919. You can watch the hour and a half stream now, and enjoy close looks at each string, and every trill. It certainly beats viewing through binoculars. To watch the stream, make some popcorn, and visit: https://www.vancouversymphony.ca
West Vancouver Art Museum: Gohar Dashti: Dissonance
When gallery doors were starting to shutter last week, West Vancouver Art Museum swiftly put their current exhibition online for free. A collection of pieces by Iranian photographer, Gohar Dashti, Dissonance examines the relationship that refugees have with the meaning of home and sanctuary. With the parallel settings a war-torn landscape to a desolate wilderness, Dashti's subjects occupy both in the hope of finding what was once familiar. A series that will bring appreciation for what you have, even when facing crisis. To view the exhibition, visit: westvancouverartmuseum.ca
Blind Tiger Digital Comedy School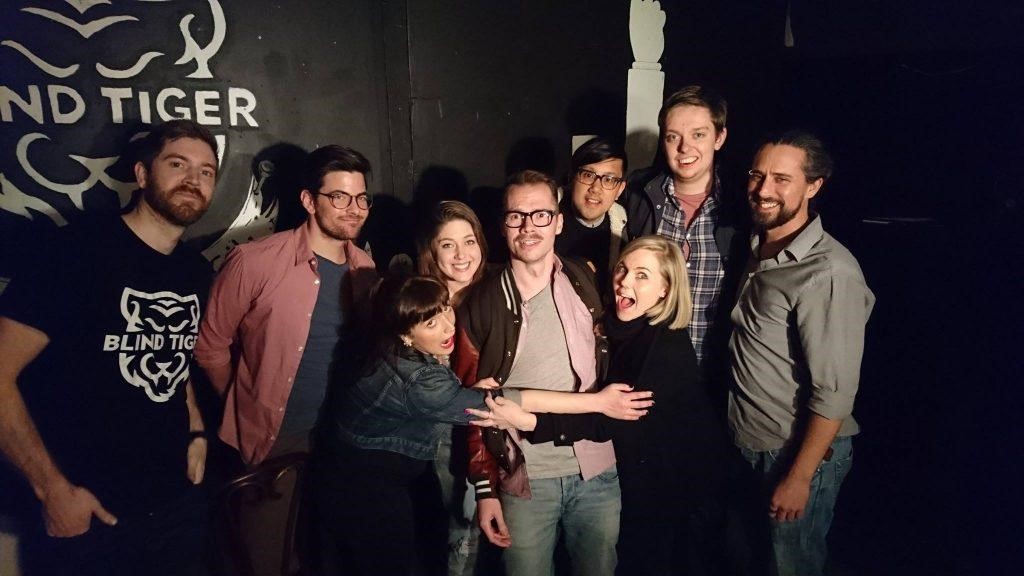 Chances are you could use a good chuckle. That's what Blind Tiger Comedy strives to give through their now remote comedy courses. Founded by Vancouver-based comics, Blind Tiger has made a name for itself as an ensembles at the forefront of west coast comedy. Specializing in standup and improv, Blind Tiger's courses are as entertaining as they are skill-building. You've likely got a little extra time on your hands, so why not hone those chops for your next Facetime audience. The company is offering financial need scholarships as well as generally making more room for those with limited funds. For more info, visit blindtigercomedy.ca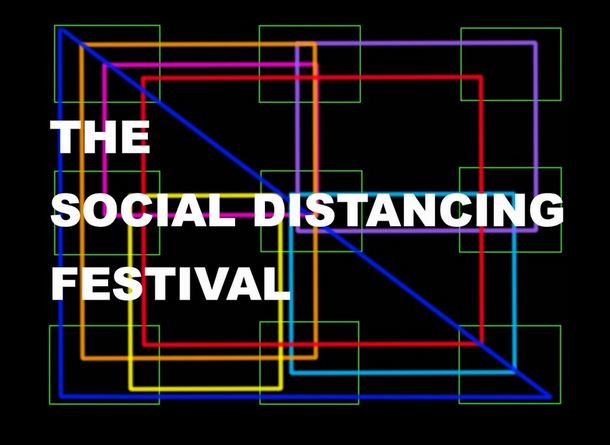 The Social Distancing Festival
Created in Vancouver, this site features performances from all over the world that are happening online. Participate at socialdistancingfestival.com.
Stay at Home Fest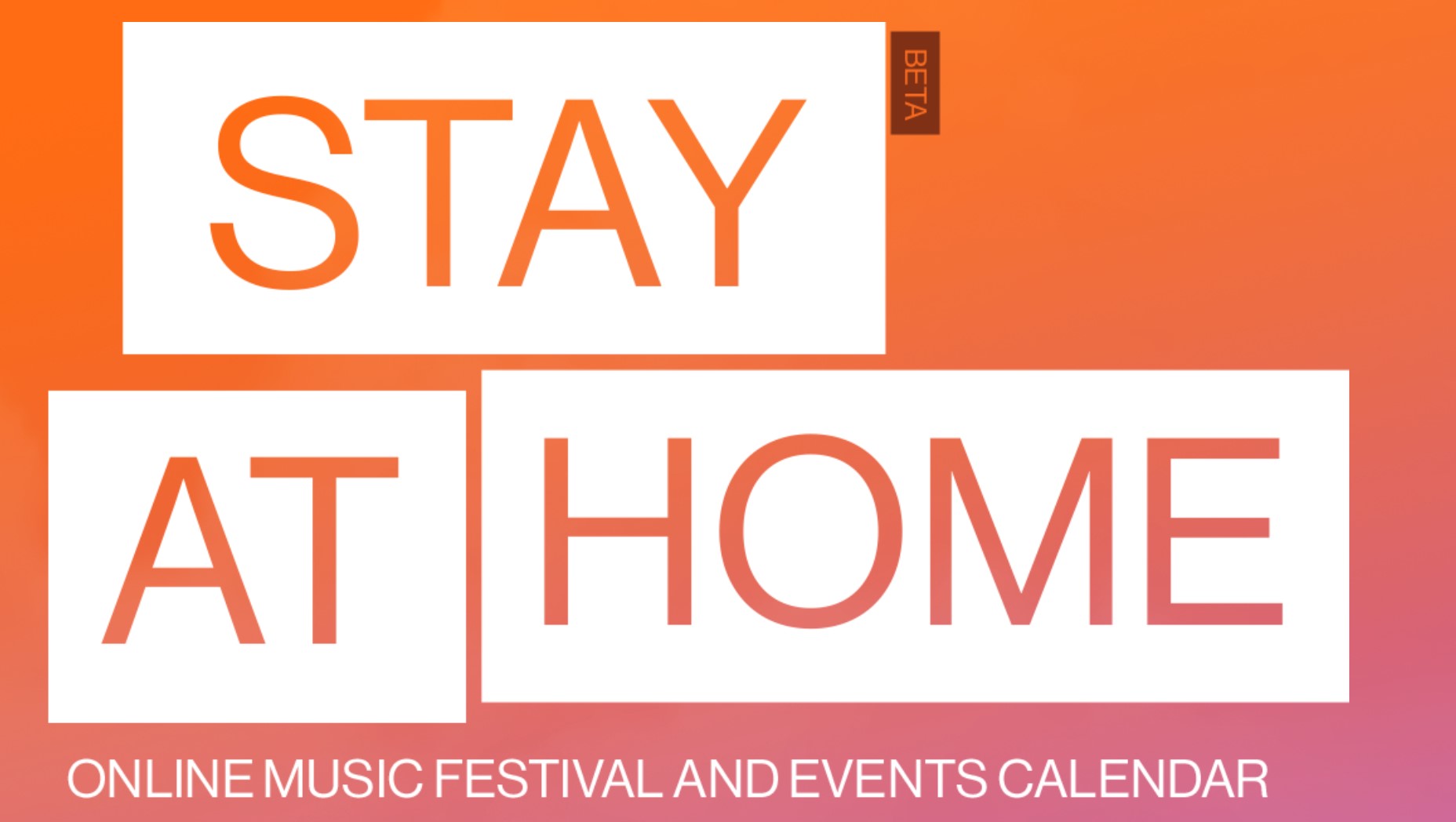 In case you're looking to book up your (extra) free time, a great place to start is this calendar for further online events. With more and more artists opting for digital showcase and concerts, Stay at Home Fest is a fantastic resource to see who's performing and when. From all genres of music, to dance and comedy, you can start scheduling a culture program for yourself without the worry of dress code or coat check. Check showtimes and have a little entertainment while you dine this evening: https://www.stayathomefest.com/#events
Arkells: Flatten The Curve Music Class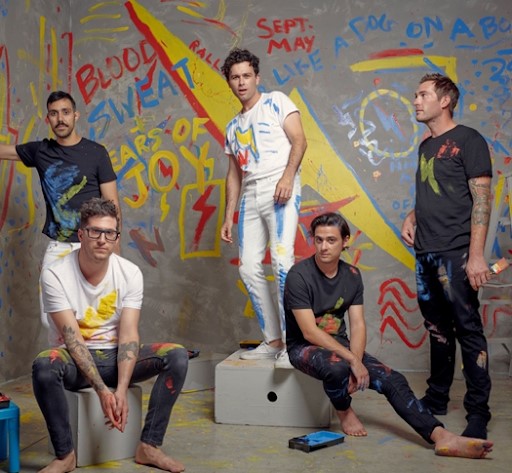 If you're considering taking up a hobby or having another stab at an old one, there's no better time than now. That's the idea behind Hamilton group, Arkells now giving virtual music lessons on their social media accounts. Dust off that guitar you've neglected and show it some love by following along with daily posted videos from the group's alt-rock catalogue. Jam out, ask questions and fuel the creativity that may have been on the back burner. Tutorials and Instagram Live videos are shared daily, just visit https://www.instagram.com/arkellsmusic/
Dan Mangan: #Quarentunes 'Show to Nobody'
When Vancouver musician Dan Mangan first scheduled his Toronto concert on March 16, he likely didn't think he'd be playing to an empty room. As Toronto events were being forced to cancel, so too was Mangan's show. However, as he and his band were ready to play, they made the most of the unusual moment. The show begins with an introduction by Mangan about the situation where he sings/proposes "wash your hands and cancel your plans" before performing a 25-minute set of solid Canadian indie rock. While the Toronto concert has now been postponed until June 26, you can continue to watch the magic of this intimate performance on YouTube.
Written for West Coast Curated by Mark Shelling