By Tara Lee
If you're going for a walk around picturesque Queen's Park in New Westminster, you might come across Centennial Lodge, nestled among the trees and lush greenery. In it, you'll find a small public gallery devoted to celebrating the work of emerging and established local artists.
The space initially opened in 1985 as the administrative headquarters of the Arts Council of New Westminster. In 2015, it officially became The Gallery at Queen's Park, focusing on local 2D and 3D arts. For a long time, The Gallery remained a hidden gem but, gradually, word has been getting out. "It is becoming more and more well known in the community as a gallery," says Brandi Williams, Gallery Exhibition Coordinator.
The single-room gallery is a charmingly intimate space, free of the intimidation factor sometimes associated with visual art. "I love bringing my kids here. It's a very warm and welcoming environment," adds Williams.
The Gallery holds 11 exhibitions over the course of a year, primarily spotlighting solo artists and community groups, such as students from the New Westminster Secondary School and the adorable attendees of the Queen's Park Preschool. As Williams explains, the exhibitions of the kids' work are particularly popular "They showcase future emerging artists. Everybody loves to come and see what the youth in the community are creating."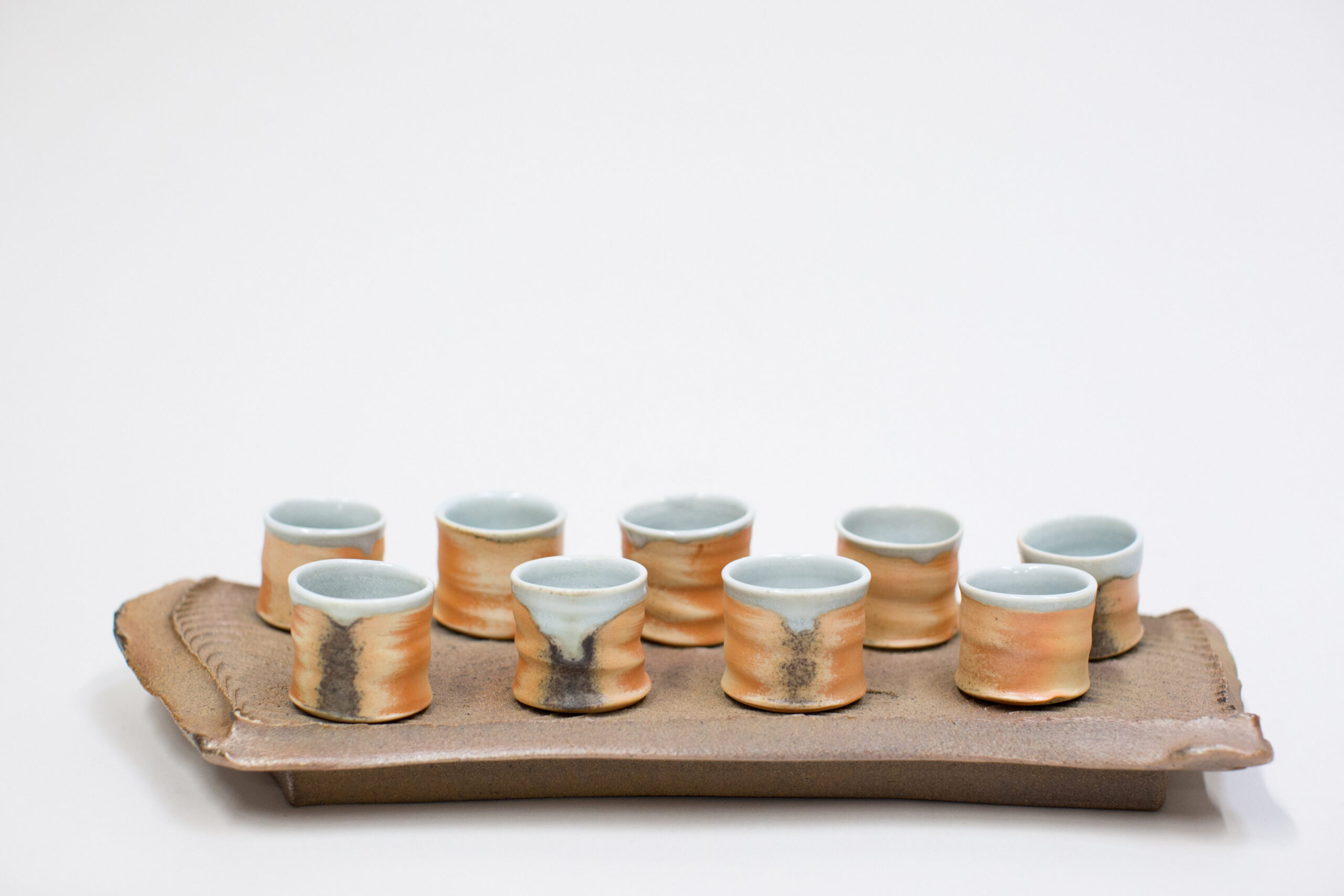 Once a year, The Gallery puts out an open call for artists. "The Council is very committed to diversity and inclusion, so trying to include voices of as many different cultural backgrounds and different people as possible," Williams says. A diversity of mediums and artistic styles is also essential. Previous artists include Clayton Stephens, who exhibited graphite drawings of male figures in wrestling; Eric Hotz, a painter who presented renderings of local nature; and Fiona Tang, whose drawings of hidden animals explored her feelings of mental entrapment during the pandemic.
The Gallery also holds a few temporary pop-up exhibitions, often featuring collectives, such as 100 Braid St Studios, a group of artists who worked in the historic B.C. Distillery building before they had to relocate to Port Coquitlam. "It's nice to bring them back together into a single space again," Williams says. The recent pop-up show (which wrapped on April 24), celebrated the work of beloved local artists, such as Susan L. Greg, a contemporary landscape painter, and Fran Friesen, who creates dreamy works using alcohol ink.
When I visited on the opening day of the 100 Braid St Studios pop-up, Williams was busy coordinating the next exhibition, which will comprise a selection of ceramic pieces by the Fraser Valley Potters Guild. Members of the guild drop by, discussing logistics, clearly excited about returning to a full show after a couple of years' hiatus. Artist's Choice (May 4-29) invites guild members to select a piece they found challenging, required a new technique, or captures who they are as an artist.
On May 21, the Guild invites the public to a clay workshop outside the Gallery, and the artists will be present every weekend to chat with interested visitors. "We really do focus on the involvement of the community," Williams says.
The Gallery also functions as a vibrant event space for other larger initiatives, such as the New West Cultural Crawl, making its influence go far beyond Queen's Park. "It's not a static little space. It radiates into the community" Williams says proudly. Ultimately, The Gallery invites visitors to take joy in the diverse arts and culture that makes New Westminster so special.

For more information about The Gallery at Queen's Park, visit artscouncilnewwest.org/gallery
*All photos provided by the writer, and New West Arts Council