Just because we're entering the final act of summer doesn't mean that the events calendar is slowing down! As fall looms and we squeeze the weather report for all the sun it's got, artists and performers are doing likewise with their creative output. Here are a handful of happenings to make the most of August before September comes knocking.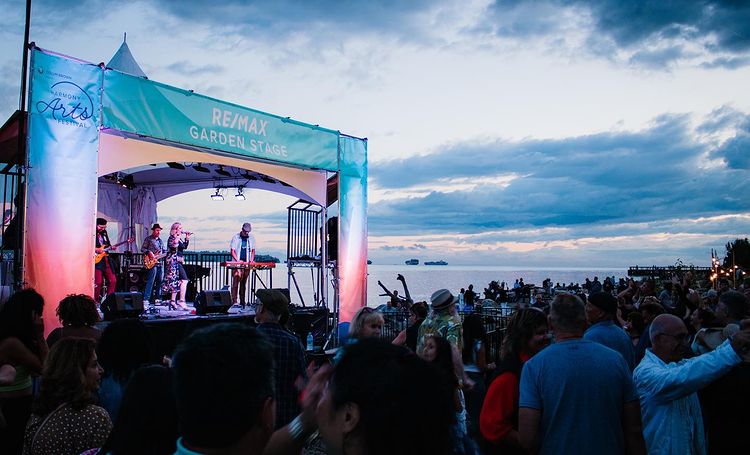 With a week-long schedule of live music, art, food and wine, this North Shore event series is a must for locals and visitors alike. Learn from master carvers about making Indigenous masks at the Artspeaks tent, then get your dance on at the Remax/ Garden Stage with a full program of local and international performers.

On from July 29 to August 7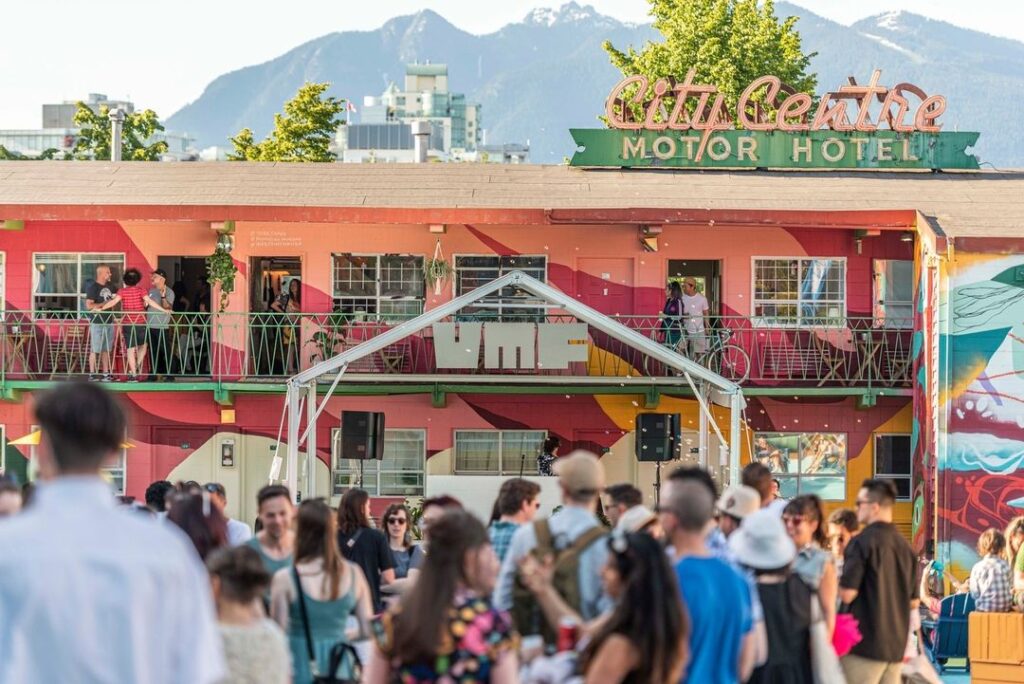 One of Vancouver's brightest events, The Mural Fest has been keeping the city a vibrant place for the last six years (even through overcast). This year, the fest returns with art talks, studio tours, live music and street parties. Wander through all the new murals , or take in a drag brunch, this event has plenty of ways to add a bit of colour to your life!

On from August 4 -14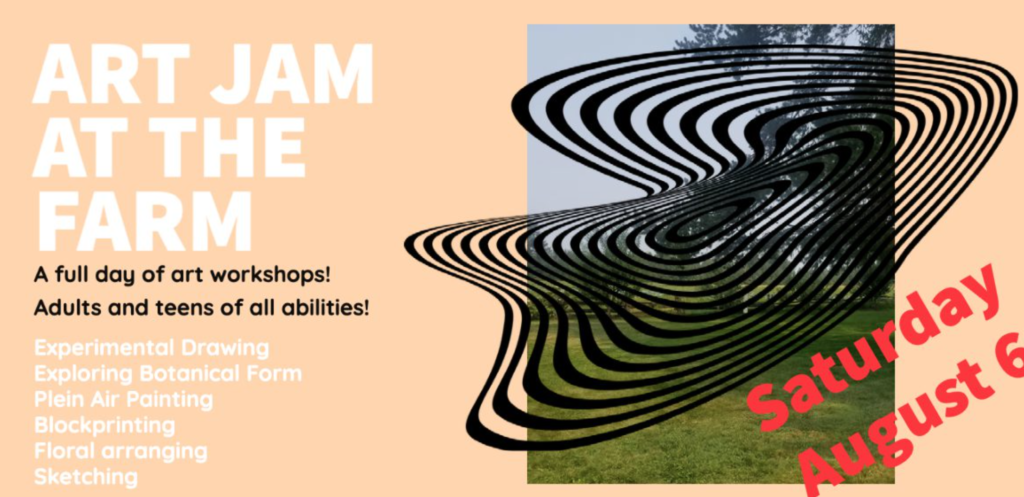 Hone your artistic craft at this celebration of expression in Langley! Drawing, painting, textiles, and flower arranging are just a few of the workshops you can take part in. Welcome to adults and teens, this is a social event as much as one for creative growth. Join the local art community and roll up your sleeves!

On August 6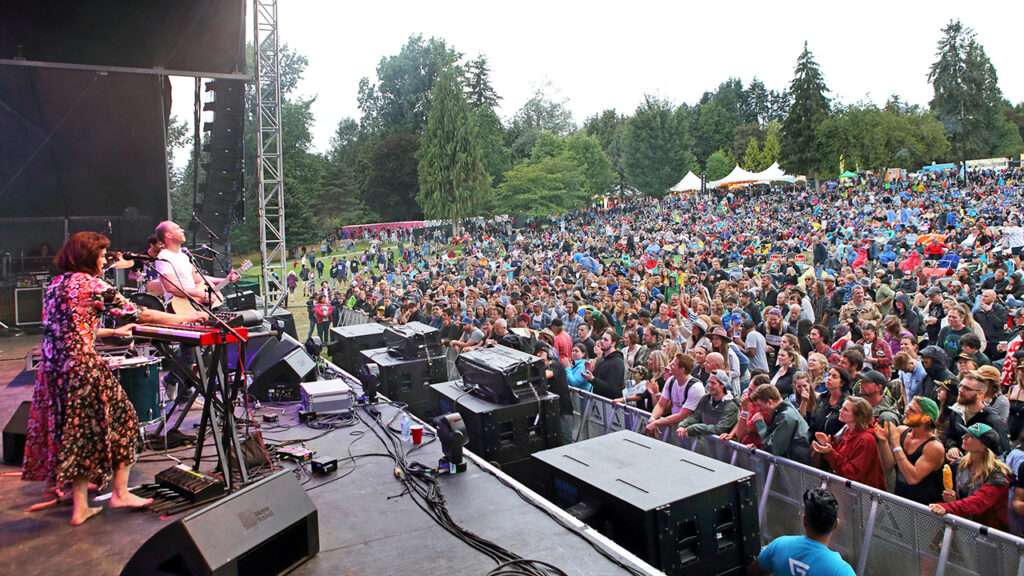 For the first time in two years, this celebration of the blues is back with an outstanding line-up. Headlining with Grammy-award-winning rock band The War on Drugs, the fest returns to Deer Lake Park with a solid day of food, music and sun (hopefully). Get your tickets ASAP!

On August 6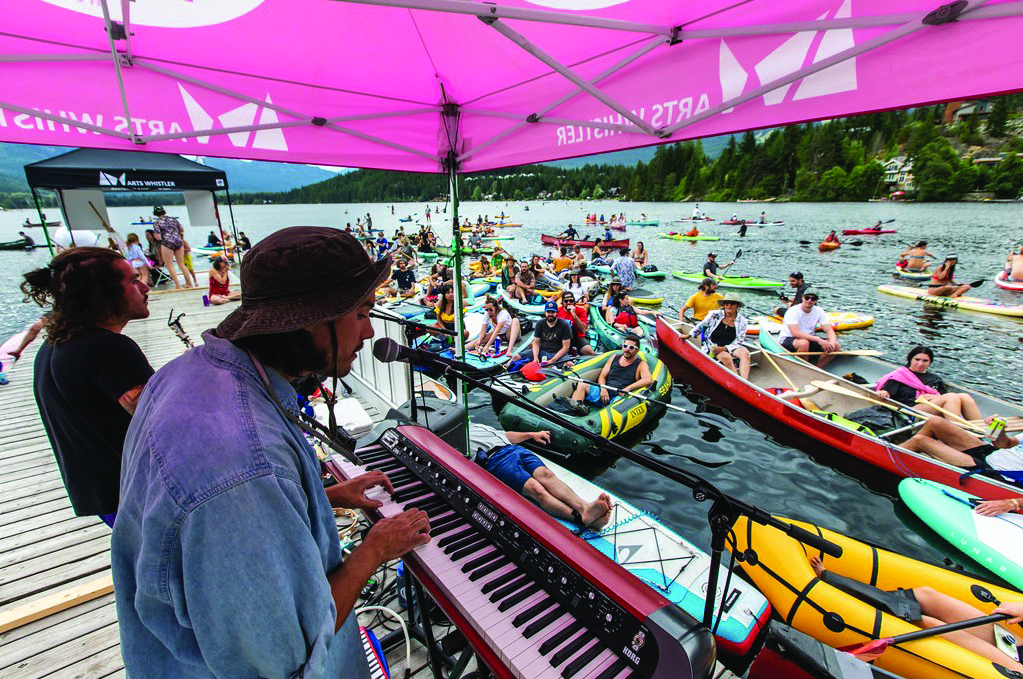 A quintessential summer experience, Art on the Lake brings a live music and art festival to the stunning natural beauty of Whistler. Visit the south end of Alta Lake for floating exhibits and stages, and creative surprises around every bend in the shore. Family-friendly and free to attend, this is a fantastic reason to get a little fresh air and culture all at once.

On from August 11- 12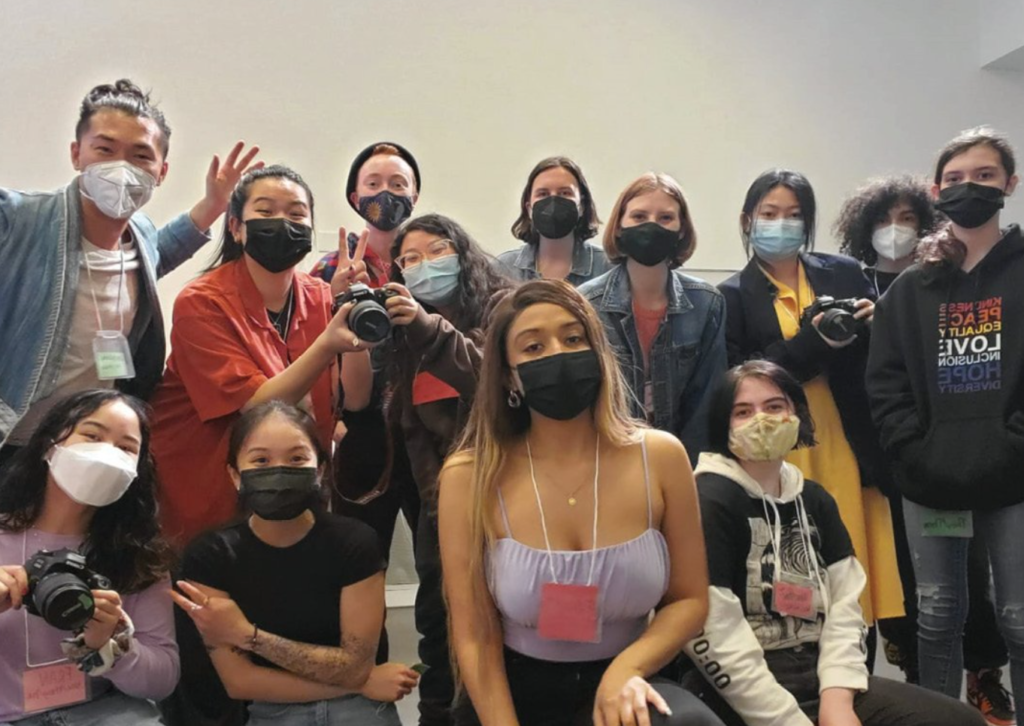 Over 90 films and events to take part in, boundary-pushing artists and filmmakers, welcome to the 34th Vancouver Queer Film Festival! With this year's theme, "Make it yours," the fest challenges its participants to create something that can come solely from their unique voices. If you've ever attended this event (in person or online), you'll know that that will absolutely create memorable stories and moments.
On from August 11-21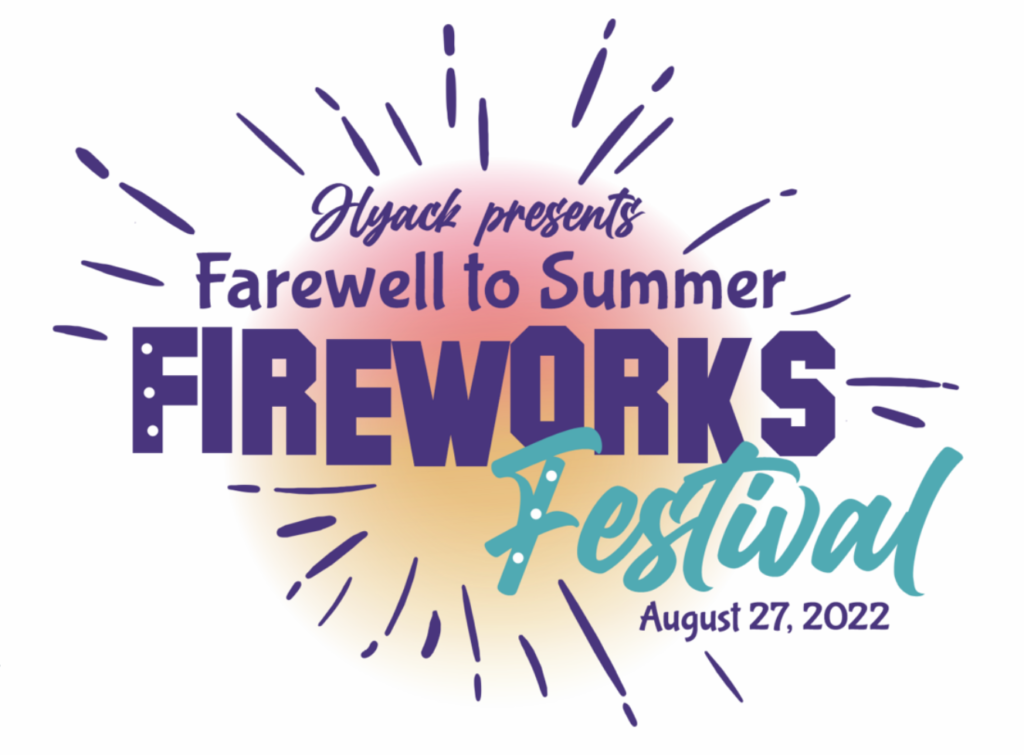 Closing out the month is a lively gathering of local artisans, performers and food vendors. Gather with the New West community and celebrate summer's curtain call with a bombastic pyrotechnic show that will light up the Fraser River. The festivities begin at 1:00 pm with the big show happening when the sun goes down.

On August 27




*Cover Photo by Robert Sondergaard


Harmony Arts Festival – Take the Seabus to Lonsdale Quay, then the #255 Park Royal Bus
Vancouver Mural Fest – Various locales across the city! Check the VMF for addresses.
Art Jam at the Farm – Take the #562 Langley Centre bus to St. Andrews Ave
Burnaby Blues + Roots Festival – Take the Skytrain to Edmonds Station then transfer to the #133 Holdom Station bus and exit at  Leibly Ave
Art on the Lake – Take a YVR Skylynx Whistler bus from Vancouver City Centre YVR
Queer Film Festival – Various locations around Vancouver
Farewell to Summer Fireworks Festival 2022 – Take the Skytrain to New West Station and it's an easy walk from there!