01apr11:00 am11jun(jun 11)6:00 pmSvava Tergesen: Ornamental Cookery(april 1) 11:00 am - (june 11) 6:00 pm Event Type:Art EventAdmission Type:Ticketed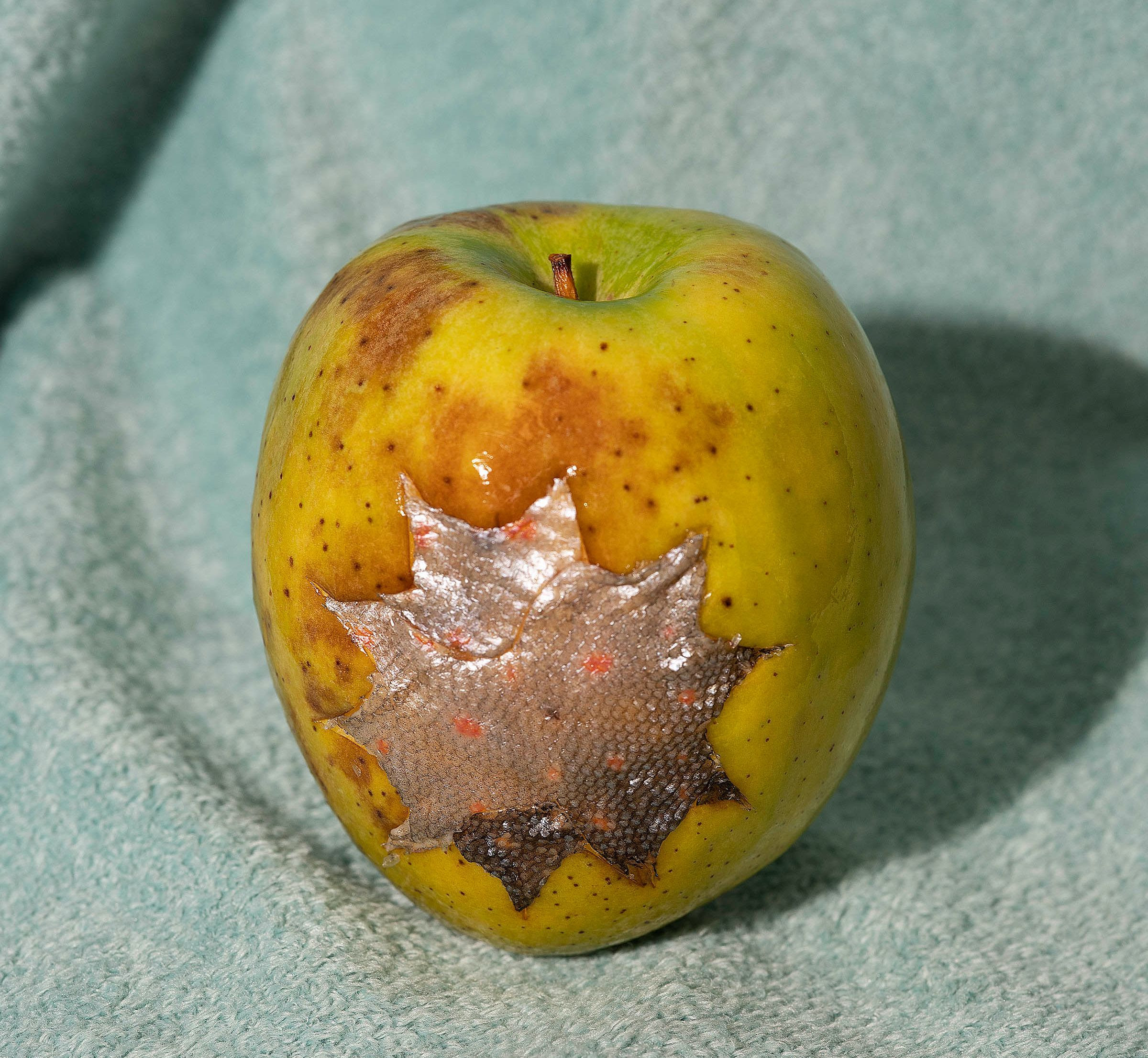 Event Details

Ornamental Cookery is a site-specific installation by Vancouver-based emerging artist Svava Tergesen. Exploring the symbolic potential of everyday objects, Tergesen's work often starts as a sculpture or collage in which she employs foods and other household items to create intricate, surreal arrangements. Combining handicraft techniques such as cooking and textile art with photography, Tergesen's practice explores the domestic sphere and the gender roles therein. By repositioning and glamourizing photographic images – those she has taken herself as well as repurposed found imagery – Tergesen considers the ways in which photography can create a novel encounter with the familiar.

The title of the exhibition, Ornamental Cookery, refers to Roland Barthes's eponymous 1957 text in which he examines the way women's magazines present glossy images of food as representative of a fantastical lifestyle – a façade of gentility – while obscuring, or perhaps serving to entrench, economic issues and gender divides. Tergesen's work brings these issues to the fore by combining imagery drawn from a myriad of sources, including vintage cookbooks, etiquette manuals, and online open-access museum archives, to create still life collages that imagine new lives for domestic objects. Exploring the tension between the functionality and decorative qualities of everyday objects, her work presents a vision of domestic space, both physical and symbolic, as one rife with possibilities.
Time

April 1 (Saturday) 11:00 am - June 11 (Sunday) 6:00 pm