09aug(aug 9)6:30 pm18(aug 18)8:30 pmSummer Pop-Up Concerts with Music on Main6:30 pm - 8:30 pm (18) Event Type:Performing ArtsAdmission Type:Free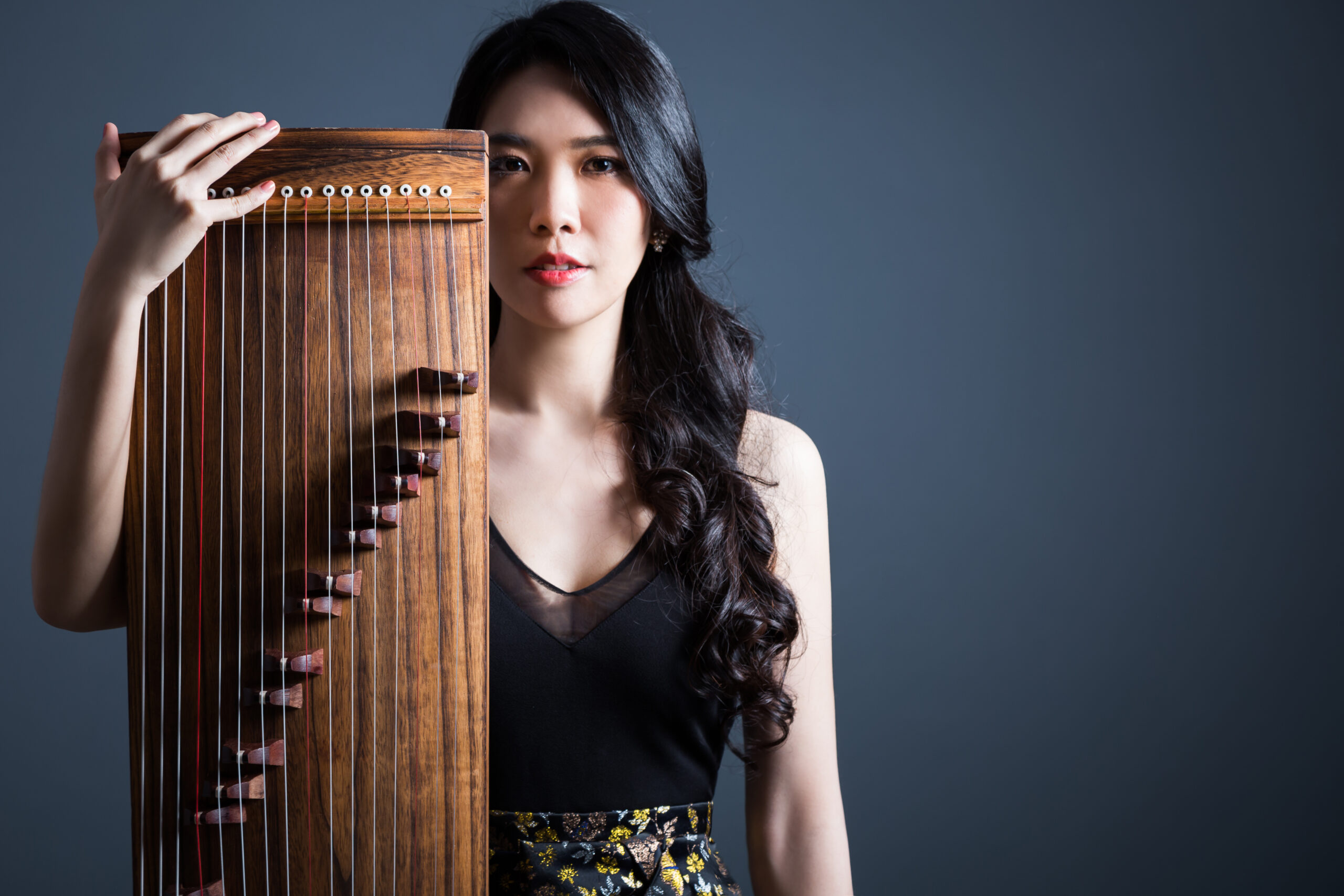 Event Details

Back by popular demand! From August 9-12 & 16-18, 2022, Music on Main is thrilled to return to Vancouver's Mount Pleasant Park to brighten up your summer evenings with live music. With an overwhelming positive response from last year's ten free pop-up events, we're back with completely fresh music that is sure to capture the spirit of blissful summer days.

Here's your chance to listen together once again to beautiful music. Why not bring your friends and a picnic and join us for a variety of top-flight musicians and soul-stirring repertoire that invites you to take a breath and simply listen.

To celebrate the return of live music in the park, Music on Main is giving away a season's pass to their November 2022 Modulus Festival and Music for the Winter Solstice in December for one lucky audience member and a guest, plus a $100 gift card to one of Main Street's favourite restaurants. To enter this giveaway, sign up for Music on Main's e-newsletter at musiconmain.ca. All e-mail sign ups between August 1-22, 2022 will be entered automatically into this exciting contest for a chance to listen to adventurous music and enjoy a delicious meal.

Music on Main's free Summer Pop-Up Concerts feature:

Tuesday, August 9 Paolo Bortolussi (flute), Min Jee Yoon (cello), and Lani Krantz (harp)

Wednesday, August 10 Microcosmos String Quartet (Marc Destrubé, violin; Andrea Siradze, violin; Tawnya Popoff, viola; Rebecca Wenham, cello)
Thursday, August 11 Cedar String Quartet (Norah Mix, violin; Mio Nakajo, violin; Johnny Huang, viola; Julian Lee De Vita, cello) plus Brooklyn Wood (violin) and Bruno Quezada Chávez (cello)

Friday, August 12

To be announced

Tuesday, August 16

Vancouver Youth Choir, Carrie Tennant, Artistic Director

Wednesday, August 17 BC Chinese Music Ensemble (Bruce Bai, vocals; Dailin Hsieh, zheng; Geling Jiang, liuqin/ruan/sanxian; Charlie Lui, dizi; Yun Song, erhu; Zhongxi Wu, suona/sheng)

Thursday, August 18 Vashaan Ensemble (Saina Khaledi, santour; Ali Razmi, tar/setar/vocals; Bardia Sadeghi, tombak/daf; Ali Sajjadi, oud)

All concerts begin at 6:30PM.
Time

9 (Tuesday) 6:30 pm - 18 (Thursday) 8:30 pm