16sep(sep 16)12:00 pm12nov(nov 12)6:00 pmED PIEN: TRACING WATER(september 16) 12:00 pm - (november 12) 6:00 pm 205-268 Keefer St.Event Type:Art EventAdmission Type:Free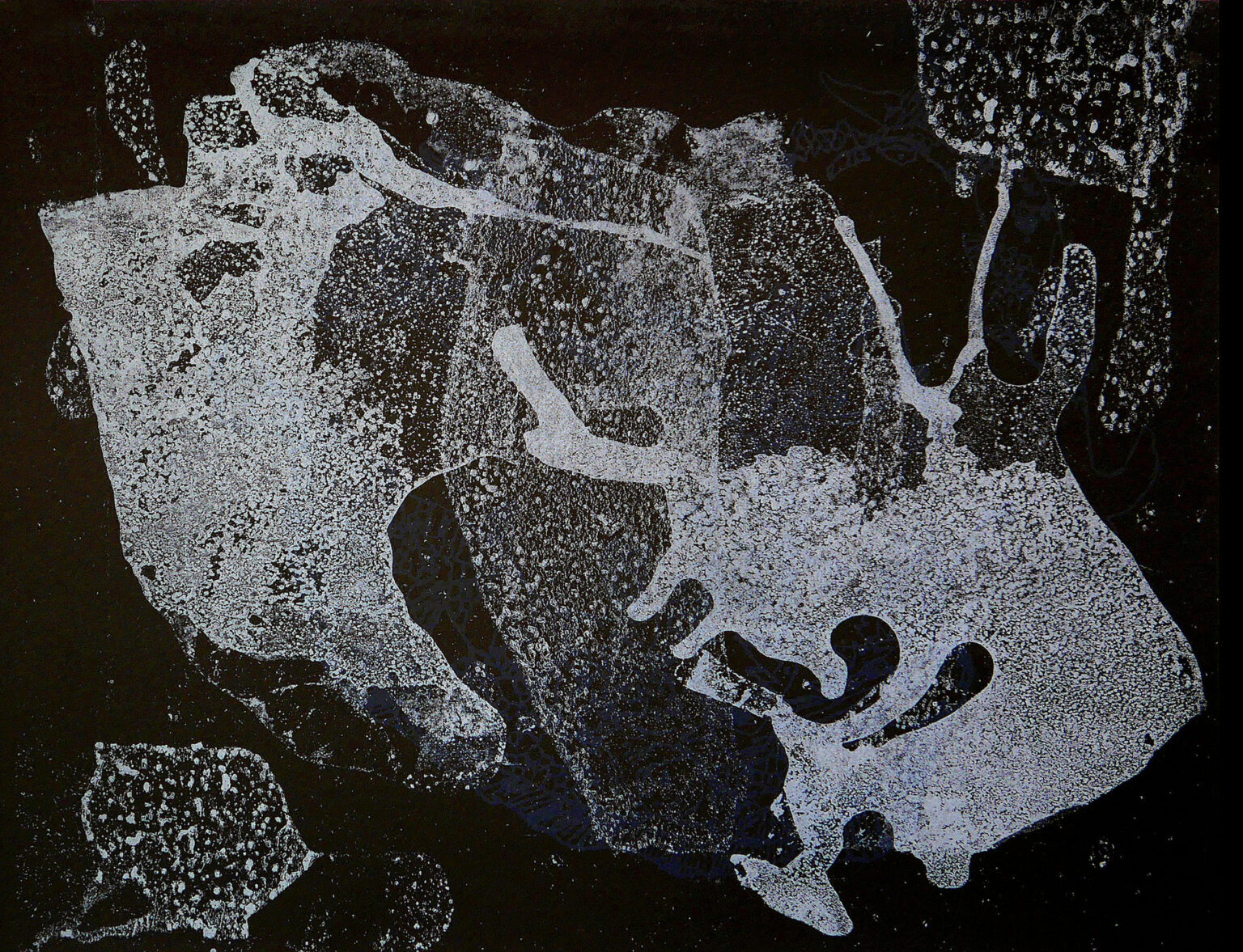 Event Details

Tracing Water presents an extensive assembly of work by Toronto-based artist Ed Pien. Ranging from drawing to lithography to prints and video, the works span over 20 years and explore and incorporate water in these artistic creations.

Two Worlds, for instance, comprises 12 drawings excerpted from a large series of narrative-based drawings. This suite of drawings imagines a future where humans battle watery beings to gain domination and control. The war wages on for centuries, and amidst destruction, suffering and death, hybridized, part water and part humans are born. The epic war finally comes to a halt as the two originating factions can no longer be distinguished.

Recent works by Pien included in the exhibition delve more deeply into exploring the sentience of water, that water has co-agency, liveliness, and creativity. According to Pien, water is a material that is highly process-based and plays a significant role in how a drawing can unfold. These explorations include photographs entitled Breath that capture ephemeral drawings made by the artist's breath in minus 45 degrees.

Other works, such as Ocean Water Drawing, involve the participation of captured salty ocean water and how it makes and leaves its marks as it intervenes with white ink. The subsequent marks and images made are in direct response to the trace residuals marked up on the surface of the black-coloured papers as ocean water makes its inevitable escape.
Time

September 16 (Friday) 12:00 pm - November 12 (Saturday) 6:00 pm
Location

Centre A

205-268 Keefer St.