13mayAll Day04sepBody Language(All Day) 17710 56A AvenueEvent Type:MuseumAdmission Type:Free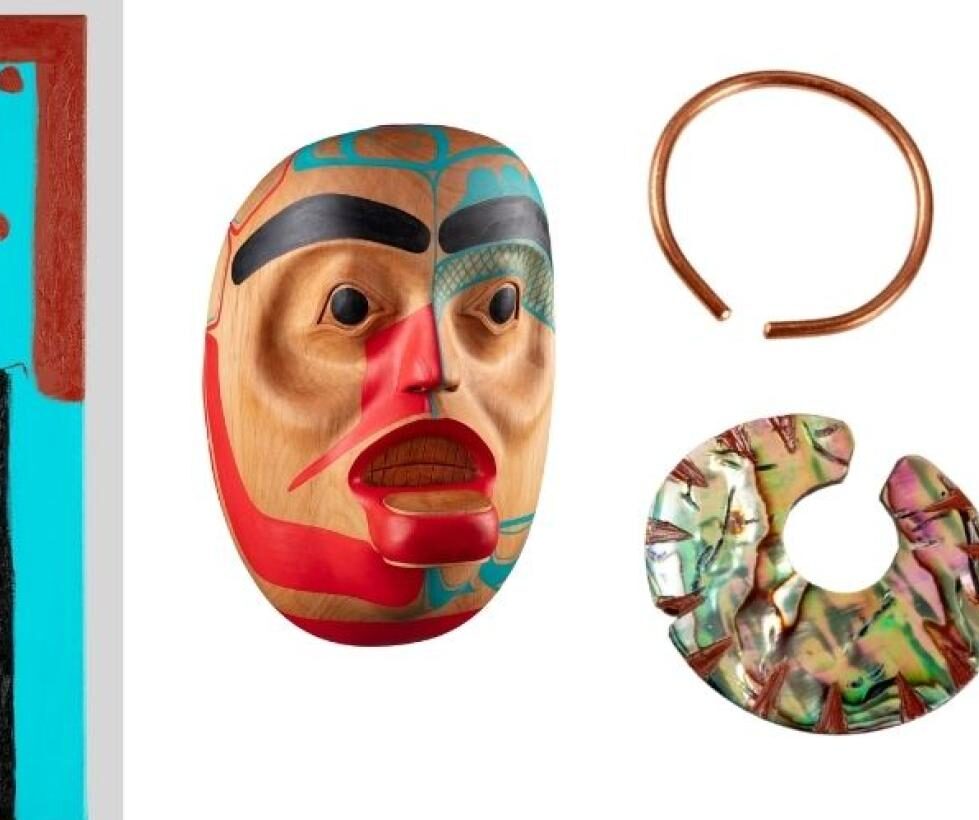 Event Details

Body Language opens in the Indigenous Hall on May 14, 2022, giving visitors an intimate look at historic and contemporary cultural tattooing. For millennia, Indigenous tattooing and piercing were central to ceremony and recognition of special life events, potlatches, and social rank within Northwest Indigenous communities. After these ceremonies were banned, personal crests were transferred to clothing and jewelry. Body Language explores designs on skin and their relationship to traditional clothing, rock art, jewelry, basketry and weaving. Transcending mere decoration, the exhibit depicts how tattoos provide healing, protection and a profound sense of cultural knowledge and belonging.

The contemporary artists featured in this exhibition are at the forefront of researching and reclaiming the traditional techniques of their respective Nations, and building awareness of the significance and protocols around cultural tattooing traditions. The revival of Northwest Indigenous tattooing traditions affirms Indigenous identity, sends messages of empowerment and marries history with our contemporary existence. Our tattoos are a permanent reminder that we belong to something bigger than ourselves.
Time

May 13 (Friday) - September 4 (Sunday)
Location

Museum of Surrey

17710 56A Avenue