24feb(feb 24)10:00 am14may(may 14)5:00 pmAs We Rise: Photography from the Black Atlantic(february 24) 10:00 am - (may 14) 5:00 pm 101 Carrie Cates CourtEvent Type:Art EventAdmission Type:By Donation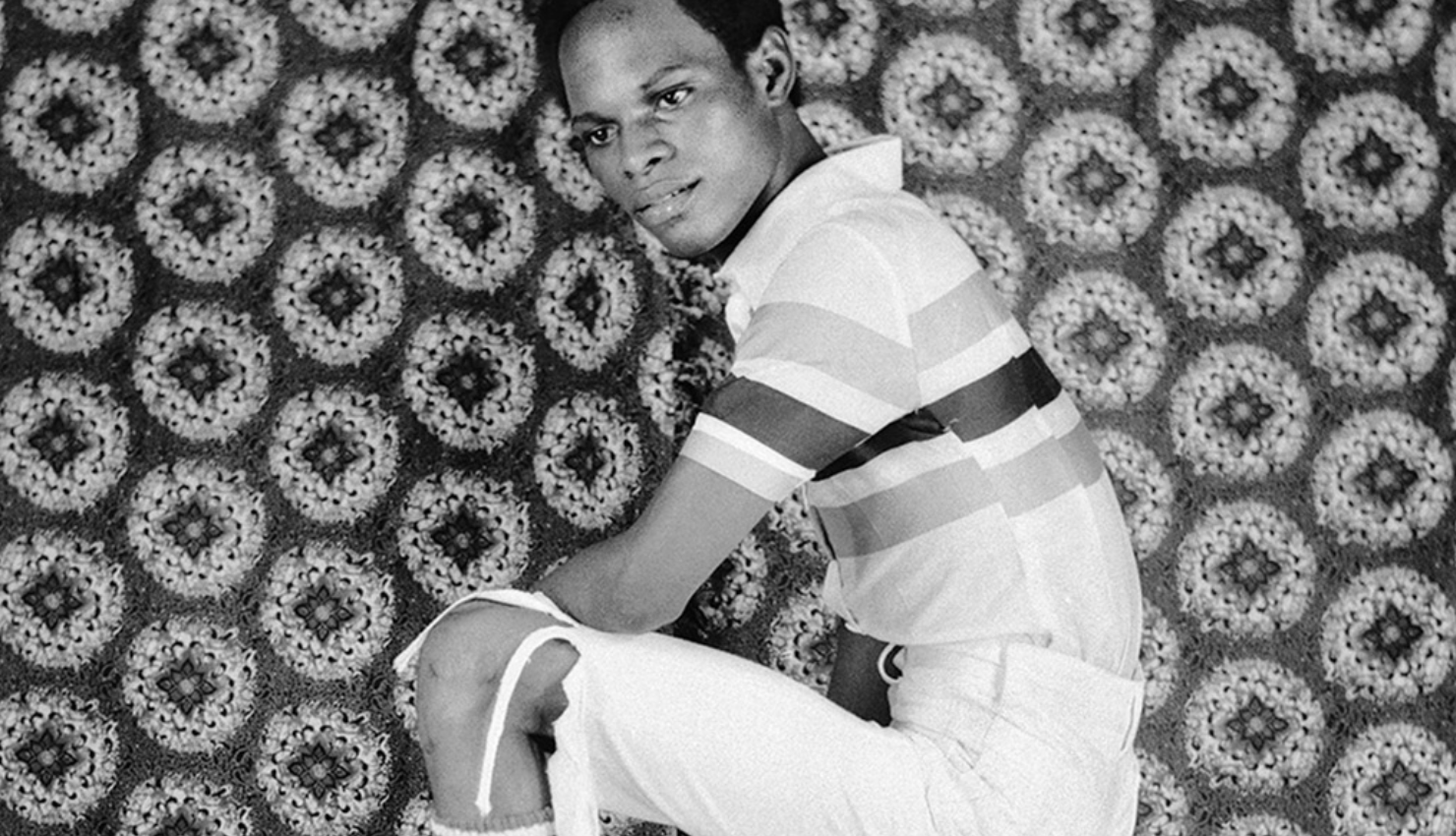 Event Details

The ethos of community is at the heart of the collection from which this exhibition is drawn. Established by Dr. Kenneth Montague, the Wedge Collection is Canada's largest privately owned collection committed to championing Black artists. The title As We Rise is borrowed from a phrase that Dr. Montague's father would often invoke: "Lifting as we rise." By this, he emphasized the importance of parlaying one's personal success into communal good. He believed in investing back in the Black community to which he and his family belonged. As an ethic, "lifting as we rise" suggests an expanded sense of family, one that reaches beyond close relatives. As an exhibition, As We Rise: Photography from the Black Atlantic embraces this expansive sensibility, centering the familial alongside the familiar.

Familiarity resides not just in the exhibition collectively, but in the photographs unto themselves. Black subjects are depicted by Black photographers, presented as they wish to be seen. Largely, these subjects are aware of the camera, and yet they never seem rigid or unnatural. The gaze is mutual and consensual. But the imagery produced is far from uniform. It is as varied, surprising, and heterogeneous as the Black Atlantic itself. Like a family album, it is idiosyncratic.

The concepts of community, identity, and power intersect and merge, discernable in many of the photographs not as features to be singled out but rather as a recognizable essence; a recognition of the complex strength, beauty, vulnerability, and irreducibility of Black life.
Time

February 24 (Friday) 10:00 am - May 14 (Sunday) 5:00 pm
Location

The Polygon

101 Carrie Cates Court