Van Dop Gallery is very excited to invite you back into their space for the first time since these challenging times began. We are all spending more time in our own spaces making the beautification of our homes and spaces a crucial aspect of our mental health and well being. The creative sector is a significant aspect of our local economy and in need of our collective support. Many artists and associated small businesses are looking for encouragement as they contribute to the sustainable vitality of our local economy. Book now to see the latest exhibition by Leanne Christie.
July 11 & July 18, 2020 | 11am – 4pm
The galley is hosting a By Appointment Opening Exhibition of new works by artist Leanne Christie. Contact Van Dop Gallery to book your 20 minute socially distanced gallery viewing: Call 604.521.7887 or email trudy@vandopgallery.com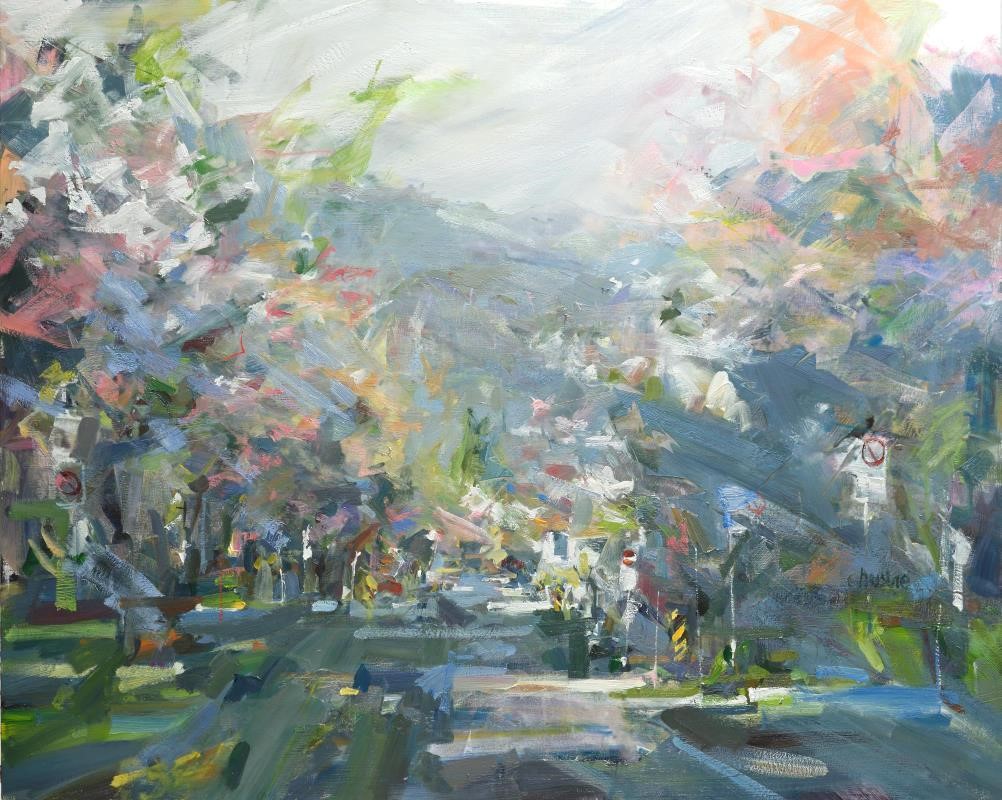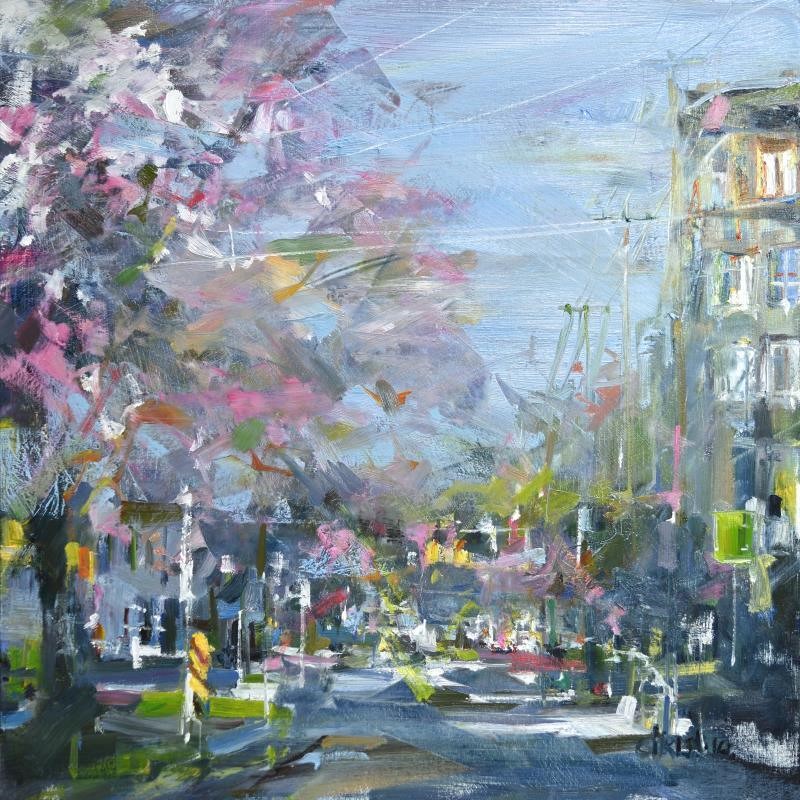 About Leanne M Christie
Leanne M Christie is best known for her careful placement of brush strokes which seductively lead the viewer at a pace determined by the artist and the removal of colour as a fundamental element. Christie experiments with a hierarchy which places supremacy on brushstroke, then colour and finally composition without retreating fully into abstraction.
Christie's paintings have become easily identifiable by their powerful use of white, the myriad of greys, the vigorous brushwork which dances on the edge of abstraction and their exploration of the urban streetscape as the catalyst of culture.
This collection of new works showcases the coming alive of urban landscapes with the bloom and blossom of Spring and new life. The artist has recorded an exclusive video artist talk to introduce the collection.