Written by Natasha Ponda
Attend a different kind of Zoom meeting from the ones some of us are used to. Returning with Season 3 of Tuesday Night Talks, the Audain Art Museum combines their impressive permanent collection, the intimacy of an art-centred community, and a little help from the internet, to mould a unique experience out of digital time and space. At 8 pm on Tuesday evenings, you can be at three places at once: perched at an artist's home or studio, alongside the wonderful team at the Audain's Gallery in Whistler, and basically wherever you are at home or in transit.
The 400 people who registered for TNT's first episode got to listen to the warm conversations between the B.C. artist, Levi Nelson, and our host, the Museum's Director & Chief Curator, Dr. Curtis Collins. We got to meet the artist and be introduced to pivotal works, themes, and origins of his creative exploration. We also got a rare opportunity to understand his personal influences – the impressions of his community, their imprints on his ideas, and how his personal identity is explored and expanded through the art he creates.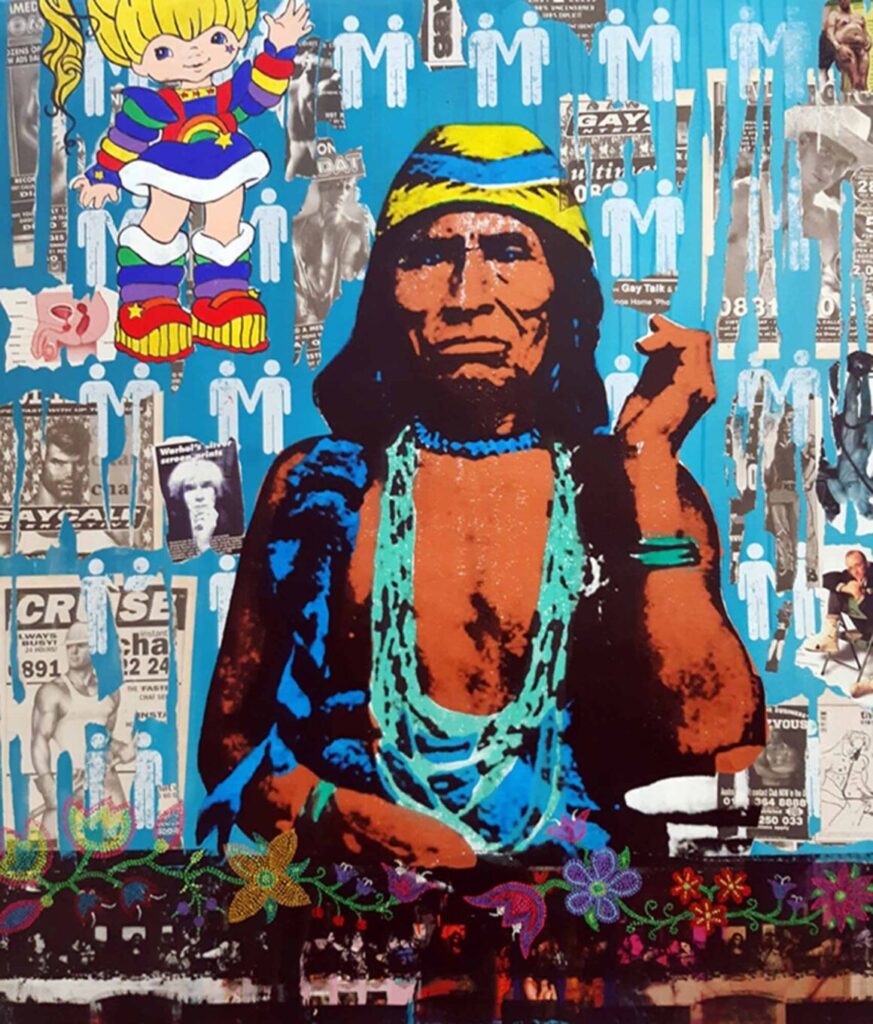 In this way, attending a TNT helps demystify contemporary art by connecting you to the Artist, but more importantly, revealing them as a person behind the canvas. Within an hour's end, you'll be familiar with an artist's past, present, and trajectory and return back to your evening relaxed with a feeling of satiated curiosity. Short, sweet, and highly engaging, I'm already registered for the next one. Are you?

audainartmuseum.com
@audainartmuseum