By Harriet Goodwin
After a three-year hiatus, West Vancouver's Ferry Building Gallery is reopening in April 2023! This much-loved heritage gem used to be a ferry terminal in the days before the Lion's Gate Bridge was built. Ferry service connected Downtown Vancouver to Ambleside, carrying thousands of passengers each year. The terminal building was built in 1913 (making it one of West Vancouver's oldest structures). Soon after, more local businesses popped up nearby, including the Shamrock Tea Rooms, Pierre Paris Shoes, a confectionery store, and a second-hand emporium.
The gallery has served as a hub for arts and culture run by the District of West Vancouver since 1989 and specializes in showcasing both emerging and established artists from the North Shore, Sea-to-Sky Corridor and Sunshine Coast. During their closure, the building was given seismic upgrades, improved accessibility and was raised to protect it from rising sea levels.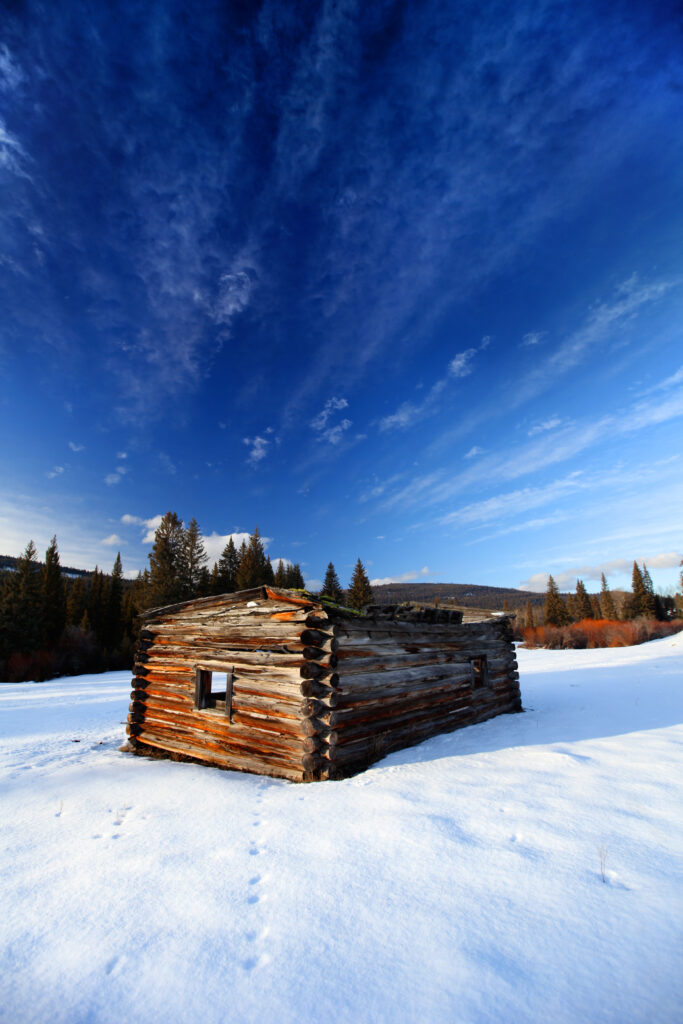 The gallery is reopening with the exhibit 'Sibling Revelry: Mixed media by Eliza Massey Stanford, Nathaniel Massey, Raymond Massey and Vincent Massey.' Celebrating the work (but not the rivalry) of four siblings from West Vancouver, the show pays homage to the artists' parents, who gave them an upbringing 'steeped with creativity.' And that's no exaggeration: between them, Eliza, Nathaniel, Raymond and Vincent have most artistic mediums covered. Hooked rugs depicting rocks and sea urchins, landscape photography featuring early waterfront homesteads, and sculptures made from nearby beach debris, the show even has the work of a master potter (Vincent). This is the first time the siblings have exhibited altogether, and it's clear from the work on display that the whole family has been inspired by the natural beauty of the place they call home.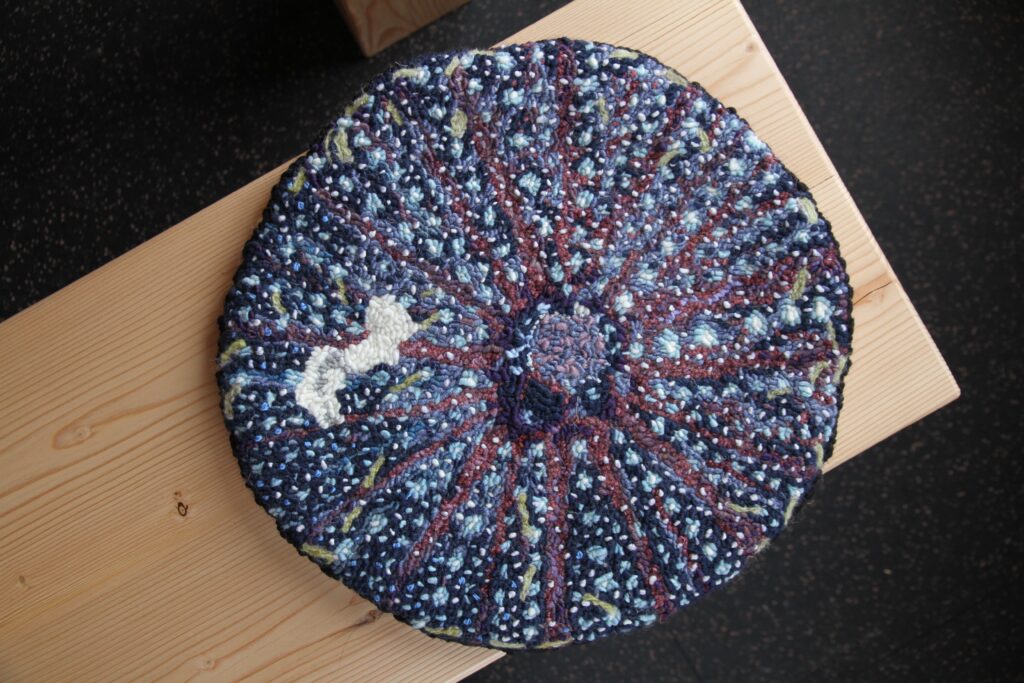 With the nearby sea wall boasting sweeping views of Vancouver and the Burrard Inlet, and a new exhibit scheduled roughly every 3.5 weeks, visiting the Ferry Gallery Building will make for a great day out. Once a
mere waiting room, the gallery has been upgraded to the destination.
Sibling Revelry is on display April 5 – 23, 2023

For more details, visit ferrybuildinggallery.ca

Ferry Building Gallery:
Unfortunately, the ferry service stopped running shortly after the Lion's Gate Bridge opened in 1937, but you can get to the gallery by hopping on the #250 or #257 buses from Downtown Vancouver to Ambleside Landing.
To easily plan the route for your next artistic outing, you can use the TransLink Trip Planner.