A yearly tradition of live performance and multimedia, this is the 18th season that the fest will be showing off local and international artists alike.
This time, Push performances are channelling the collective angst, and anxiety we've all been feeling over the last two years, and turning it into something new and inspiring.
Spread over two weeks, with fourteen original works, these are just a few of the experiences you can expect to see live in-person, or streaming online.

I Swallowed a Moon Made of Iron
(Feb 4-6 at Waterfront Theatre + Streaming)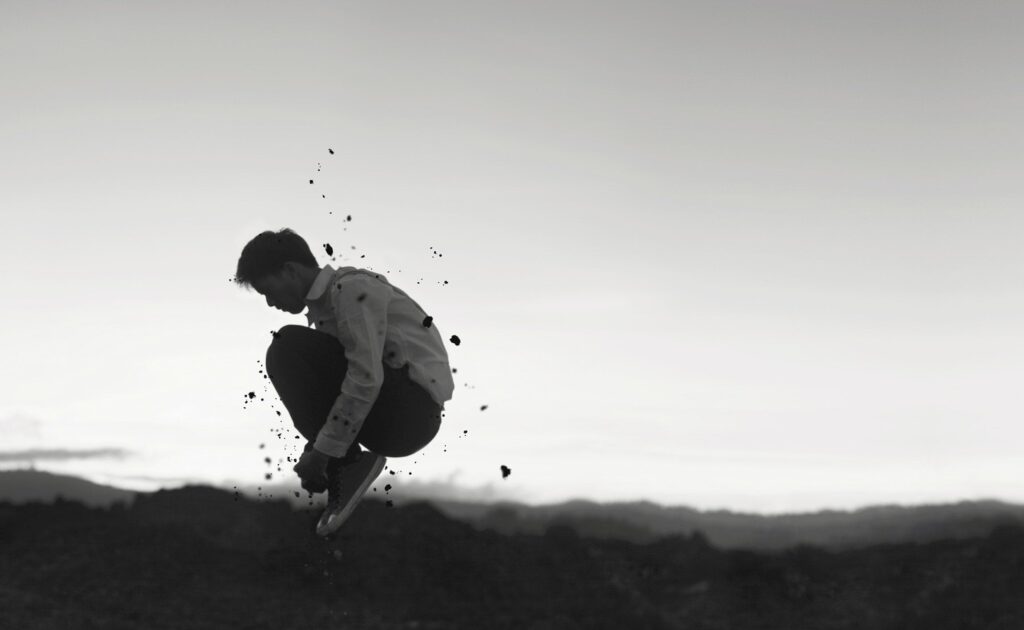 Part poetic statement about the human cost of industrialism, part mixed-media piano performance, this Mandarin piece (with English subtitles) explores the beauty of hope from a place of hardship. At times haunting, each piece is a musical translation of poems by an impoverished factory worker about their day-to-day struggle. An important sentiment to consider during this period of all-time high material consumption.
Violette
(Jan 26-30 at Roundhouse Community Arts Centre)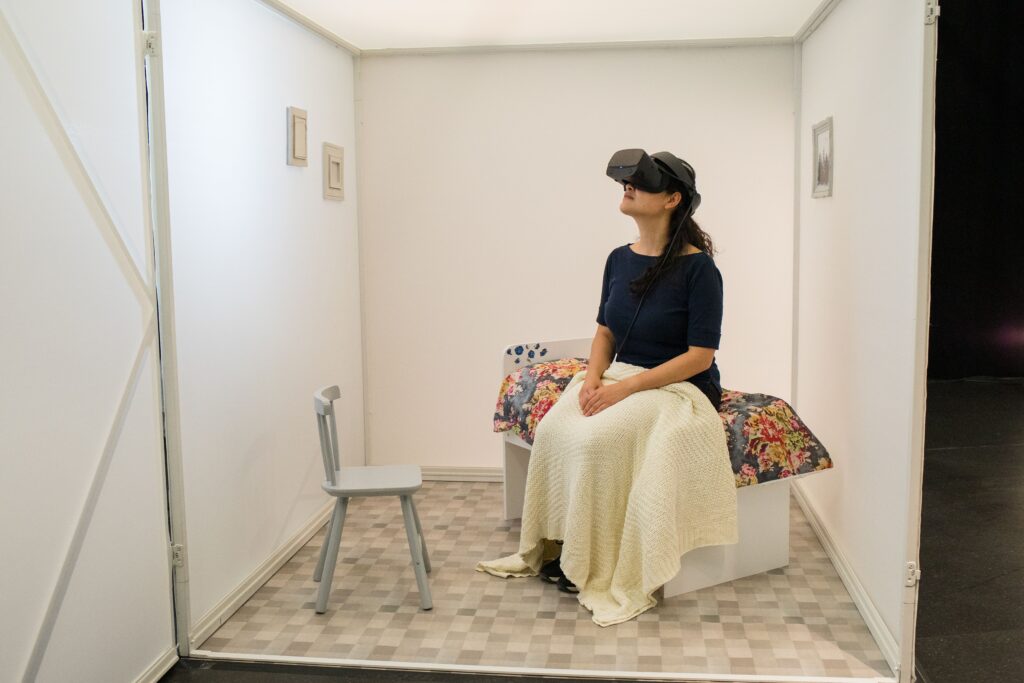 Presented by Montreal-based multidisciplinary theatre company, Joe Jack and John, this unique piece is equal parts live performance and VR experience. Step inside Violette's bedroom as an immersive, 360° story unfolds before you. Witnessing this performance as a lone viewer with the provided headset gives an immediate intimacy and personal reminder that this could all just be a mirror you're looking into. Draw parallels to your own life and consider which side is the darker reflection. The less said about this one before viewing, the better.
Le Goddan Voie Lactée
(Feb 4 – 6 at Scotiabank Dance Centre)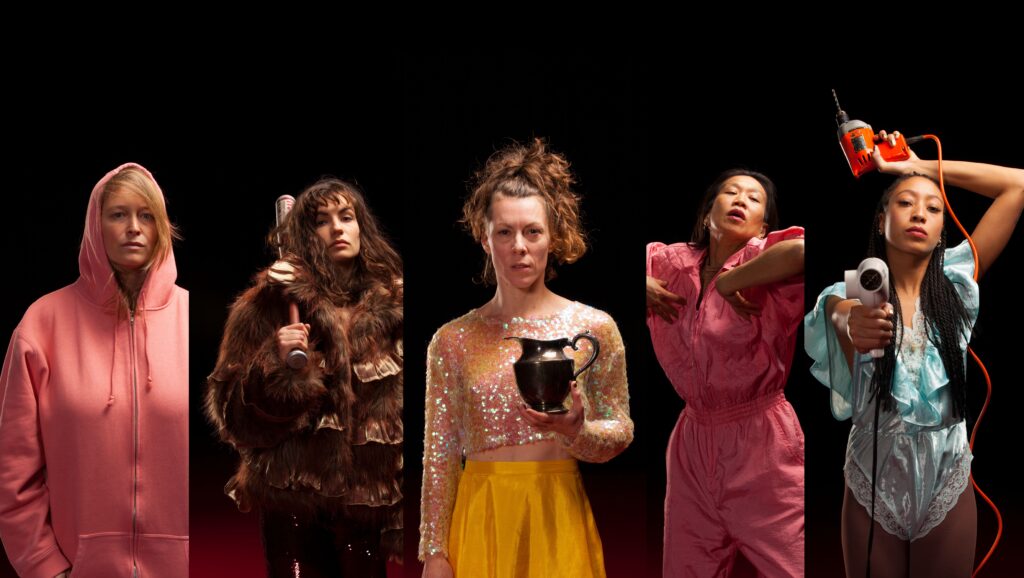 Have you ever been present for a pagan mourning ritual?
This eccentric, visceral, and wholly unique experience melds musical and choral performance with fierce movent. Drenched in rich, vibrant colours, viewers are steeped in the performers' collective spirit and trance-like energy. A cathartic experience for anyone that's been cooped up for too long, looking to shed the lethargy of their routine.

For more information on the rest of the Push 2022 calendar, visit pushfestival.ca and let us know which you visited!