If we've had the opportunity to know our grandparents, we know them just as that. They exist as our timelines, archetypes of family members, matriarchs or patriarchs, spoken about in present tense, and then past. Their heirlooms represent a kind of genesis for us – our origin story; relics that showcase lives once lived and mirror a sense of time and place where it, and we, began.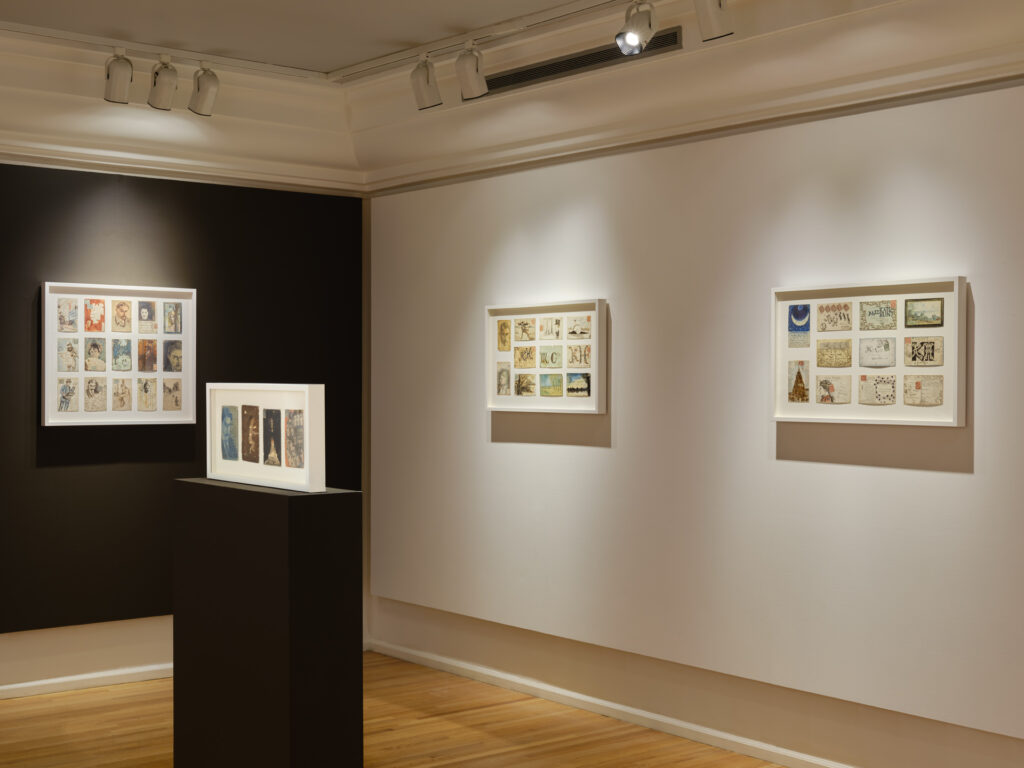 Artist Pierre Coupey offers a window into his story, the life of his late grandparents, by sharing a selection of postcards acquired from various bonds to his talented grandfather Léon Coupey. Postcards are already signifiers of journeying, yearning, and a celebration of place and time, and the exhibit as a whole told through postcards once sent tells an individual's tale alongside that of a family's.
Léon Coupey's use of calligraphy, caricatures, and portraits depicts a passionate, creative and spirited life once lived in 20th century Europe, with the exhibit paying ode to that special connection relating past to present.

Take a moment of pause to view Léon Coupey: My Dearest Kate – on now at the West Vancouver Art Gallery until March 12.