Who cares if summer is over, fall has just as many seasonal perks! Wading through the leaves with a pumpkin-spiced-something in hand, wandering the galleries in a fresh turtleneck, or just taking the changing weather as your cue to brush up on some indoor watercolours.
Fall also means that it's time to celebrate Canadian Culture Days. For the uninitiated, Culture Days is a yearly celebration of expression across Canada. More than anything, it's an excuse to take part in an art form you might not be familiar with, especially now when we could all use a break from aimlessly scrolling. 
So without further ado, these shows are our top reasons why you should join in BC Culture Days. Because what fall lacks in weather, it more than makes up for in sophistication and artistic flair.
Reframed
Vancouver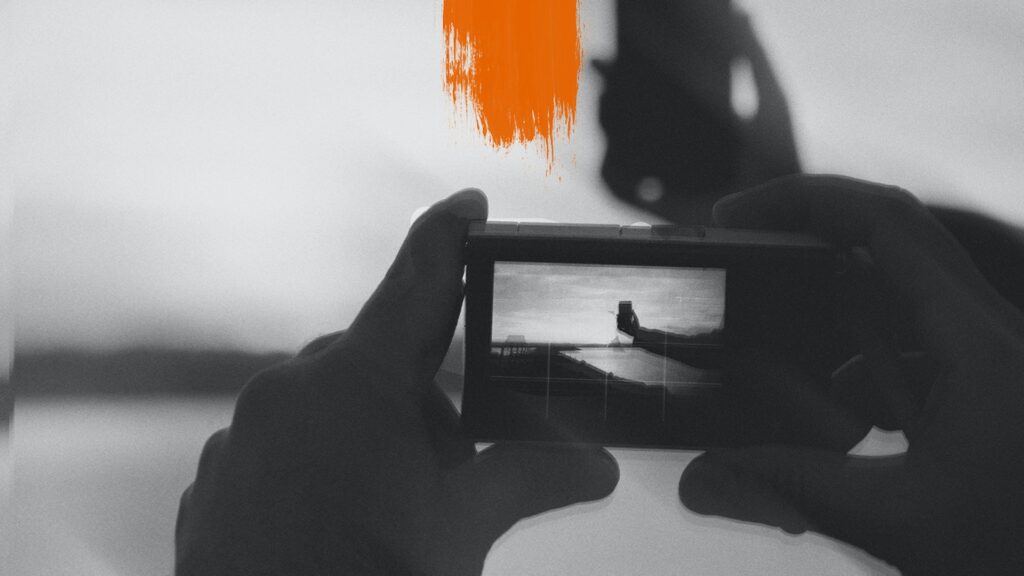 This live performance piece stems from the question "How do we engage?" It's a reach for connection in what is likely the most isolated period of our lifetime (hopefully). Staged with dozens of performers, the group formations the company creates are a sight to behold.
Oct 7, 10:30pm – 11:30pm
https://culturedays.ca/en/events/185aa615-a856-4992-914c-a04efd7bbc4a
Discover Dance! Shot of Scotch
Online (From Vancouver)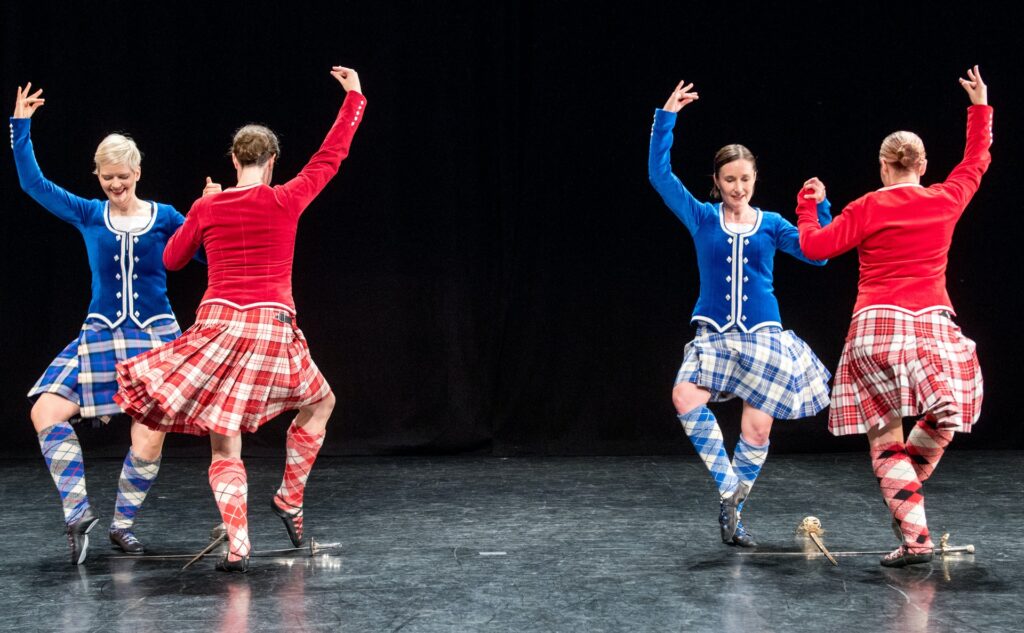 With the pedigree of The Dance Centre behind it, this series of performances is a must-see for any arts enthusiast. Performed by the Highland dance group Shot of Scotch Vancouver, this will be a showcase of meticulous group choreography and impressive athleticism. Between segments, dancers will tell stories of the past, and how the artform has sustained and evolved over the ages.
Streaming online Sept 24 – Oct 8
https://culturedays.ca/en/events/d340e8ae-ed0d-4482-a1c9-9ab2083a7d7e
Dance with Goh Ballet from the comfort of your home
Online (From Vancouver)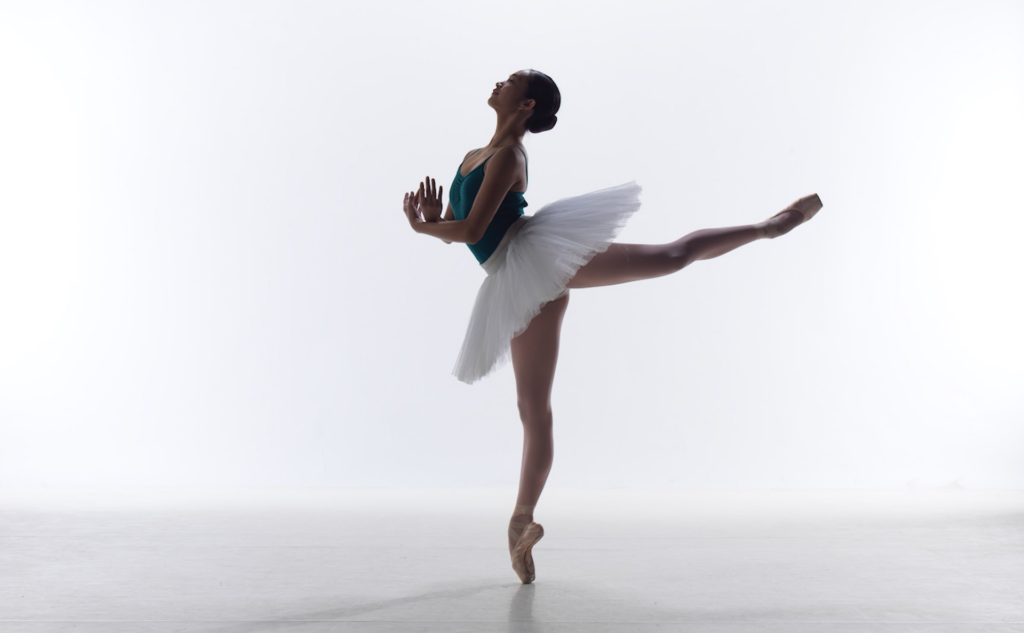 One of Vancouver's performing institutions, Goh has been teaching kids to plié for over 40 years now. Their latest opus is all about bringing the audience into the show, and making viewers honorary company members. Whether it's for little ones aspiring to perform Swan Lake, or adults looking for a workout, the variety of classes caters to all ages and skill levels.
Kids Dance: Oct 4, 3:30pm – 4:00pm, 4:15pm – 4:45pm

Adult Ballet: Oct 21, 11:00am – 11:30am

Golden Ballet (55+): Oct 6, 10:00am – 10:30am
https://culturedays.ca/en/events/915bb5a1-c763-467b-949f-ccd2f99829c0
Panel Discussion on Squamish Language Revival
Vancouver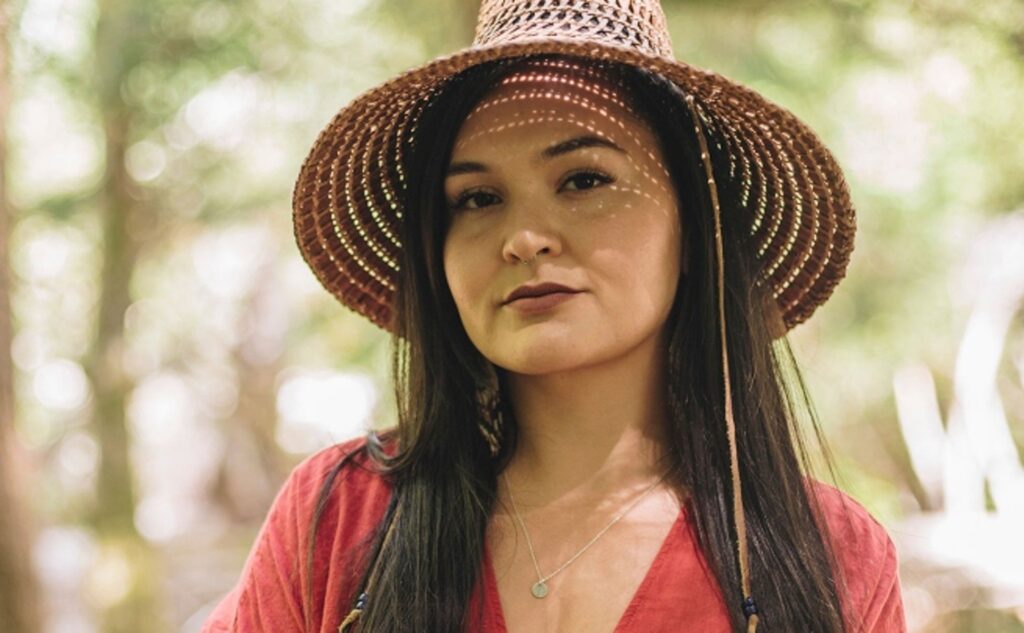 Led by artist and teacher Salia Joseph, this is an evening of dialog about preserving Indigenous language. A wonderful opportunity to learn about the history of our home, you'll pick up more than a few new Indigenous words. As social distancing will be in place, this event will have limited occupancy, so book your ticket quickly!
Sept 27, 1:00pm – 2:00pm
https://culturedays.ca/en/events/feedd5a1-6767-4128-aac6-5a625ab8930f
Culture Days at Lonsdale Quay Market
North Vancouver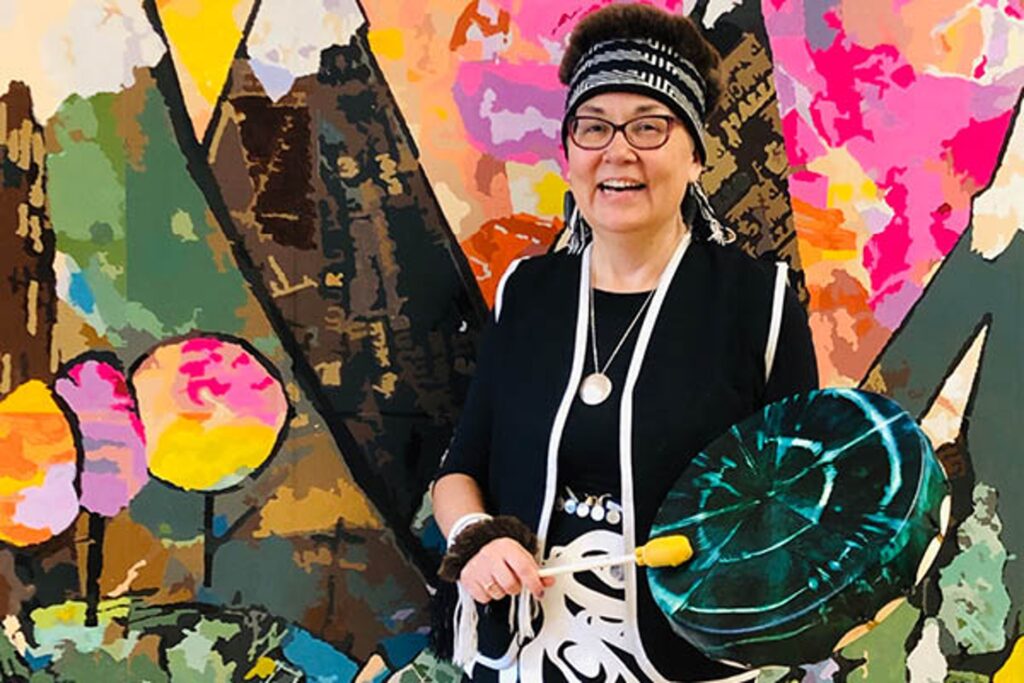 The North Shore Waterfront is the perfect backdrop for this day of performance and food. Visit the Quay for two complimentary performances from Bollywood dancer Karima Essa and Indigenous storyteller Kung Jaadee. It's a testament to the cultural fabric that calls Vancouver home. For both weekend days, special culinary guest Mr. Bannock will be in the Market Kitchen offering his specialty Indigenous menu items.
Sept 27, 1:30pm – 3:00pm
https://culturedays.ca/en/events/1da01f59-de16-4de9-beb5-65cf7e8d8862
An Inside Look with Tian-Jin Formation Drums
Online (From Burnaby)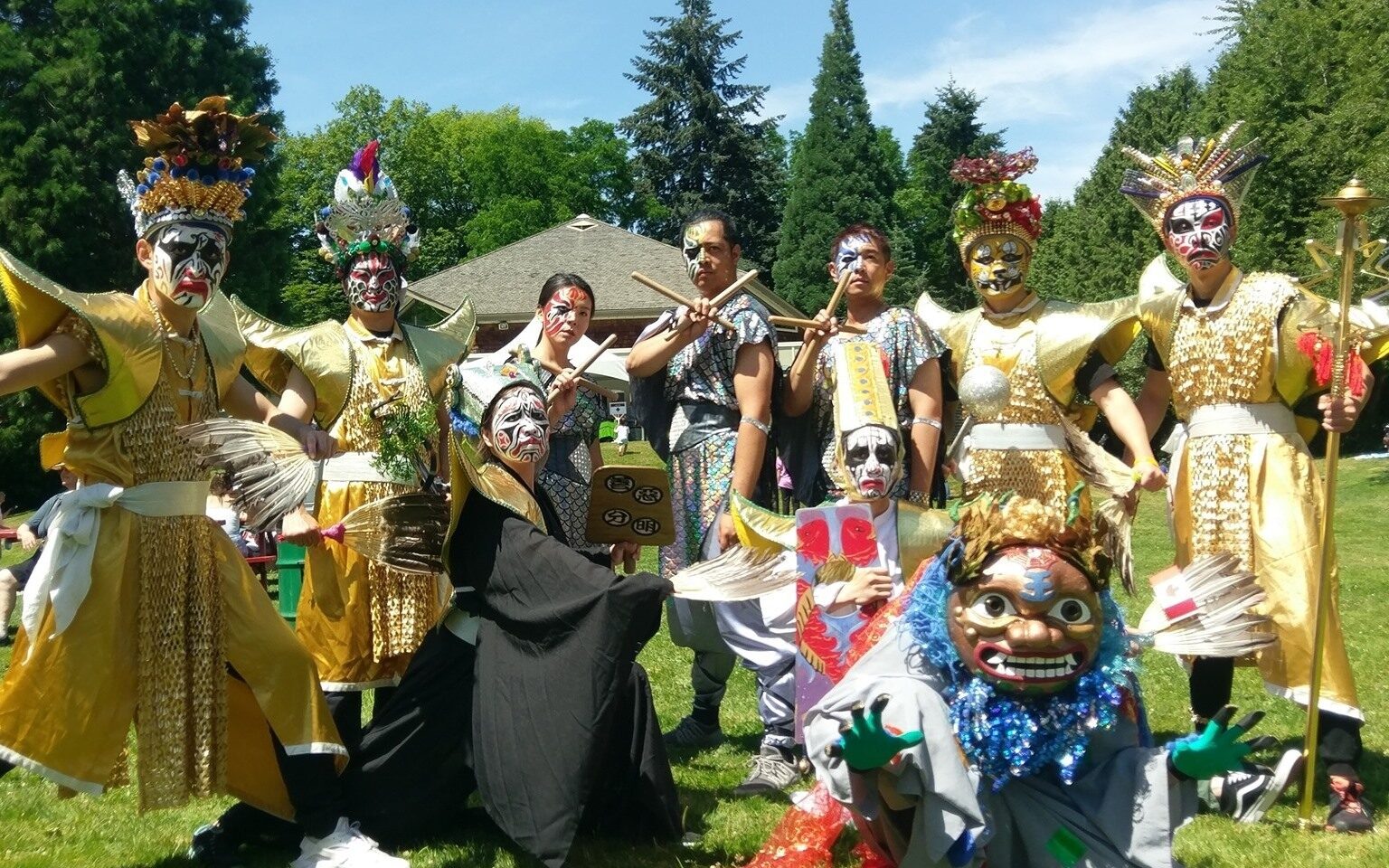 There's something so satisfying about hitting a drum with force, and feeling it reverberate through you. It's a sensation that can easily be drummed up with this behind the scenes look at traditional Chinese drumming group Tian-Jin Formation Drums. Find out what it takes to put together a group drumming performance and how a single drum is a far more complex instrument than you'd expect.
This event is an ongoing digital recording.
https://culturedays.ca/en/events/ca7c4c47-67b7-4ab0-b725-248a747550af
Home Movie Day in North Vancouver
Online (From North Van)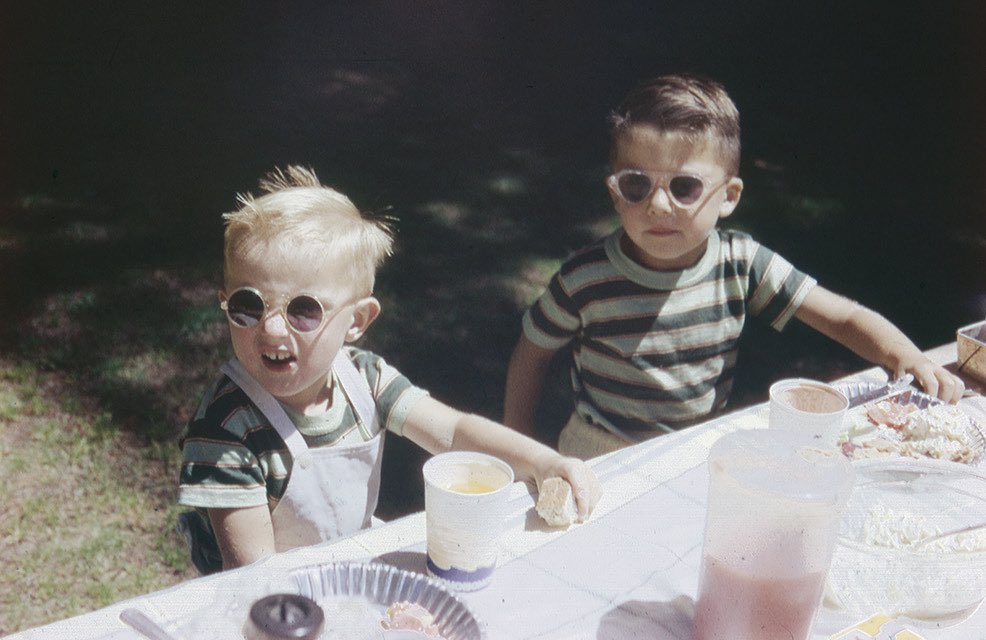 Like an anthropology exhibit of VHS relics, Home Movie Day is a celebration of the long-forgotten moments that make up a life. Through this showcase of amateur photography, we're reminded of how an untrained eye can often capture far more revealing subjects than anything found by a professional.
This event will be live streaming Oct 17, 12:00pm – Oct 18, 12:00am
https://culturedays.ca/en/events/b0aa5e0c-5d05-4fd5-9e94-48fafe9ddc5d
New West Artists on the Crawl
New Westminster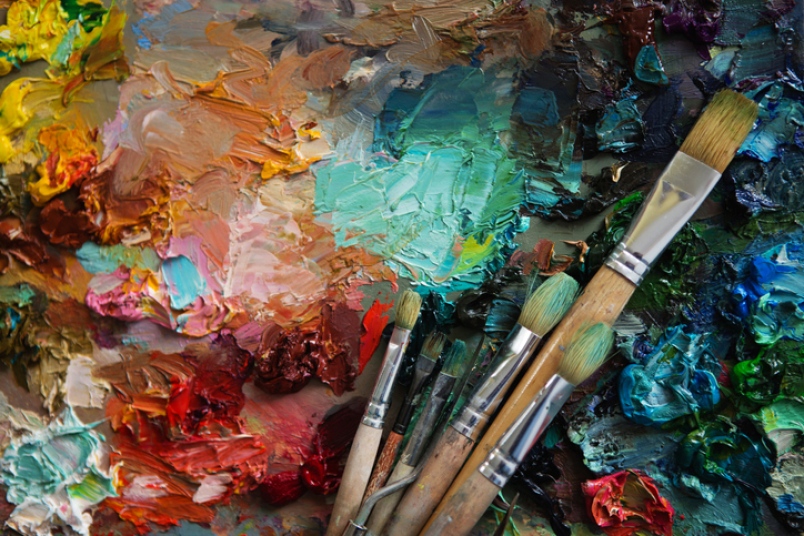 A collective of New Westminster voices, New West Artists is the largest art group in the area. Featuring 20 different artists, this exhibition showcases the hotbed of talent in New West. Join for a little creative inspiration and stay for an art demo!
Oct 17, 11:00am – 6:00pm
Oct 18, 11:00am – 6:00pm
https://culturedays.ca/en/events/add18073-d942-4fcc-94a4-ee7c0c0dad1c
Mexico Vivo Folkloric Dance
Online (From Langley)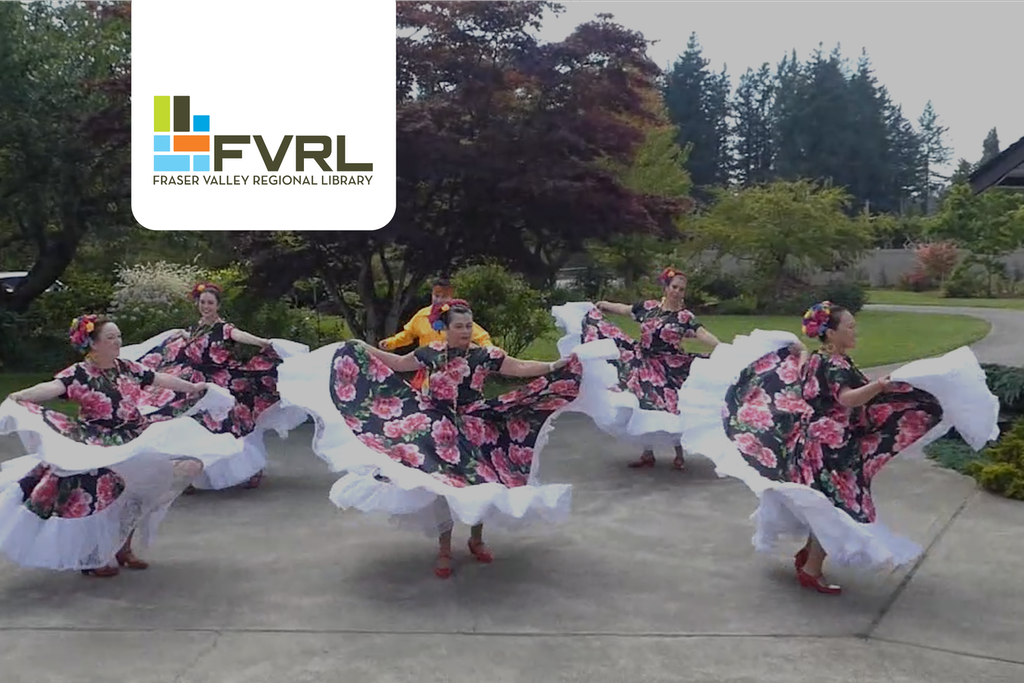 Through this showcase of the different regional dances of Mexico, you'll experience a cultural tour of the beautiful country. Performed by The Mexico Vivo Folklore Dance Group, this video event will have you dancing the La Llorona in the living room.
This event will be an ongoing digital recording.
https://culturedays.ca/en/events/2d092a0a-aa2e-4d22-a97b-d1ea99b64895