The curtains may be drawing to a close on summer, but thankfully there are still plenty of bright spots dotted across the autumn calendar. As the air turns crisp and fills with the smell of pumpkin flavouring, these local events/exhibitions will have you digging out your fave sweater for a proper fall crawl.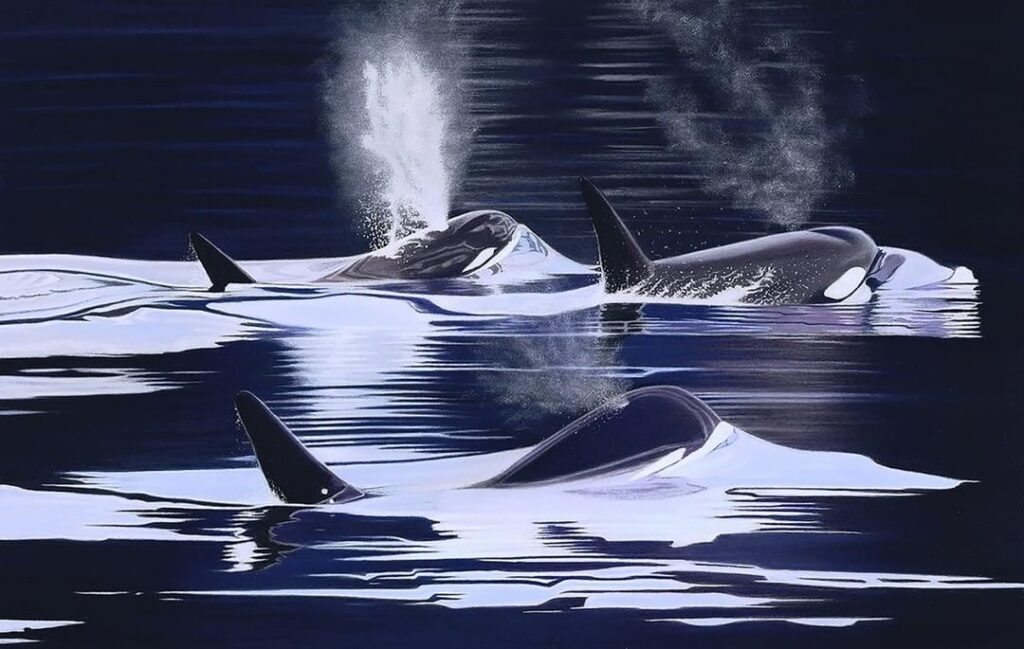 Located at VanDusen Botanical Garden, this nature-themed arts festival is a four-day celebration of nature, wildlife, and indigenous culture. Take part in workshops, watch musical performances, or just wander the grounds and see how local artists have been inspired by the natural beauty of where we live.
On from September 22 – 25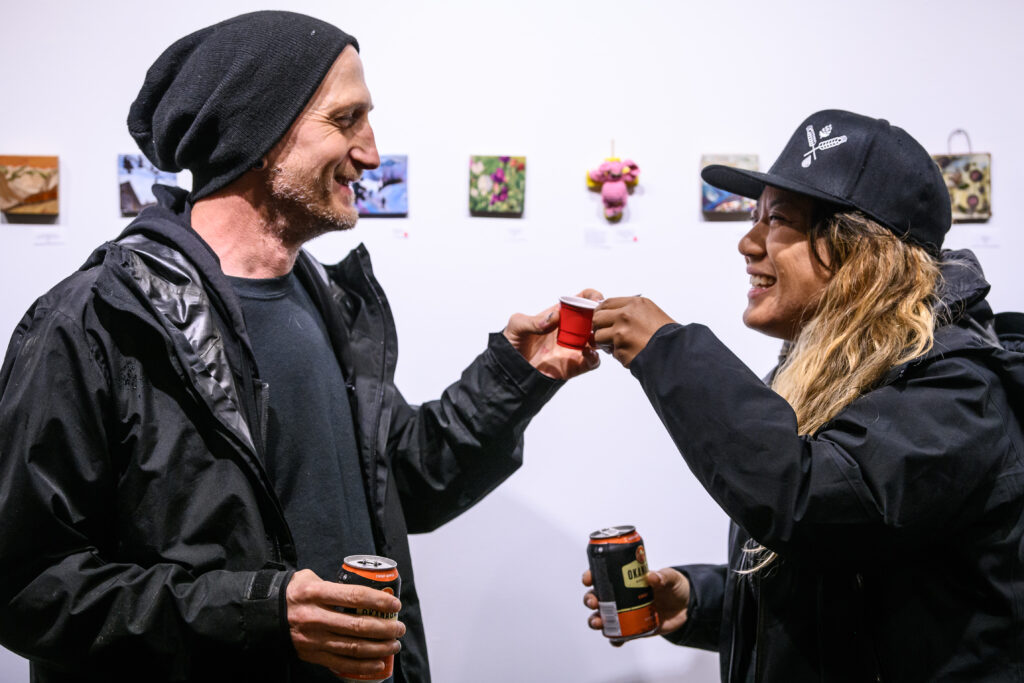 Now in its fifth year, this Whistler exhibition features 80+ artists presenting 200+ works. The unique twist is that to qualify for this show, canvases can be no bigger than 3″ x 3″. Working within those compressed borders, it's always surprising to see how each creator uses their reduced space inventively. The show runs from September through October, but the BIG day (relatively speaking) is September 16, when visitors can mingle and buy any petite portraits that strike their fancy.
On from September 1 to October 29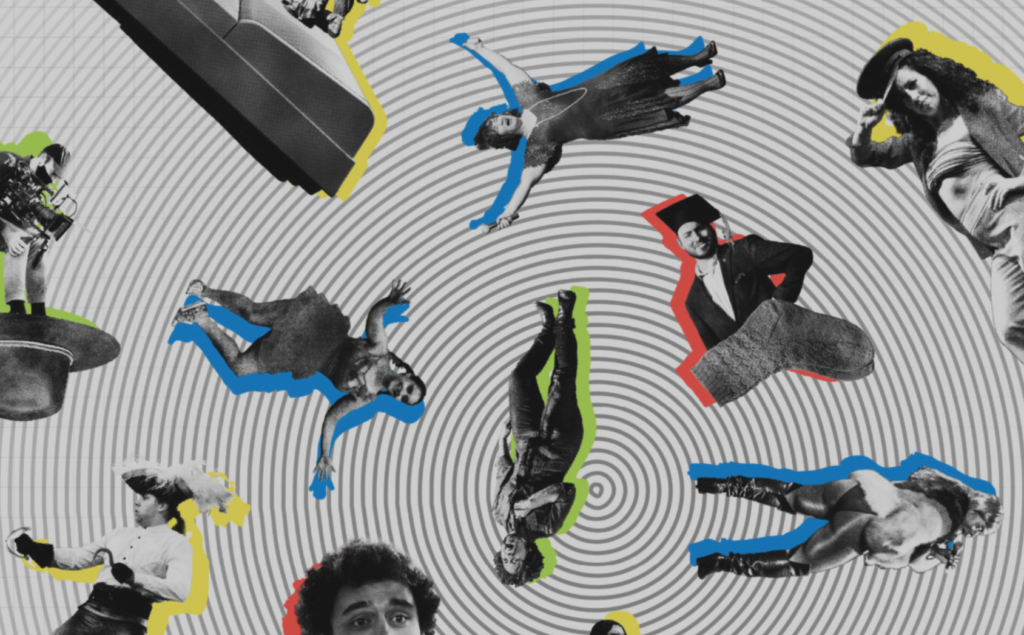 If you're ever in doubt of the boundless creativity of the Vancouver theatre community, look no further than this yearly staple. Across ten envelope-pushing days, you can attend outrageous comedy shows, genre-defying performance pieces, and all manner of creative expression. Book your tickets for another unforgettable year!
On from September 8 – 18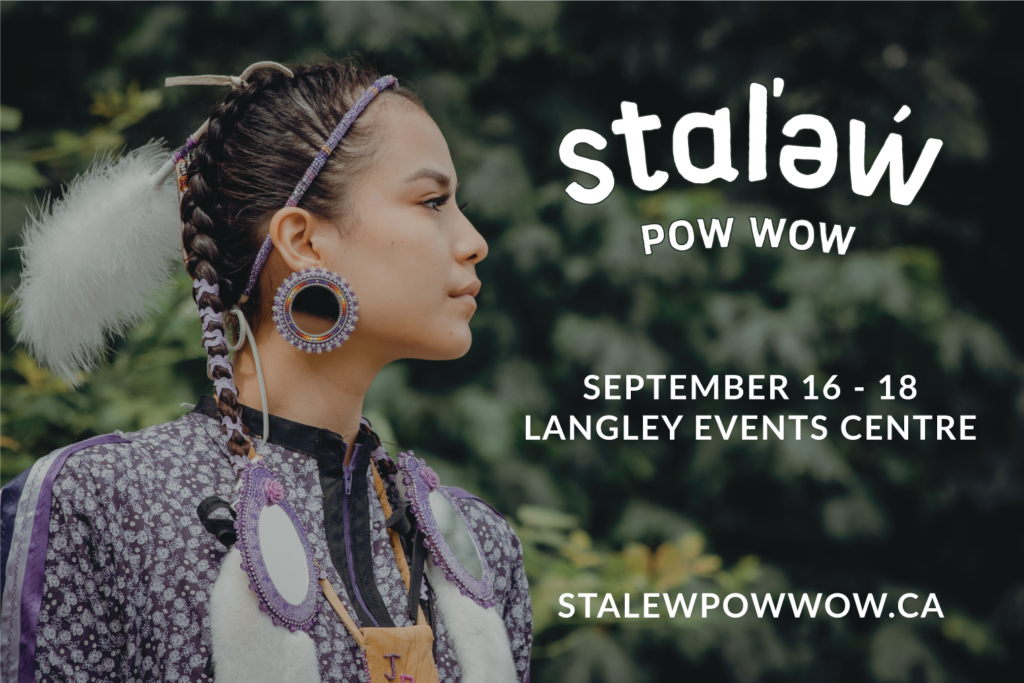 Kicking off a new annual tradition, this 3-day celebration will be one of the largest pow-wow events in the Lower Mainland/Metro Vancouver. Taking place at The Langley Events Centre, you can expect a fantastic weekend of brilliant traditional dress, an Indigenous vendors market, delicious food, and drum and dancing competitions.
On from September 16 – 18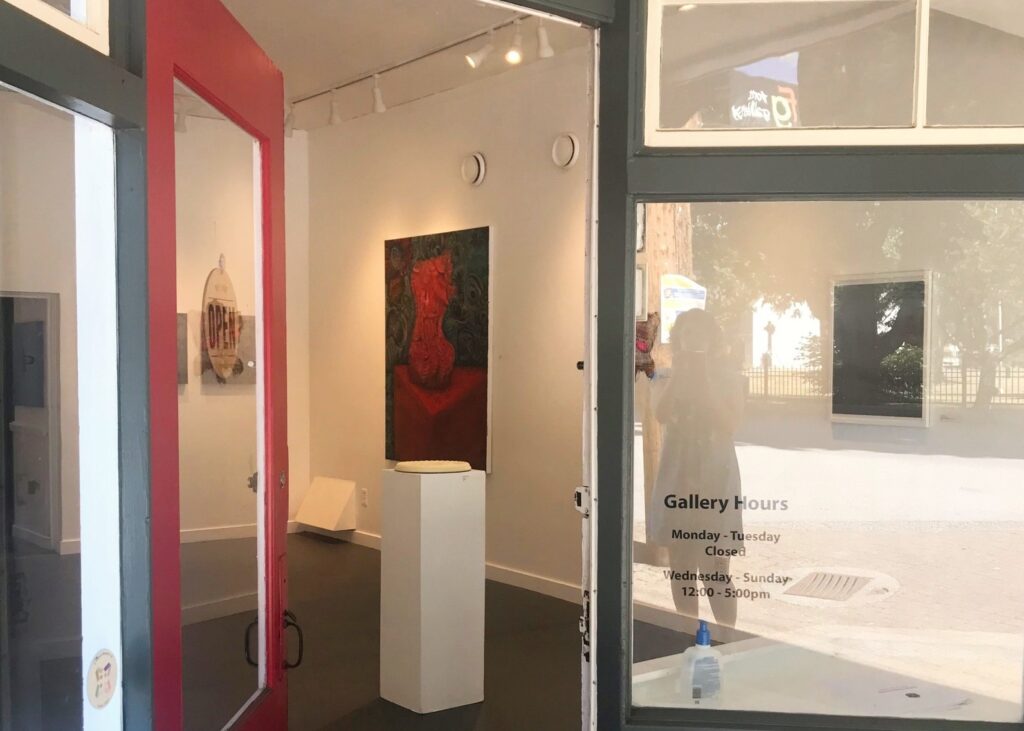 Ok, so it opened in late August, but this annual juried exhibition in Fort Langley is well worth visiting throughout September. This year, the selected pieces reflect on the concept of legacy. Taking stock of what past generations have left us, will we be as generous (or stingy) to those that come after us? Big questions to ask, and the pieces here present a meaningful dialogue toward potential answers.

On from August 26 to October 8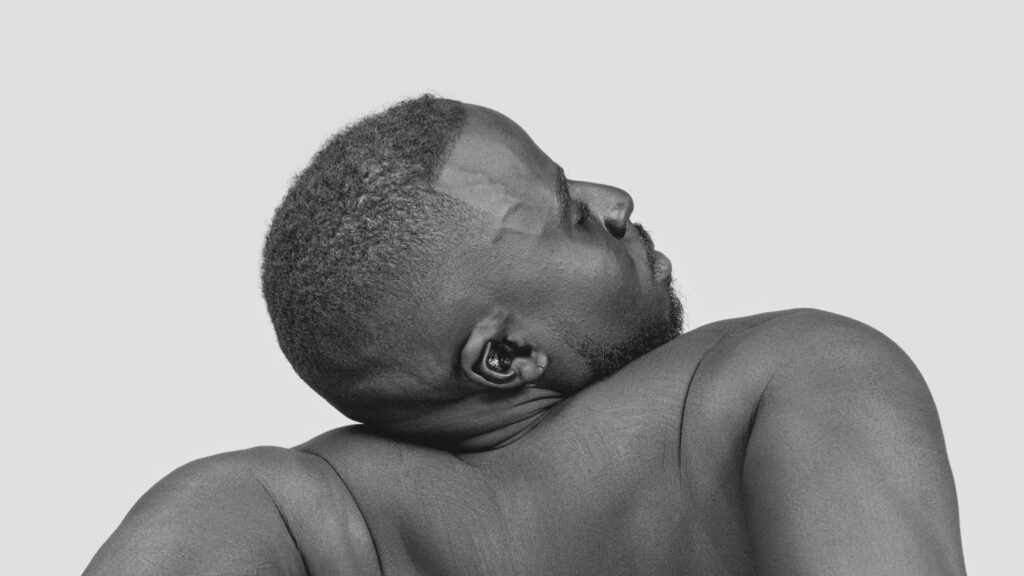 This Surrey Arts Gallery exhibition brings together members of the soon-to-open Black Arts Centre (also in Surrey) to explore the inherent storytelling of Blackness. Through film, photography, and printmaking, the artists muse on themes of community, language, and racial violence. A thought-provoking intro to the voices behind the forthcoming arrival of a new arts hub.
On from September 17 to December 11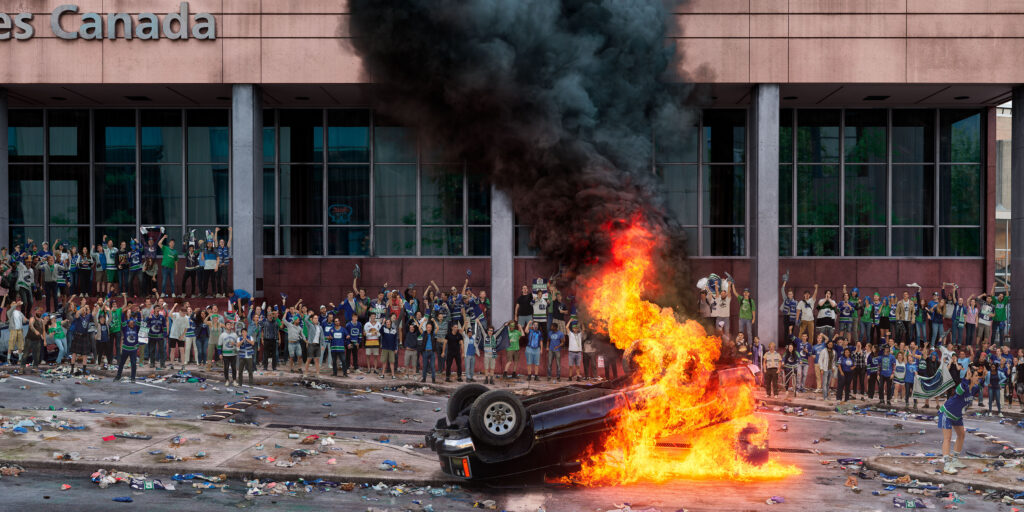 The Vancouver photographer returns to The Polygon with massive images of protest, riot, and occupation. Whether through a political moment such as Occupy Wall Street, or the swift descent into chaos during the Vancouver Stanley Cup riot, each captured moment aggressively commands your attention.
On from September 9 to November 6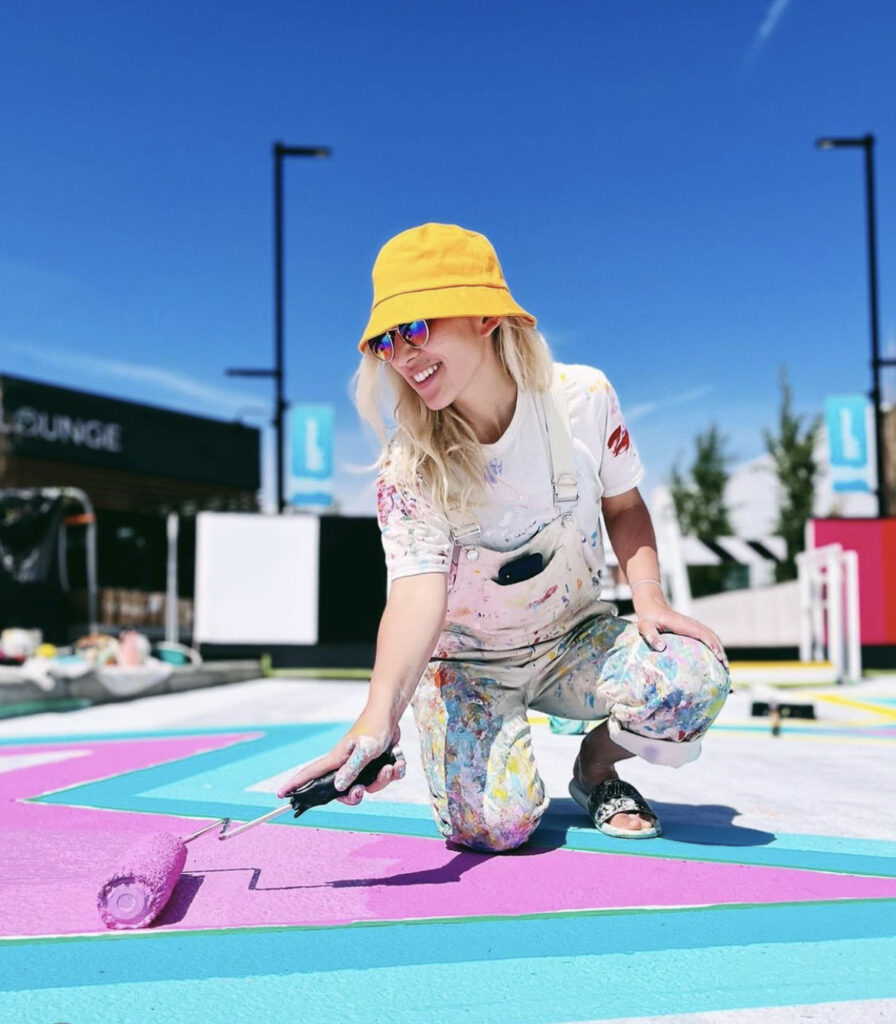 10 visual artists, 4 DJ's, an art gallery & silent auction, this is the polar opposite of a stuffy art soirée. Held at the iconic City Centre Motor Hotel in Mount Pleasant, this is certain to be a night of good music and good people. Come with your dancing shoes, and leave with new art for your walls.
On September 16 , 7 pm – Late

Artists for Conservation Festival – VanDusen Botanical Garden: Take the #17 bus to 37th Ave
The Teeny Tiny Art Show – The Galley at the Maury Young Arts Centre: There are various shuttles you can take up to Whistler. You can take the Canada Line to the Richmond River Rock Casino to catch one there.
The stɑl̓əw̓ Pow-Wow – Langley Events Centre: Take the #501 Langley Centre bus to 80th Ave
What We Leave Behind – Fort Gallery: Take the #562 Langley Centre bus, disembark at St. Andrews Ave
Concealed Cultures – Surrey Art Gallery: Take the R1 bus to 88th Ave
Stan Douglas – Polygon Gallery: Take the Seabus to Lonsdale Quay
Switch – City Centre Motor Hotel: There are many ways to get this location on Main street. See TransLink's Trip Planner for details.
For more information on transit routes, please see TransLink's Trip Planner.