By Miret Rodriguez

On the rainy evening of Thursday, May 12th, amongst kisses on the cheek and other enthusiastic hellos, the opening celebration of the awaited Xicanx: Dreamers + Changemakers / Soñadores + creadores del cambio took place at The Museum of Anthropology at UBC.
Curators Jill Baird and Greta de León have created a comprehensive narrative between the works of 33 established and emerging Xicanx artists (pronounced CHI-CAN-X, Xicanx being the neutral grammatical gender of Chicano/a). For many of these artists, this will be the first time exhibiting in Canada.
Amongst those works are five large black-and-white photographs of acclaimed artivist Judith F. Baca, assuming the identity of a 'Pachuca'.
Together with the Pachucos, the Pachucas formed a Mexican American counterculture which originated in the early 1940s in the bordering cities of Ciudad Juarez, Mexico and El Paso, Texas. As the Mexican American population increased in the US, so did racism towards them.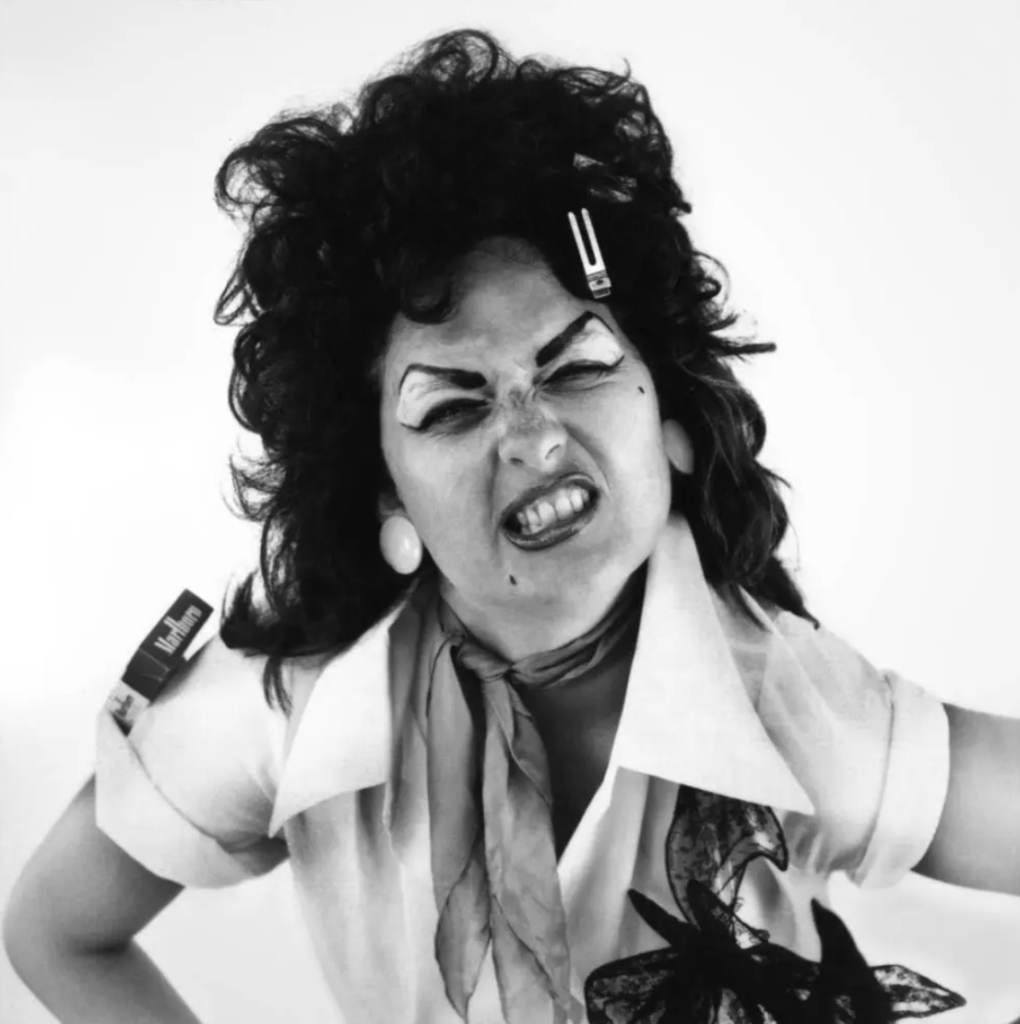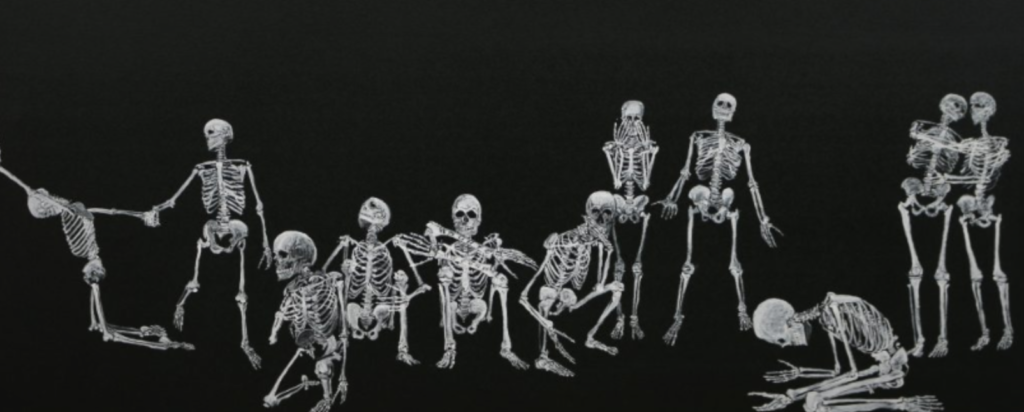 These 1976 images of Baca show a confident, cheerful and defiant woman retouching her bold make-up. Her hard-angled eyebrows create a dramatic effect accompanied by her dark lipstick and black hair. A double prong clip adorns her bangs with a razor blade tucked into her curled-feathered styling.
With their clothing, hair, make-up, music, distinct way of speaking (caló) and dance, the Pachucos and Pachucas joined El Movimiento; a Chicano Civil rights fight to gain equality within American society while advocating for social and political empowerment through cultural pride in the 60s and 70s.
The Chicano Art Movement emerged alongside this fight as a social and political campaign to reclaim Mexican American history, culture and ideas. During this time, Chicano visual artists produced work that was both politically charged and culturally affirmative.
Until January 1, 2023, we can explore the work of these 33 Xicanx artists who are part of this rich tradition of combining visual art and activism. As the exhibit release states, "Some began their work as part of El Movimiento, others define themselves as Indigenous, drawing upon their origins in Aztlán, the ancestral homeland referenced in Mexican códices and oral histories. The next generation is expanding the idea of Xicanx art while continuing to address the personal, social, and political issues of our times."

For more information about this show, visit moa.ubc.ca

*All images courtesy of the Museum of Anthropology



Take the 99 B-Line bus all the way up to UBC, you can walk to MOA in about 5-10 mins from there.