Artists' studios in East Vancouver are once again opening their doors to the public for the annual Eastside Culture Crawl, inviting audiences to wander through the spaces where big ideas materialize into artworks.
Taking place November 17th-20th, the annual visual arts, design and crafts festival is a free event featuring over 500 artists, from new and emerging voices to internationally recognized ones.
Established in 1994, the Eastside Crawl is celebrating its 26th year of making multimedia artist studios accessible to the public. Painters, jewellers, sculptors, furniture makers, weavers, potters, printmakers, photographers and glassblowers- visitors can explore the creative spaces of each. The participating studios are located on Columbia Street, First Ave, Victoria Drive, and Waterfront, with around 80 buildings on the crawl map, and most addresses exhibiting several artists.

There's a lot of ground to cover in just four days, and this year's festival is jam-packed with talent, so looking through the festival guide online at locations and artist profiles is highly recommended. Here are a few suggestions to get you started.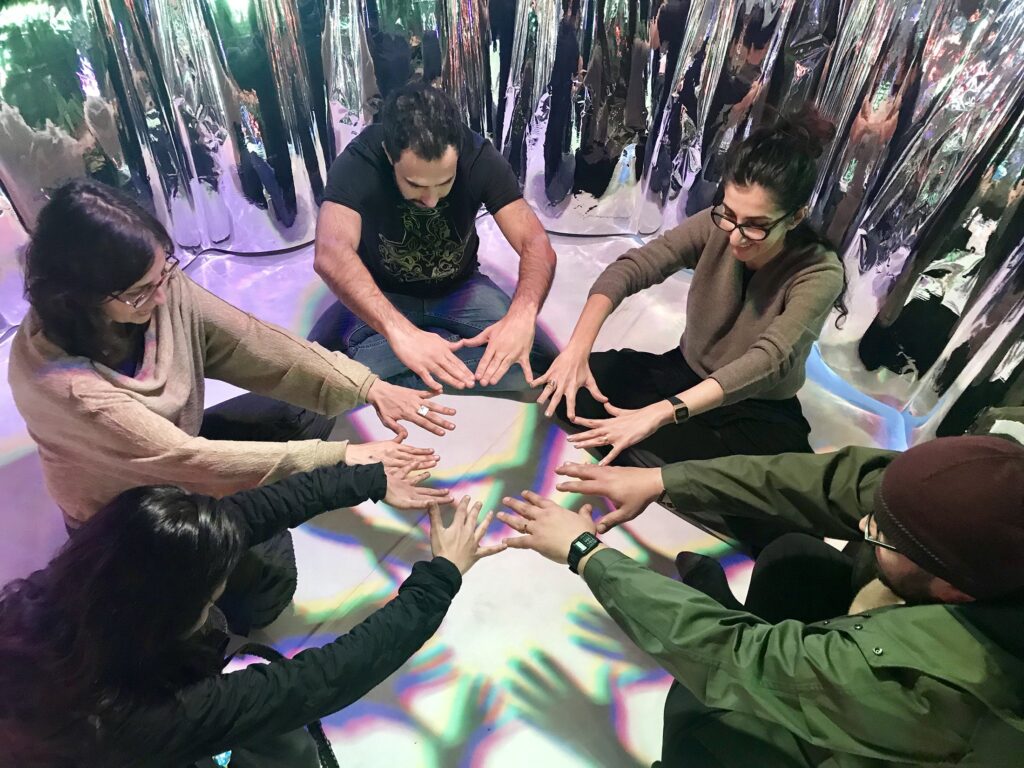 Vancouver-based visual artist Arezou Moeini is currently focusing on sculptural installation. Engaging and playfully curious, her work is meaningfully influenced by Persian cultural heritage with a contemporary view.
Her studio is included in MakerLabs as part of the 17 artists displayed on Vancouver's largest Makers page.

780 East Cordova Street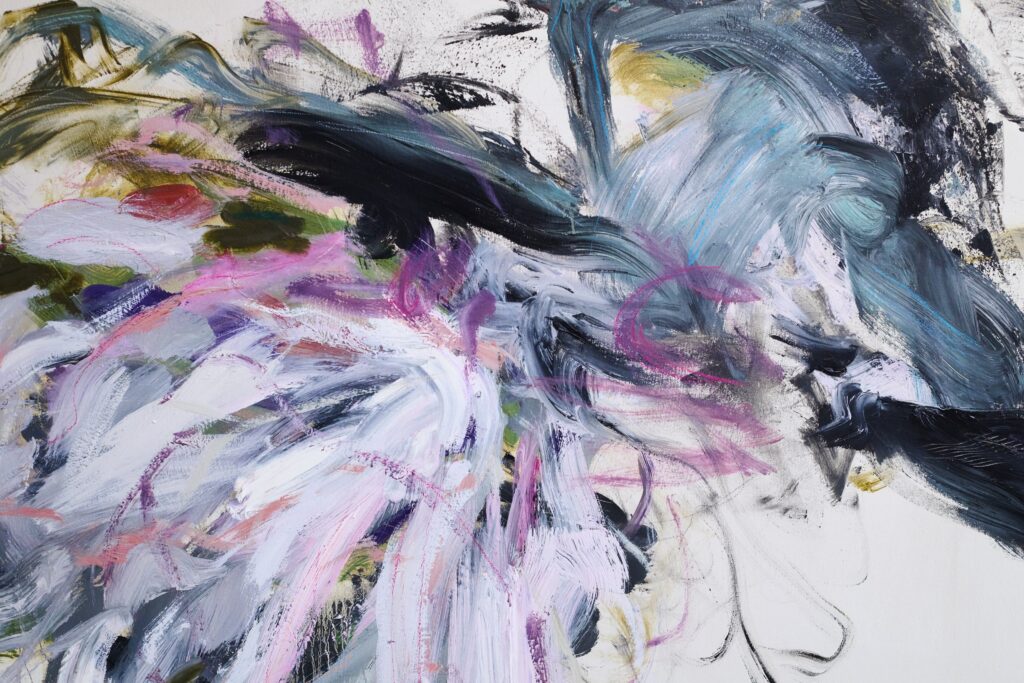 In addition to being an artist, Shevy Levy holds a degree in mathematics and uses mathematical formulas as a part of her abstract compositions. Her work has been featured at the Saatchi Gallery and is included in private collections internationally.
The studio building is well-known to past festival participants as often the largest collection of artists in one building, showing works from an astounding 159 artists this year.
1000 Parker Street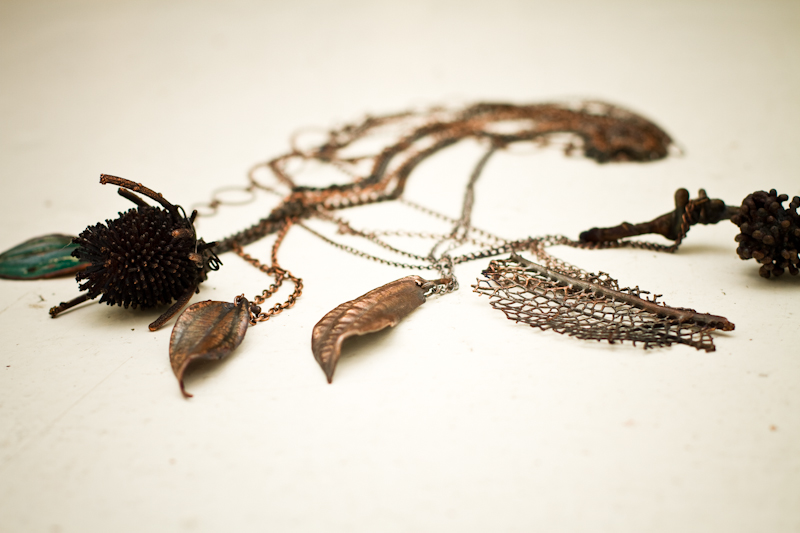 Beata Kacy is the creator and founder of Soigne, a local arts program of over 40 courses, and Octopus Studios, a low-cost space for artists and craftspeople. Originally from Poland, the artist has earned accreditations in multiple artistic disciplines and has trained in Miguel Allende, San Francisco, Seattle and Vancouver for jewellery making.
Octopus Studios houses 20 artist spaces, with 17 participating artists in this year's crawl.
393 Powell St.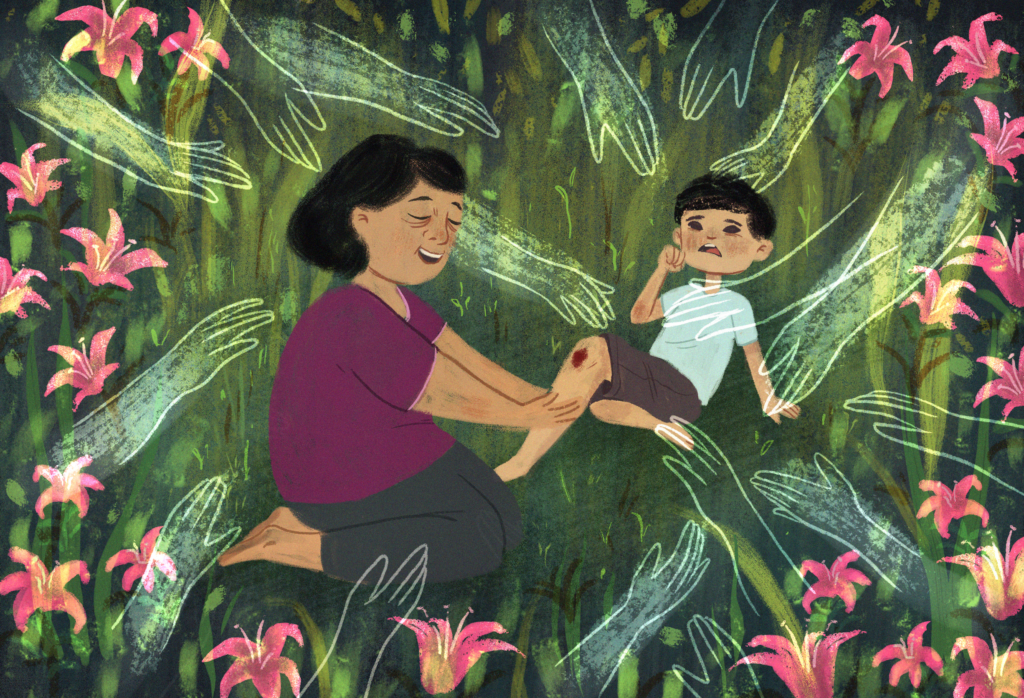 Mexican-born visual artist and illustrator Andrea Alcaraz recreates memories from her childhood, family, popular culture, and life in Mexico to explore our collective understanding of the human experience.
Located at Gore Studio (Kim Heng Noodles), she is exhibiting alongside 15 other artists in the space.
617 Gore Ave.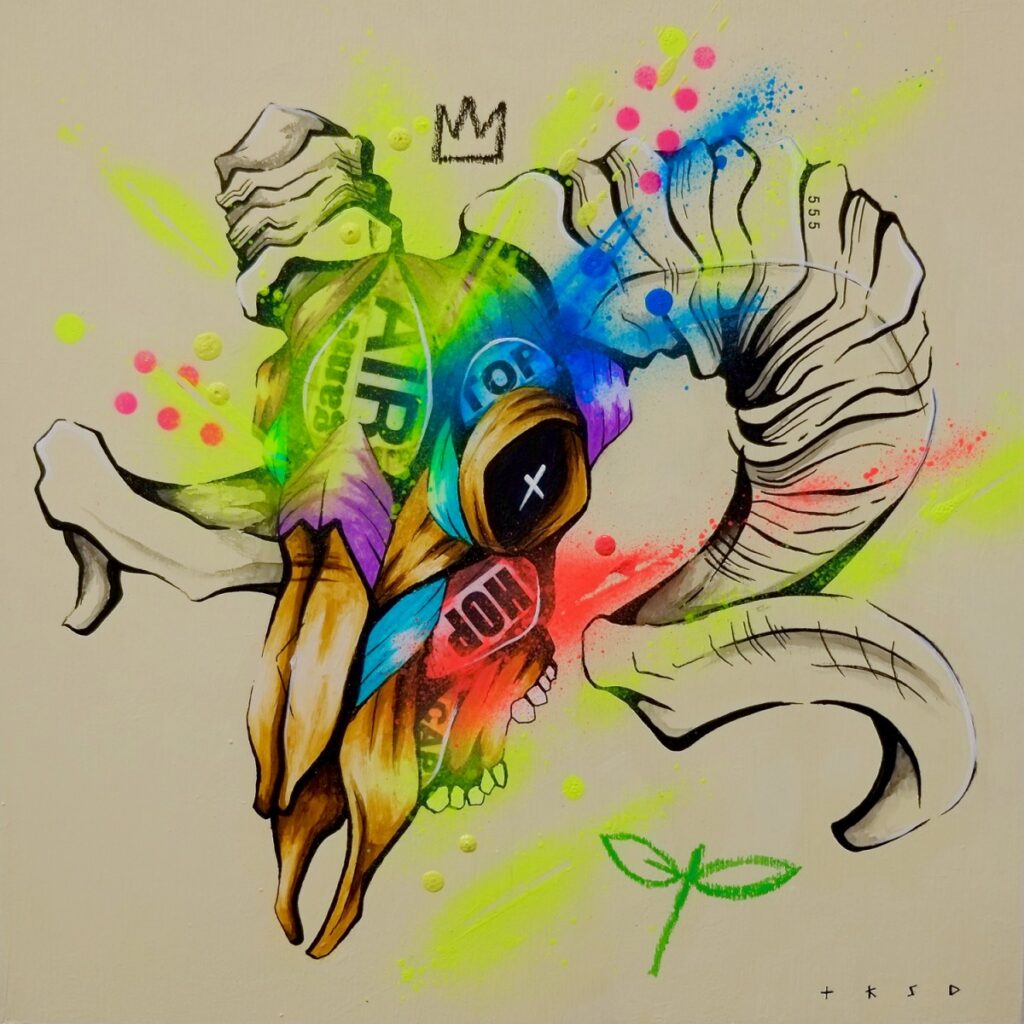 Scattered abstract elements including neon colours, newsprint and photo collage, are combined in Tokyo-born artist Taka Sudo's energetic signature style.
Sudo is one of 11 artists exhibiting at Shady Acres, a repurposed funeral home converted into a lively art space.

1235 East Hastings Street (Suite 21)
For more information about the East Side Culture Crawl, visit: culturecrawl.ca
*All images are credited to their artists

Markerlabs: Take the #7 Nanaimo Station to Hawkes Ave.
Parker Street Studios: Take the #22 Knight bus to Glen Dr.
Octopus Studios: Take the #7 Nanaimo Station bus to Dunlevy Ave.
Gore Studio: Take R5 SFU bus to Main St.
Shady Acres Artist Studios: Take the #4 Powell bus to Glen Dr.