While it may be impossible to wander through the innermost thoughts of an artist, for two nights only at the 19th Annual New West Culture Crawl, audiences are invited to catch a rare glimpse inside the artist's mind by exploring somewhere nearly as exclusive–the artists' studio.  
On October 15th and 16th, from 11 AM–5 PM at venues spanning five neighbourhoods across New Westminster, this family-friendly event invites audiences of all ages to discover the work of professional and emerging artists in the area.
With 25 participating studios, The Crawl encourages audiences to explore at their own pace while supporting local artists and getting to know the vibrant communities that surround them.
There's no shortage of hidden gems amongst the art spots in this year's showcase. Take a sneak peek at a few studios that are on our must-visit list.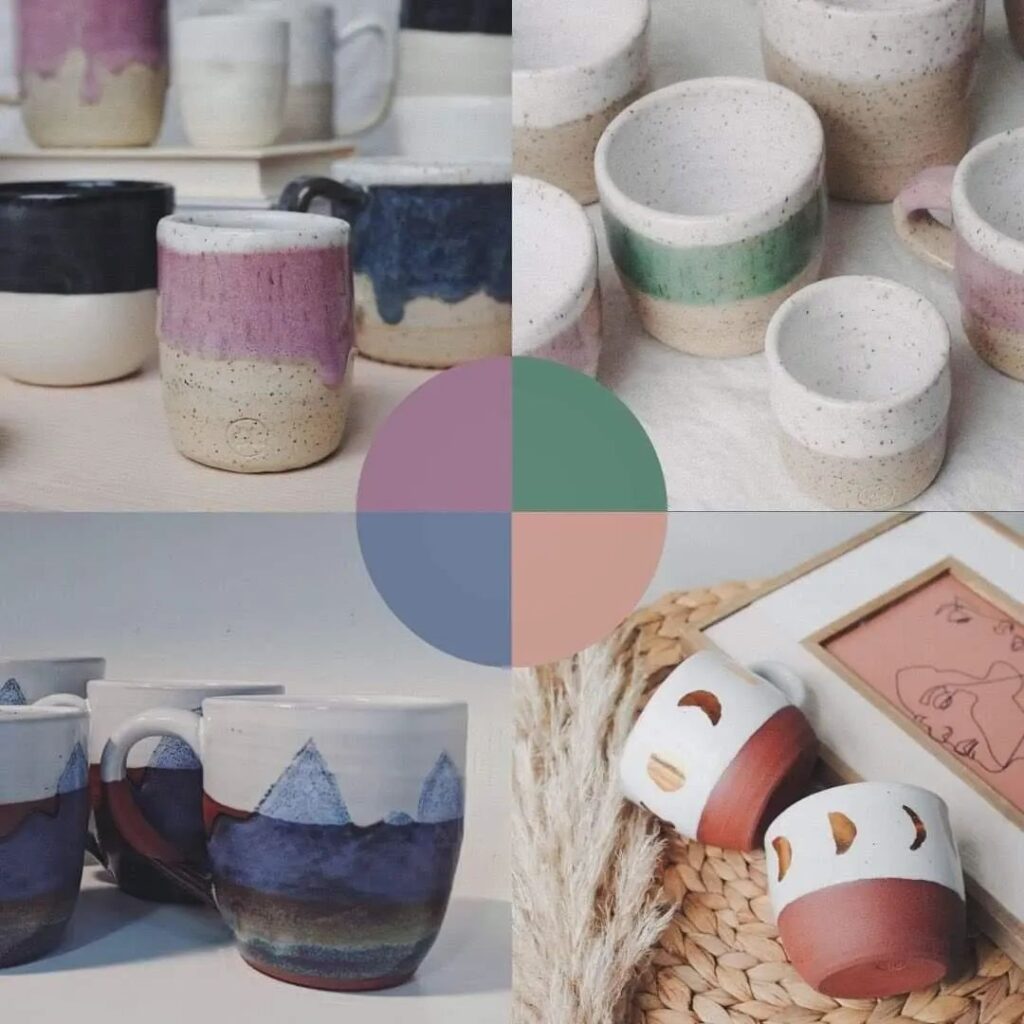 Ceramicist Dana Keli's warm earthy handcrafted ceramic mugs are inspired by the abundance of natural wonders surrounding us in BC, from mountains and rivers to forests and the ocean. 

824 Massey St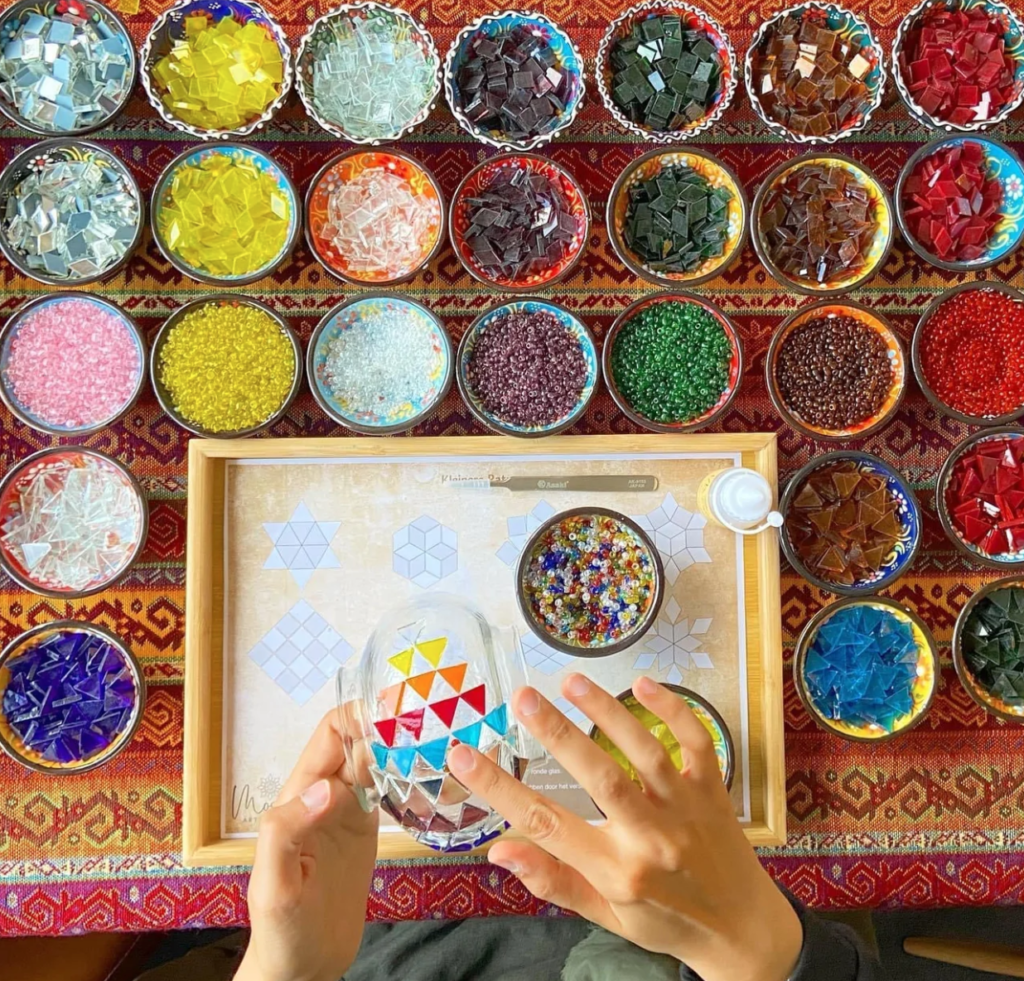 A studio that casts light on the traditional art of Turkish mosaic lamps, this space might also ignite your interest and inspire you to craft something new; they offer workshops and classes for beginners in a cozy/fun environment. 

vancouver.mosaicartstudio.ca
10-332 Columbia St.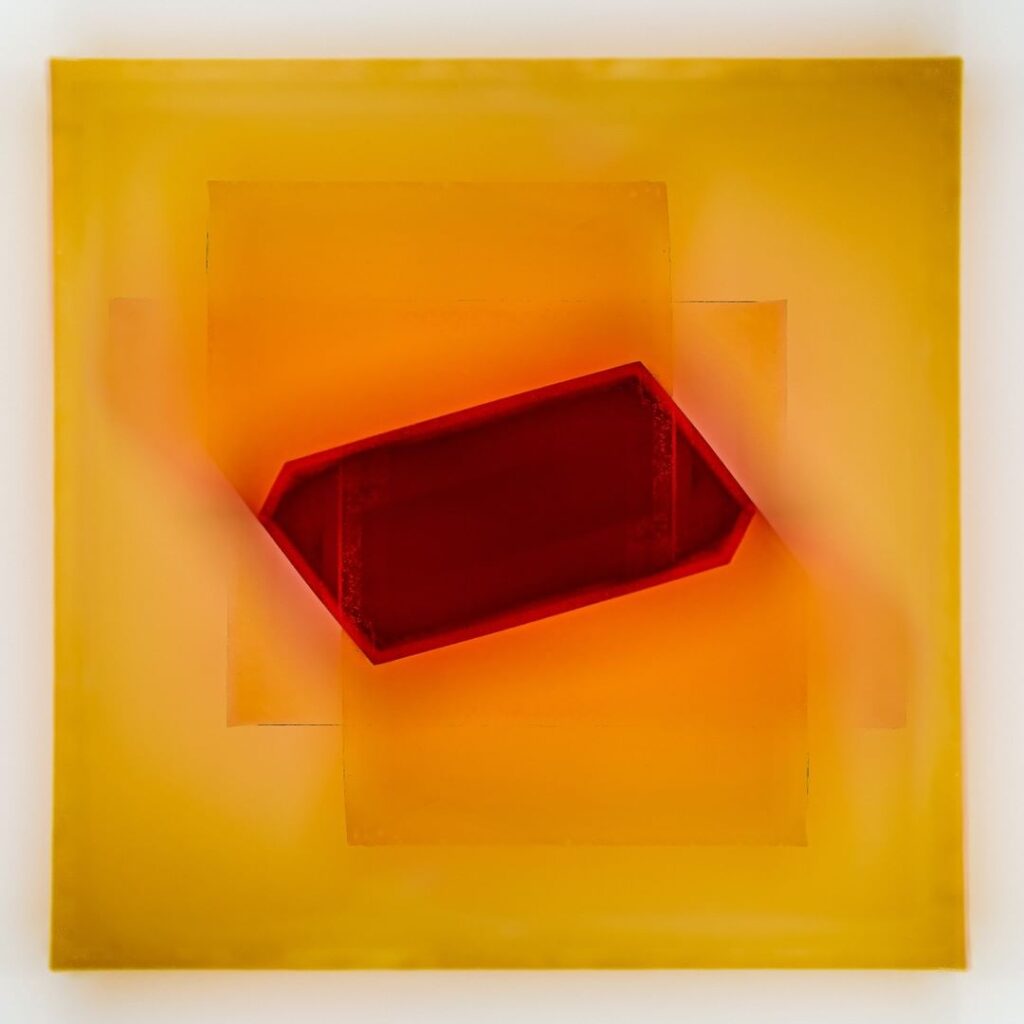 Otherworldly and hypnotically ethereal, award-winning abstract photographer Paul Gravett is one of many artists on display at Eighth + Eight at the Massey Theatre. His work explores the unseen elements of light and the layering of colour and shape.
 
masseytheatre.com/eighth-eight
735 Eighth Ave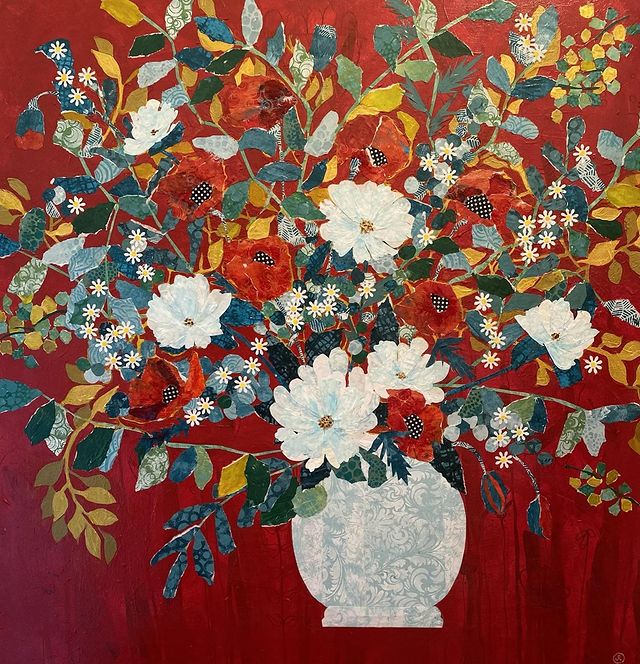 The West End is home to many outstanding artists, and these are just two of the ones we're clamouring to see! Alongside the stunning floral work of Virginia Railton, Janine Reid's colourful and intricate collages are not to be missed.

virginiarailton.com
janinereidartist.com
1009 London St.

*Banner image credit: Paul Gravett
You can catch the New West Culture Crawl on October 15th and 16th, from 11 AM–5 PM
For more information, and for a full artist list, visit: newwestculturalcrawl.com

Sapperton: Take the Expo Line Skytrain straight to Sapperton station
Downtown: Take the Expo Line to Columbia Station
Uptown: Take the Expo Line to Brentwood Station, then head Northbound on the 8th street bus until 6th Ave
West End: Take the Expo Line to 22nd Street Station, then the #128 Braid Station bus to 10th Street