04feb(feb 4)12:00 pm31may(may 31)6:00 pmThe Living Room(february 4) 12:00 pm - (may 31) 6:00 pm 205-268 Keefer St.Event Type:Art EventAdmission Type:By Donation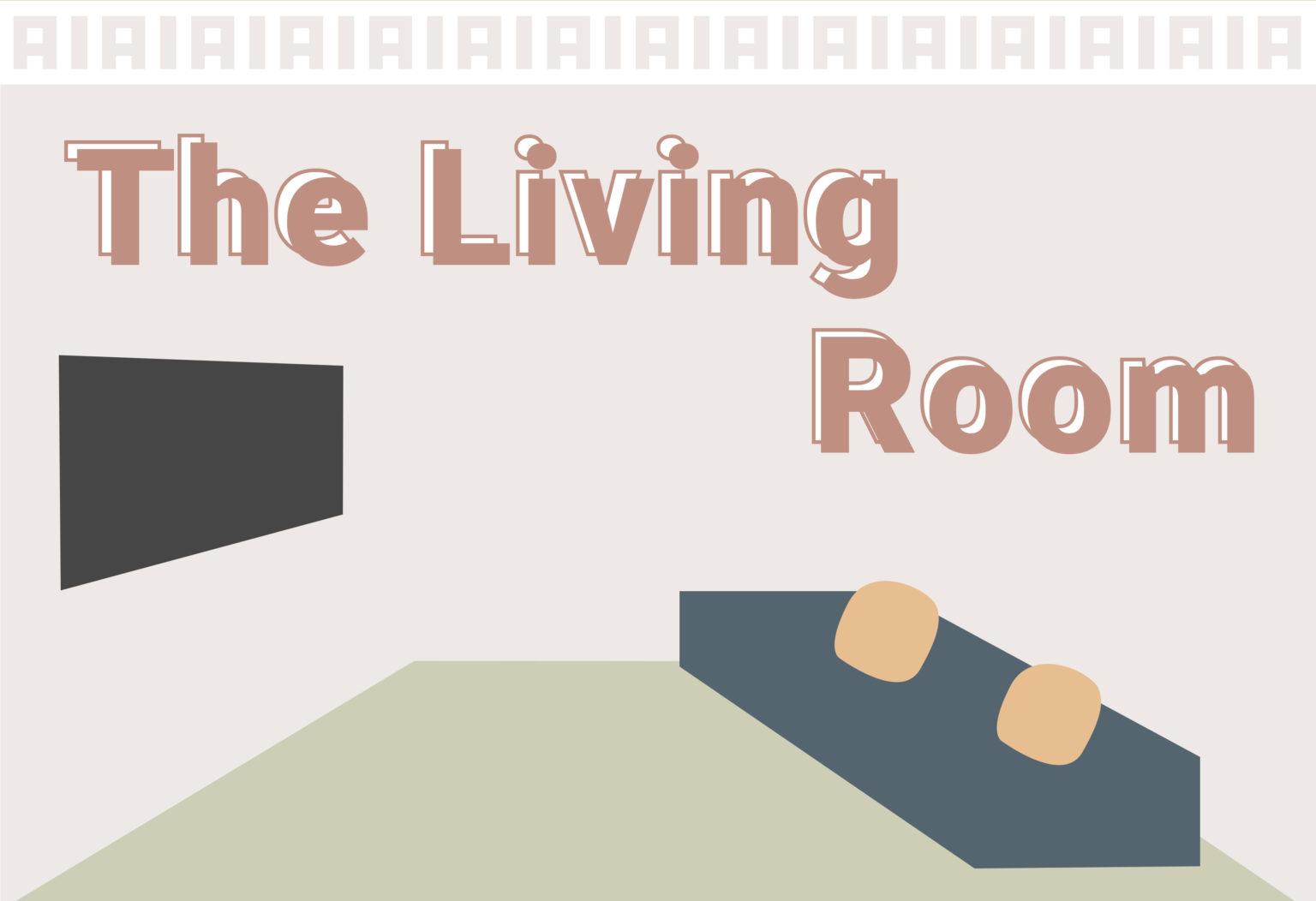 Event Details

For Centre A's first experiential project "The Living Room" in 2022, our gallery space will be transformed into a furnished living room space. Our visitors will have the opportunity to sit down in our makeshift living room to watch a series of curated films and videos.

By converting the gallery rooms into a (semi-)domestic space, we hope to demystify and challenge the oftentimes inaccessible, highly curatorial nature of a contemporary art gallery. Through this project, we hope to host a space in which visitors can reconnect with us and each other after almost two years of isolation.

There will be two series of films programmed as part of The Living Room project: The first one, addressing reconnection, lineage, and exile, will take place from February to March 2022, and the second series will run from April to May 2022.

The second series is built upon an examination of Canada's role in the Multicultural discourses in terms of inequality, intermediacy, and extraction. Bringing together an array of approaches, through documentary or futuristic lens, this program points to the making of a nationhood and its discontents from a sociopolitical perspective.

In partnership with Vtape.
Time

February 4 (Friday) 12:00 pm - May 31 (Tuesday) 6:00 pm
Location

Centre A

205-268 Keefer St.