04feb(feb 4)12:00 pm24(feb 24)5:00 pmMake Me A Summary of The World12:00 pm - 5:00 pm (24) 227-475 Main StreetEvent Type:Art EventAdmission Type:Free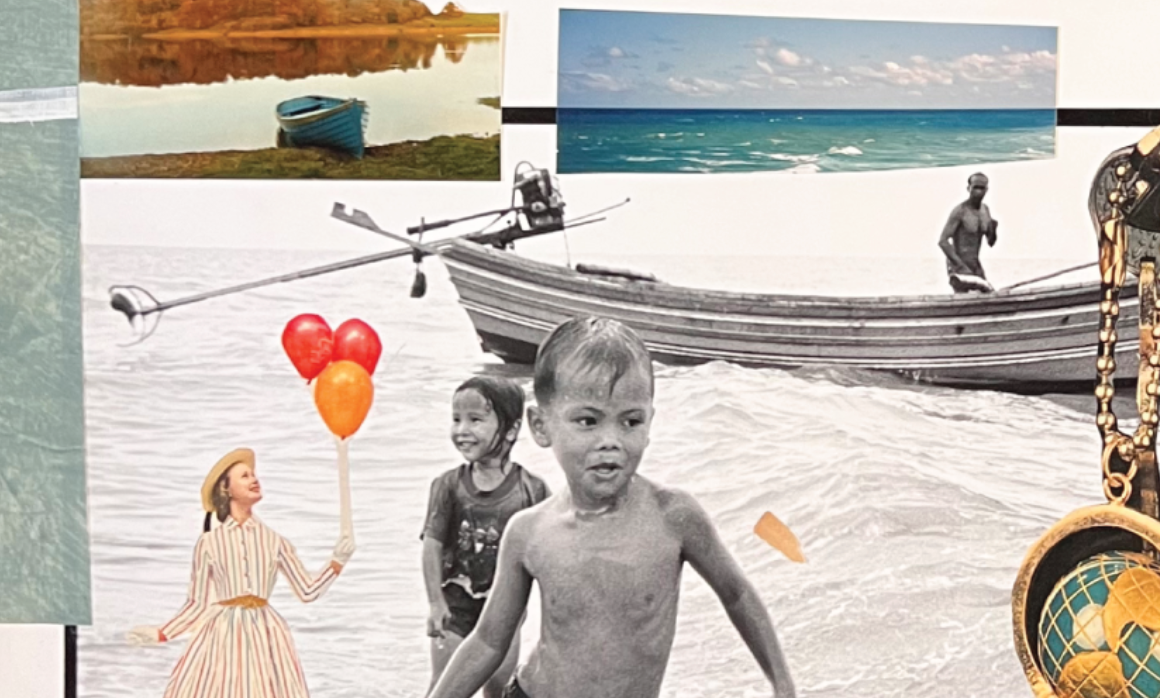 Event Details

THIS Gallery is excited to announce Make Me A Summary of The World, a new solo exhibition by California based artist elin o'Hara slavick.

This exhibition, made up entirely of collaged works, is full of hysterical surprises, fragmented landscapes, delirious layers of appropriation and ambiguity, shocks of juxtaposition, subconscious reactions, and automatic narratives in the surrealist spirit. Many of the collages focus on the female body and celebrate, critique, or otherwise make visual the complexity of feminism, pleasure, eroticism, psychological states, marginalized positions, sexuality, political identifications, and historical positions. Many of these conditions overlap and clash. Making feminist art is critical for emotional, political, and actual survival.

These works address child detentions along the Mexico border, transgender rights, feminist liberation, climate change and terrorism – all through the use, juxtaposition, and transformation of images of the human body. A terrorist becomes a nursing mother. Trees suddenly have eyes and mouths. An image of important modernist artists – all men – is turned into a meeting of diverse women. "I am making my own summary of the world." says slavick.
Time

4 (Saturday) 12:00 pm - 24 (Friday) 5:00 pm
Location

THIS Gallery

227-475 Main Street