24jul(jul 24)12:00 pm18sep(sep 18)5:00 pmConditional Belonging(july 24) 12:00 pm - (september 18) 5:00 pm 222 E. Georgia StreetEvent Type:Art EventAdmission Type:By Donation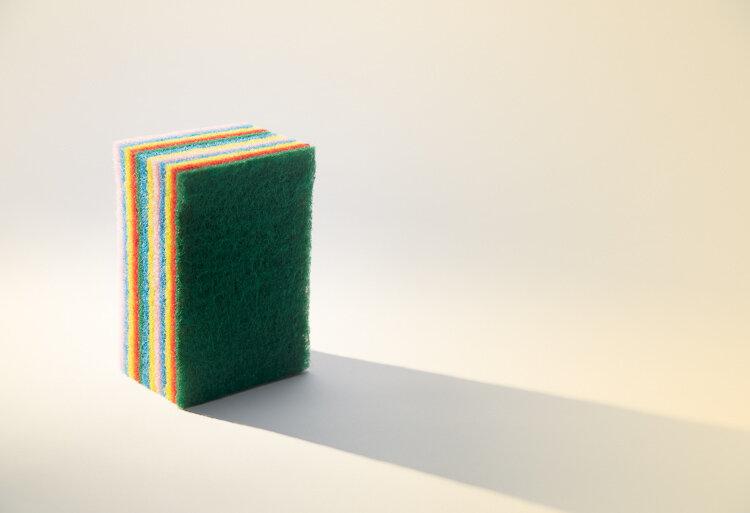 Event Details

Access Gallery is pleased to present Conditional Belonging, a multi-media exhibition curated by Rebecca Wang, featuring local artists Art Action Earwig, Taryn Goodwin, Maria-Margaretta, Sydney Frances Pickering, Neena Robertson, and Tadafumi Tamura. Working within varied realities and cultural contexts, these artists make possible a temporary belonging for alternative ways of being, knowing, and making outside the parameters set by the dominant culture. Through a variety of mediums such as shadow puppetry performance, beadwork, video, and photography, they champion their nuanced personal/communal narratives around power relations, access, resistance, and healing.

By recontextualizing memories, events, and fiction across time and space, and through kinship and location, Art Action Earwig and Sydney Pickering transform personal narratives into sites of collective healing. When faced with disempowering policies, Taryn Goodwin and Neena Robertson confront power-laden colonial frameworks with creative interventions to validate their presence and occupy public and institutional space. Through activating the nuances and symbolism embedded in everyday objects, Tadafumi Tamura and Maria-Margaretta communicate the intangible and relational value accrued from embodied knowledge.
Time

July 24 (Saturday) 12:00 pm - September 18 (Saturday) 5:00 pm
Location

Access Gallery

222 E. Georgia Street