13augAll Day12nov51 @ 51(All Day) 51 East Pender StreetEvent Type:Art EventAdmission Type:By Donation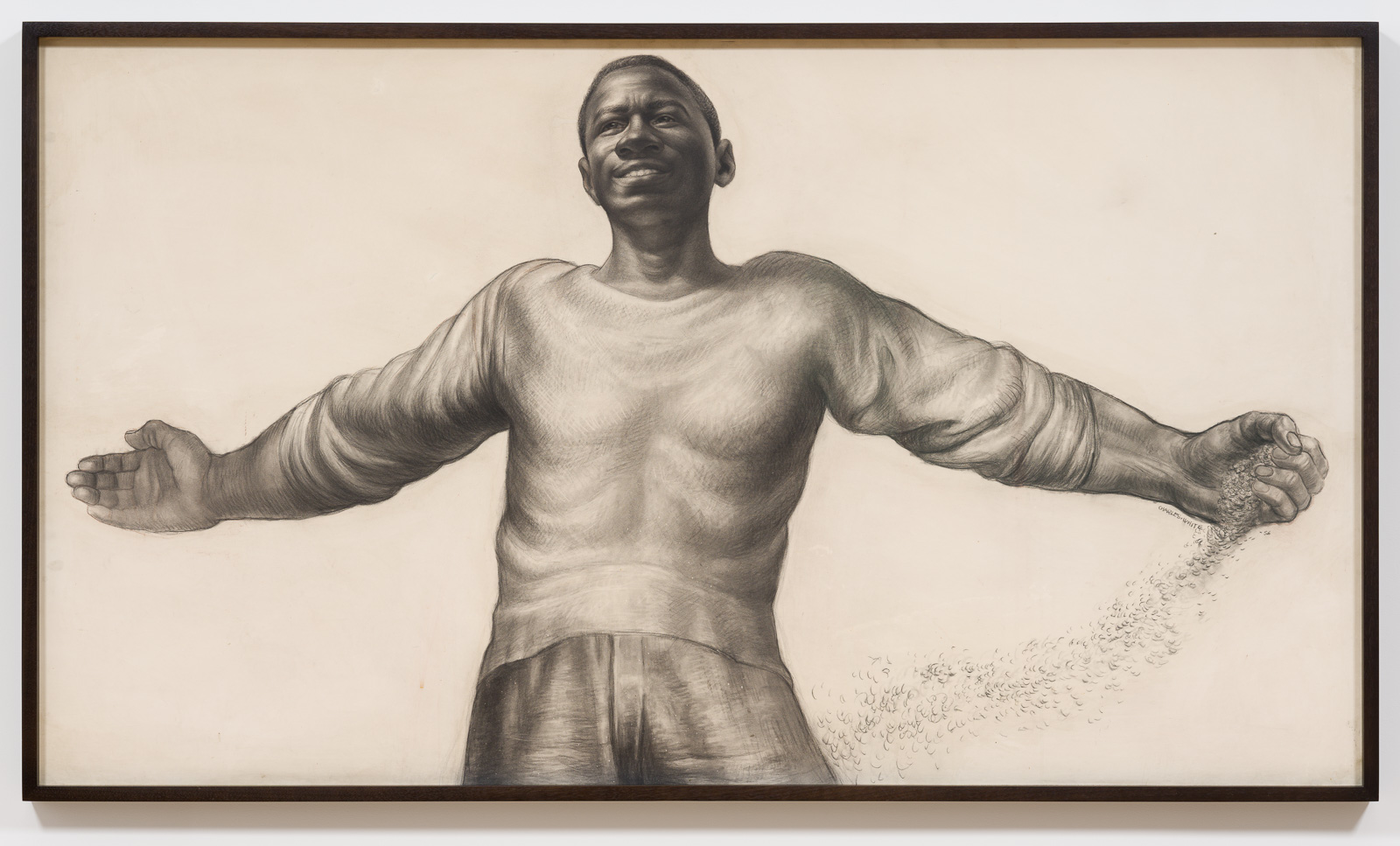 Event Details

After thirteen years and twenty-one exhibitions, rennie museum announces our final presentation in the historic Wing Sang building. The exhibition opens August 13 and concludes November 12, 2022.

Featuring fifty-one artworks by thirty-seven prominent artists from A(bdessemed) to Y(iadom-Boakye), the farewell exhibition breaks the museum's self-imposed rule of not titling its shows. 51 @ 51 references the number of artworks in the exhibit as well as the address of the museum—51 East Pender Street.

Long recognized for the depth of its collecting style evince in previous monographic exhibitions, 51 @ 51 will demonstrate the breadth of rennie collection. Selections from acquisitions of the past two decades, including recent additions, illustrate a variety of practices and media that highlight key disciplines in the collection.

Thirty-three artists in 51 @ 51 are exhibiting at rennie museum for the first time, some having never before exhibited in Canada; and every artwork on display is making its Canadian debut, with one notable exception—Richard Jackson's Rennie 101 (2009-2010). Commissioned for his solo exhibition at rennie museum in 2010, the 33 feet-long wall painting was actuated directly onto the first-floor gallery wall. At the conclusion of the survey, a new wall was built in front of the monumental work, entombing it as a secret, unseen participant to all installations since. Now, for this concluding exhibition, the striking wall painting is once again visible, re-emerging with its full commanding presence.
Time

August 13 (Saturday) - November 12 (Saturday)
Location

Rennie Musuem

51 East Pender Street